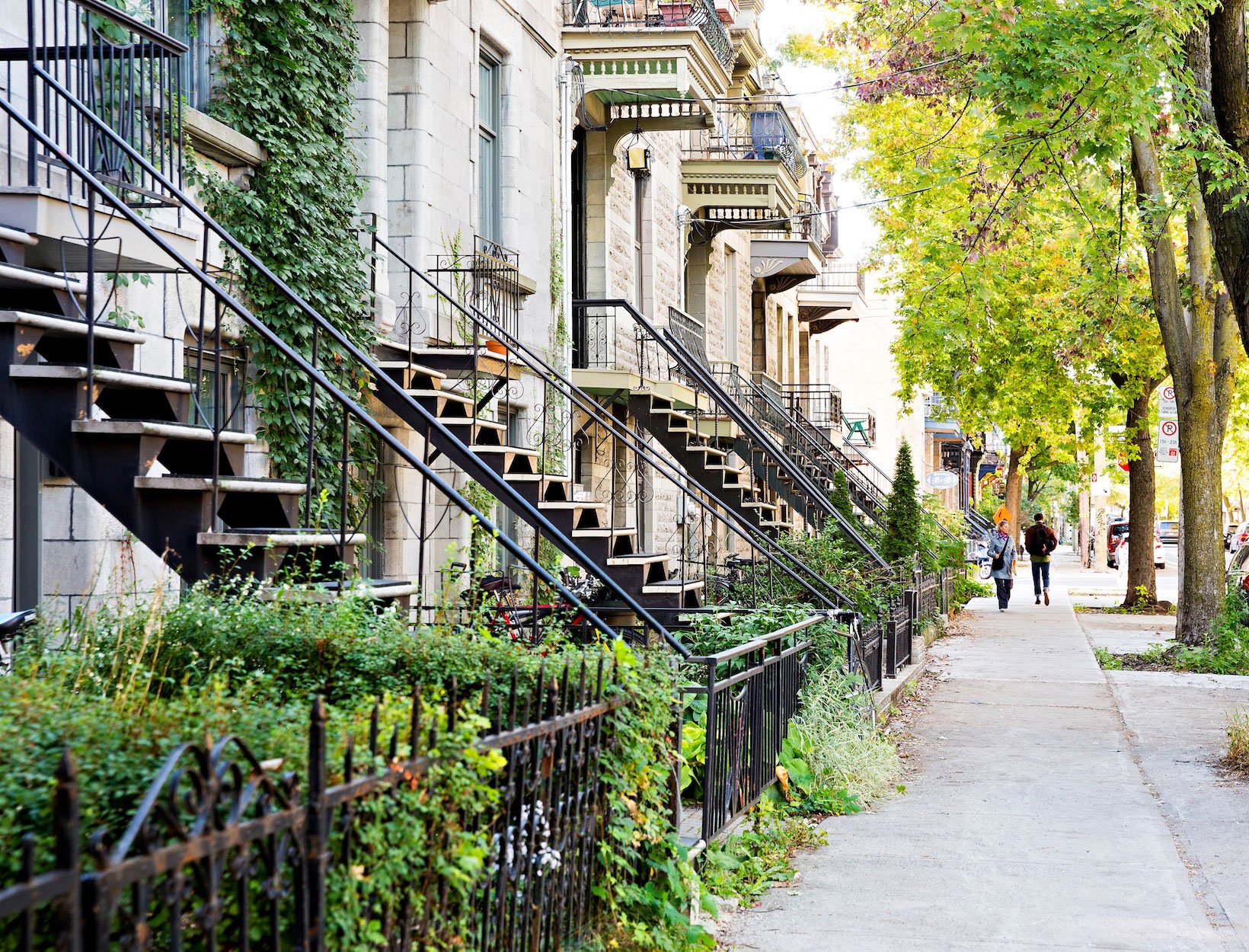 Hometown Guide: Stylist Annie Horth's Montreal
Hometown Guide:
Stylist Annie Horth's Montreal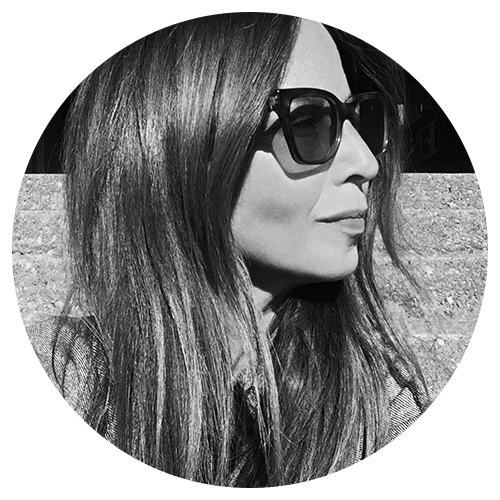 Annie Horth's trick for staying enamored with her hometown: Leave it often. "I'm on the road a lot for work," she says. "Being away for long stretches of time means it's always good to come back." As a stylist and creative director for brands like Kanuk (the modern-day answer to Canada Goose, she says), Horth is constantly meeting with new designers, photographers, and other creative people deeply connected to the city. "They say in Montreal, our sense of style is more fearless than the rest of Canada, which tends to be a bit conservative," she says. "There's a boy-chic aspect to the way women dress here. It's more urban."
While GP and a few goop staffers were in town, Horth tipped us off to a few spots she loves—including a couple of new-to-us shops, which we've promptly added to our growing Montreal guide.
What to Wear
Annie's Picks

Sure, there's the beloved, only-in-Canada department store empire Holt Renfrew, but Montreal is also home to a five-story, David Chipperfield-designed brick-and-mortar store of one of our favorite online sites, SSENSE. It offers an encyclopedic array of brands, from Balmain to Charlotte Olympia to Diemme.

Denis Gagnon has an uncanny ability to work with leather in a way that feels sculptural and romantic at the same time. He works in a largely black palette, and no, his designs aren't for the faint of heart—with details like exposed gold zippers, sequins, and cutouts on blazers, asymmetrical dresses, and blouses. Gagnon, also known for his thick black eyeglasses and heavy French-Canadian accent, was born in Montreal, so after spending years abroad working in Morocco in costume design, his return was a homecoming. The brand is adored for its eclectic ready-to-wear and custom one-off creations; the flagship store, located on a cobblestoned street in Old Montreal, has been around for almost a decade.

Éditions de Robes
Mile End

In a charming storefront in the boho Mile End enclave, shop owner Julie Pesant's philosophy is simple: "In order for a dress to find its way into our store, I have to love it enough to want it for myself," she says. It follows that the shop is a treasure trove of sweet, feminine dresses—everything from classic A-line silhouettes and shifts from the brand's house line to one-of-a-kind vintage pieces Pesant has handpicked for the store, plus well-known styles from Tibi, Cynthia Rowley, and Elizabeth and James.

The Montreal-based furniture maker is a homegrown, direct-to-consumer outfit: they collaborate with local designers for their robust selection of sofas, armchairs, benches—you name it. And because they're working in a smaller way that's more integrated with the local community, they're able to offer competitive pricing on their pieces, too. The best way to peruse the selection is on their site or via their beautifully curated Instagram feed, but they also have two showrooms in Montreal available to test out, say, a sectional, in person before you commit.

A delightful mix of old and new, Hôtel William Gray opened in Montreal's old quarter in 2016. At 127-rooms strong, it occupies two historic townhouses plus an eight-story glass tower. The overall vibe expertly plays up the juxtaposition—rich leathers mixed with raw concrete. A newly opened (seasonal) outdoor pool is a big hit on the second floor. Downstairs, Off the Hook, a local boutique with a cult following, is stocked with everything from exclusive Vans collaborations to wool baseball caps by Polar Skate and Arc'teryx base layers, as well as its own line of streetwear-inspired tees and beanies. The hotel's in-house restaurant, Maggie Oakes, named after the wife of Montreal's first sheriff, serves up a solid charcuterie board, grilled seasonal veggies, and, for heartier appetites, dry-aged Canadian rib eye.

A nineteenth-century eccentric with a heart of gold, Charles "Joe Beef" McKiernan is something of a local legend, so it makes sense that one of the city's best protein-centric restaurants be named after him. The snug, dimly lit dining rooms border on kitschy (chalkboard menus, the occasional taxidermied bison head), but the wine selection and menu are as serious as it gets: steaks, Cornish hen, or lobster spaghetti if meat isn't your thing, washed down with a glass of good, biodynamic red. Fair warning: Reservations are hard to come by, so plan ahead.

Les Étoffes' something-for-everyone edit for both guys and girls translates to pieces by Christophe Lemaire, Patrick Ervell, and Unis, each one lovingly picked by Diana Taborsky and Christopher Girard, who have run the shop together for almost a decade. There are small giftable items, too, like a selection of beauty products by goop-favorite Grown Alchemist; journals by Maya Assouad, which are handmade right here in Montreal; and Linda Farrow eyewear.

A collaboration between Horth and Nathalie Bouchard, Creative Flats is a network of lofts (available for both short- and long-term stays) in Old Montreal. This one is two blocks north of Notre-Dome, meaning you're within striking distance of some of the neighborhood's best shops and cafés. The two-bedroom penthouse apartment is wrapped in floor-to-ceiling windows and features an open layout, so there's plenty of space to spread out, making it a great option for a small family or couples traveling together. We're especially partial to the design details here, like polished cement floors, high ceilings, vintage decorative objects mixed with mid-century modern furniture, and an open kitchen. Creative Flats has other lofts available for rent throughout the city, plus a particularly dreamy country house in the Eastern Townships.