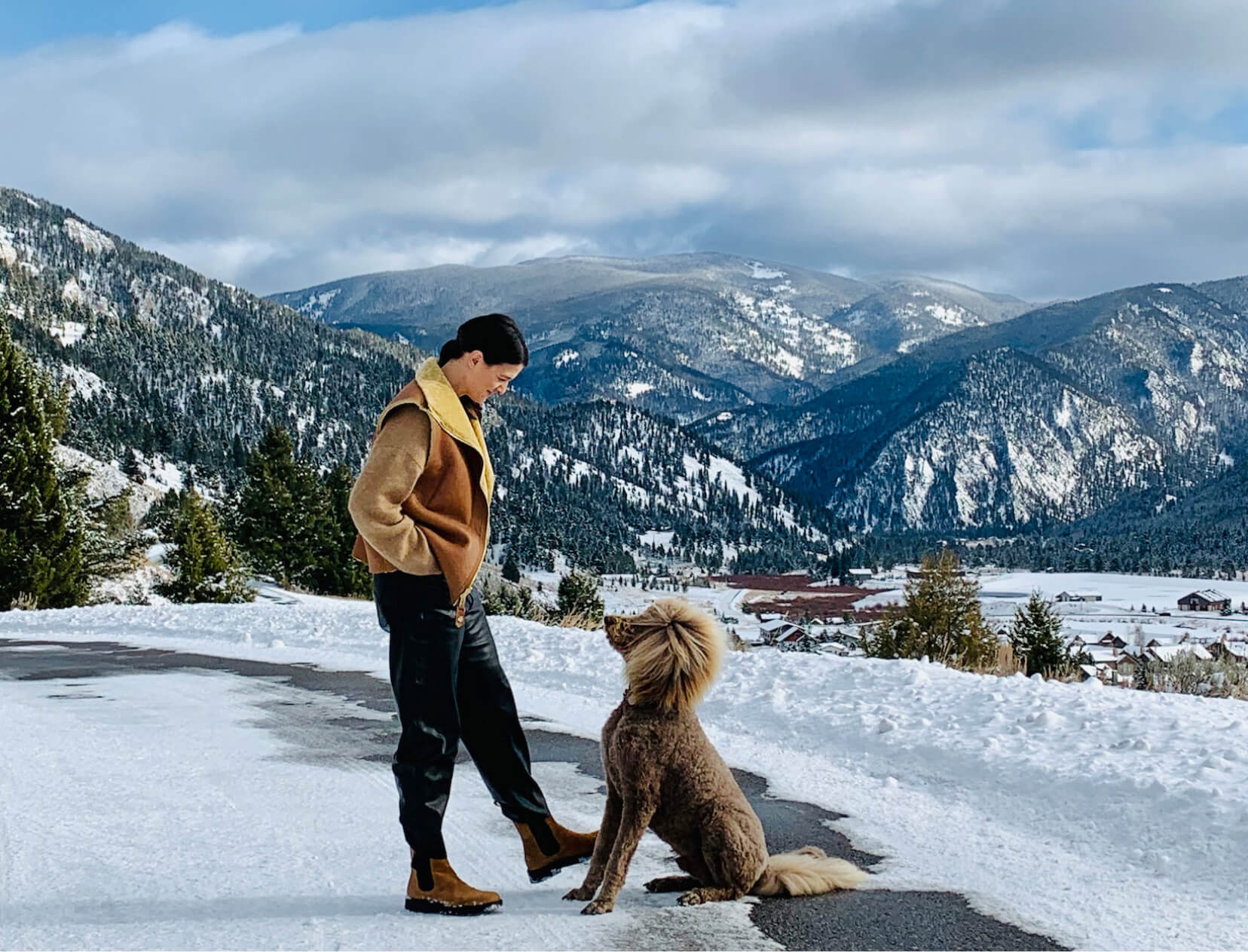 From Sun to Snow:
goop Staffers Show Us Their At-Home Style
After surveying the closets of three staffers turned digital nomads, it's clear that the approach to getting dressed lately—regardless of current zip codes—is somewhat universal: Sweatsuits aren't going anywhere (no surprise there). Fuzzy slides are an absolute must (obviously). And every errand, market mission, and we're-all-out-of-wine run has become an opportunity to pull on a pair of jeans, shrug on an impossibly cool coat, and feel like the chicest, most pulled-together person on the planet.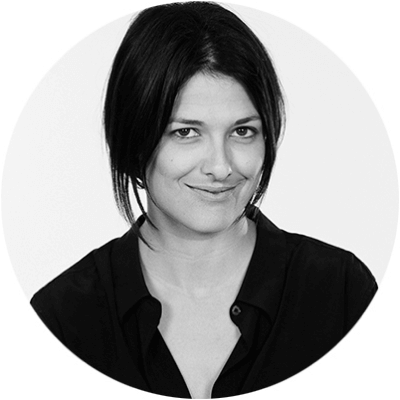 ALYSSA NELSEN GEIGER
SENIOR CREATIVE COPYWRITER, JACK KEROUAC WANNABE, LAYERING BLACK BELT
Currently: Après-ing for snow.
2021 Style MO: You deserve the boots.
What I'm Wearing: "Turtlenecks, leather pants, and anything shearling to keep the extremities nice and toasty. It's been a cool thirty degrees here in Montana (where I've been hibernating all winter), and I'm about one puffer short of having gone full mountain woman. When huddling by the fire, I'm all for a matching Les Tien sweatsuit. And for the occasional run into town to stock up on wine and logs for said fire, a cushy G. Label sweater, Nanushka's vegan-leather puffer (vegan!), and Ganni's down-for-whatever boots make me feel like I have real purpose again."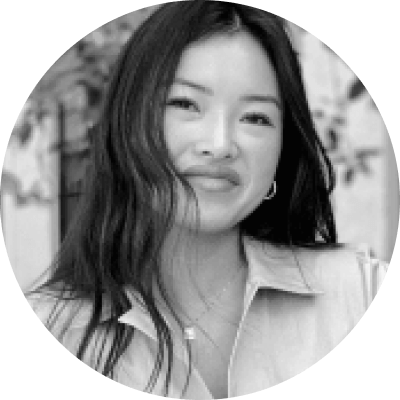 Currently: Plotting my next Jon & Vinny's delivery.
2021 Style MO: I'd rather be in my pajamas.
What I'm Wearing: "Right now, sweatpants. And that'll probably be the case until the day we go back to the office, if I'm being real. For the inevitable camera-on call, I usually tug on my goop U crewneck (and maybe a collared shirt underneath if I'm feeling crazy), throw my hair in a low bun, and add some high-shine jewelry that makes it clear I didn't just roll out of bed. Slippers are nonnegotiable. And I keep one pair of jeans on standby for my weekly grocery runs, because there are some things my local Trader Joe's cashiers should not have to put up with—and me in a sweatsuit is one of them."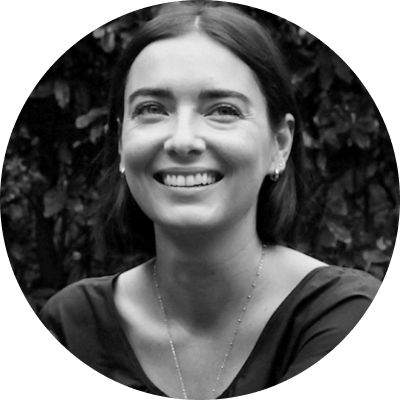 SANDRA SLUSARCZYK
ASSOCIATE FASHION EDITOR, QUEEN OF THE NORTH, NO STRANGER TO THE CANADIAN TUXEDO
Currently: Hunkering down in Vancouver.
2021 Style MO: Denim is always a good idea.
What I'm Wearing: "I'm finishing a two-week mandatory quarantine at home in Canada, so I've essentially been living in Entireworld and MATE the Label sweats. In real life, however (T-minus four days!), you can catch me in denim on denim (it's true what they say about Canadians) with a pair of classic Mary Jane flats. I'm sort of known around goop HQ for taking the puff-sleeve love to the next level, and I think I do a good job of living up to my claim to fame."