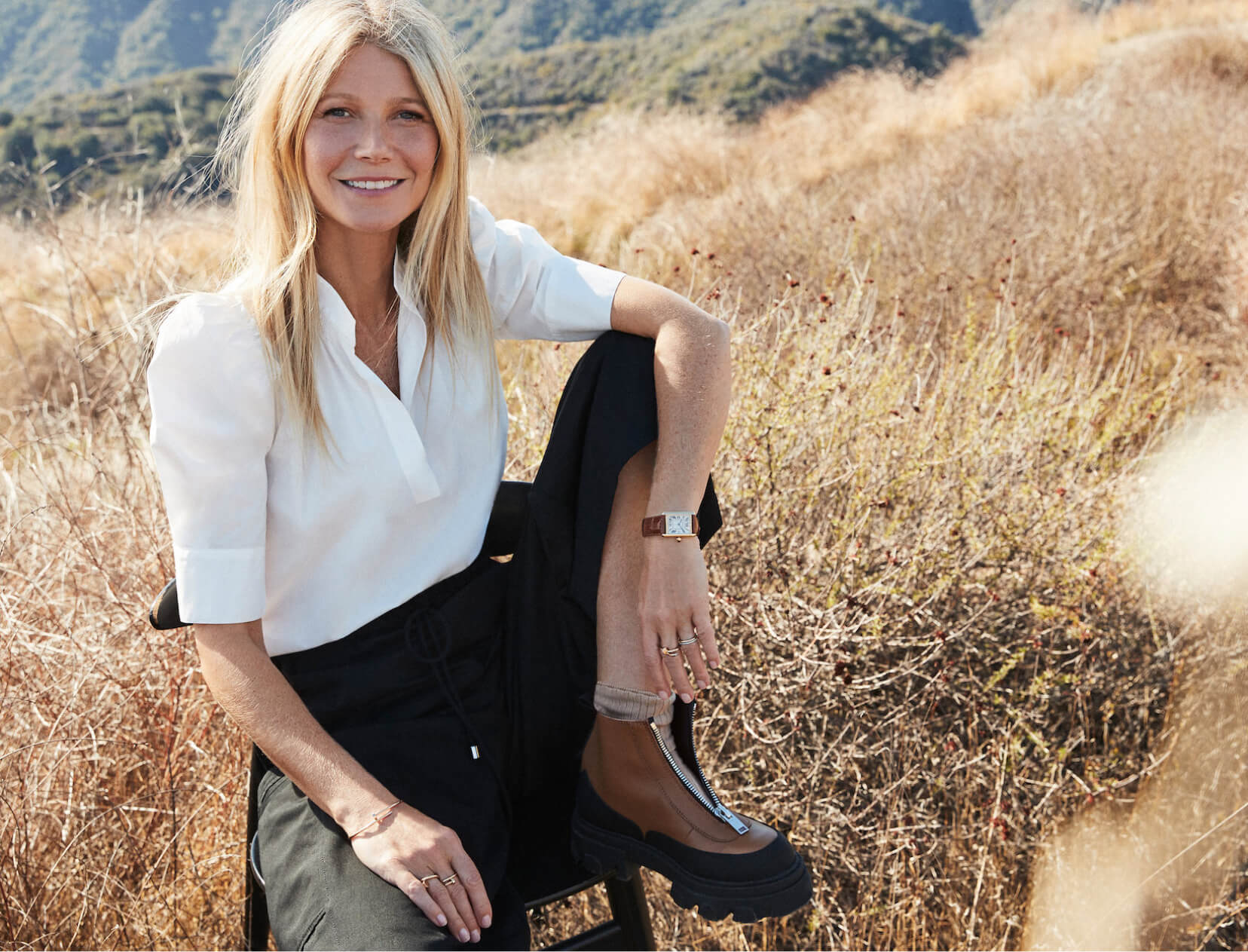 5 goop Classics (and How to Wear Them)
Along with a deep appreciation of dry brushing and a certain eyebrow-raising candle, some things will forever be associated with goop. Classic, keep-forever closet staples being one of them. We're talking perfectly made pieces that fit just right, yes, but also those that become so beloved, so essential, you never knew you could have such intense feelings for a sweater. Here, five such items, each more remarkable than the last.
---
We hope you enjoy the products recommended here. Our goal is to suggest only things we love and think you might, as well. We also like transparency, so, full disclosure: We may collect a share of sales or other compensation if you purchase through the external links on this page.