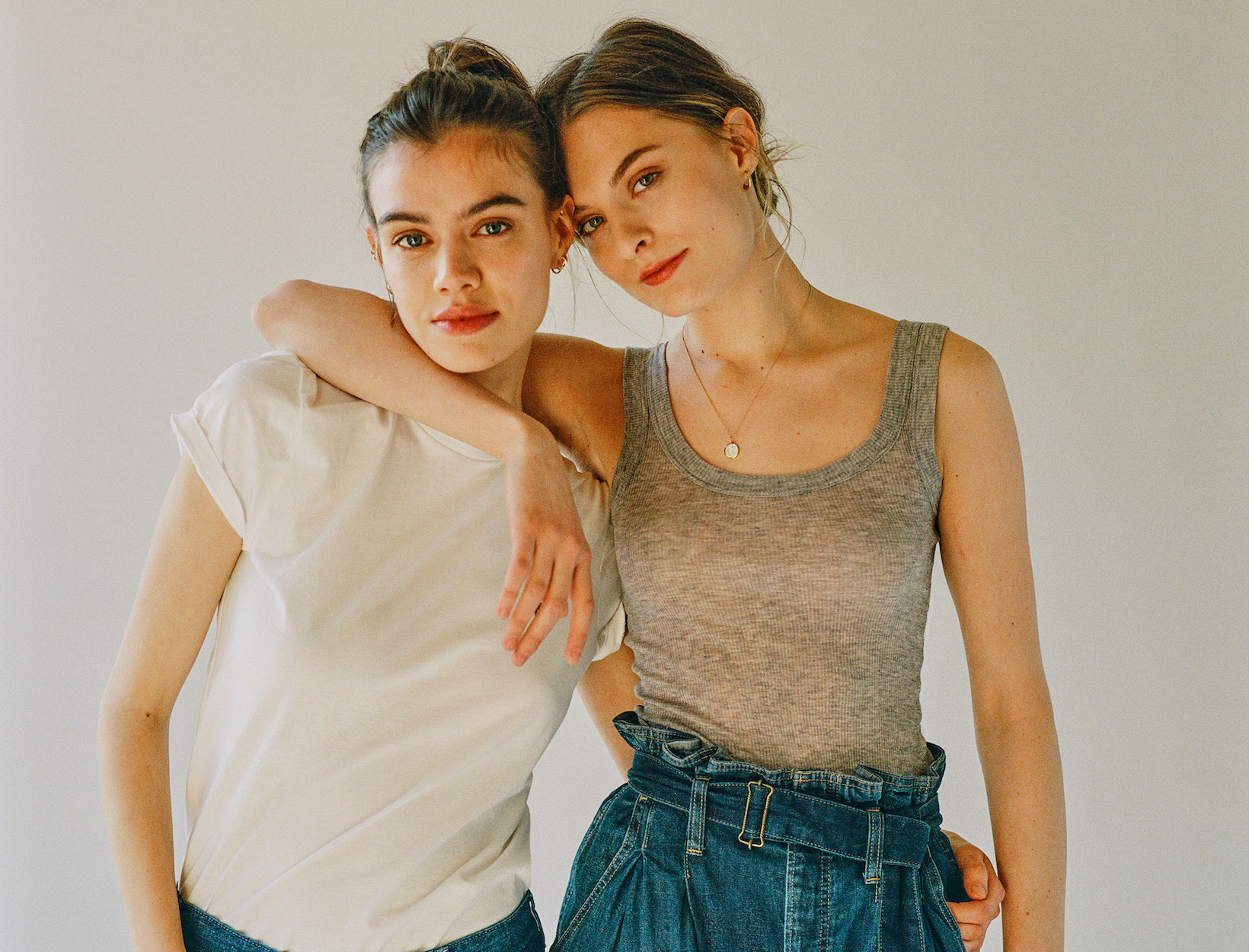 Good Denim and Great Friends:
A Love Story
In partnership with our friends at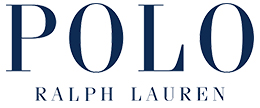 We all have a special relationship with our jeans. They tell our story—every rip, stitch, and worn-in knee is like an autobiography in twill cotton. Some are good, some are not quite as good, but the right pair knows us well. And like the truest friendships, they get better with time. Just ask longtime friends Christie Tyler, the author of NYC Bambi, and English model Joanna Halpin, whose bond blossomed over a shared love of denim.
"When I first moved to London seven years ago, I bought a pair of vintage jeans. I wear them so frequently that they've started to develop rips in the bum," says Halpin. "I just keep sewing them up where they've gotten thin. But I refuse to throw them out because they fit so well."
As Tyler says, "I want to feel comfortable and confident, as anyone does when they throw on a pair of jeans. I feel like that's what Polo Ralph Lauren does really well with theirs. They're simple and classic." It's this feeling we get when we slip into a great pair of jeans that creates this romance—something we're loyal to that only strengthens with time.
We hosted a Ralph Lauren denim styling session and caught up with Tyler and Halpin to talk about friendship, big life moments, and the jeans that saw it all.
Christie Tyler

AUTHOR, NYC BAMBI

Joanna Halpin

MODEL

Halpin: "Tell me the story of the denim piece you've owned the longest."

Tyler: "My boyfriend gave me a pair of vintage jeans for my birthday about four years ago, and I just love the comfort of them. They'll stay in my closet forever. I guess that's what makes jeans so great, right? It's comfort meets nostalgia. What do you think makes for the kind of pair you never want to give up?"

HALPIN: "I generally wear jeans quite casually and go for a kind of loose fit. Like comfortable jeans that are slightly high-waisted but not too high. The Polo Ralph Lauren Workwear Skinny jeans are exactly how I described: A little bit baggy, nice-size pockets, and they look perfect with a white T-shirt. I like them to look lived-in but still polished and put-together."

Tyler: "I know what you mean—I love the comfort of well-loved jeans. Depending on the shape you choose, they can kind of transform a look. The ones I'm wearing today are essentially flawless. They are classic, but paired with modern-day things, they look absolutely chic. And they are nice and long, so I feel comfortable. It's hard for me to find jeans that are the right length because I am blessed with long legs."

HALPIN: "Yes, you are! I'm on the shorter side—at least in the model world—so I prefer a slightly cropped cut, which looks great with a turtleneck jumper tucked in during the day or a blouse for a night out. What do you like to wear your jeans with?"

Tyler: "I love jeans with a white T-shirt—like the classic Ralph Lauren tee with a paper-bag waist is amazing for a relaxed weekend. Then, during the week, jeans with a straight leg and a white collared shirt are perfect. And maybe a leather jacket or a trench coat or something chic to dress it all up. That's the beauty of jeans: They are a blank canvas."
shop the story