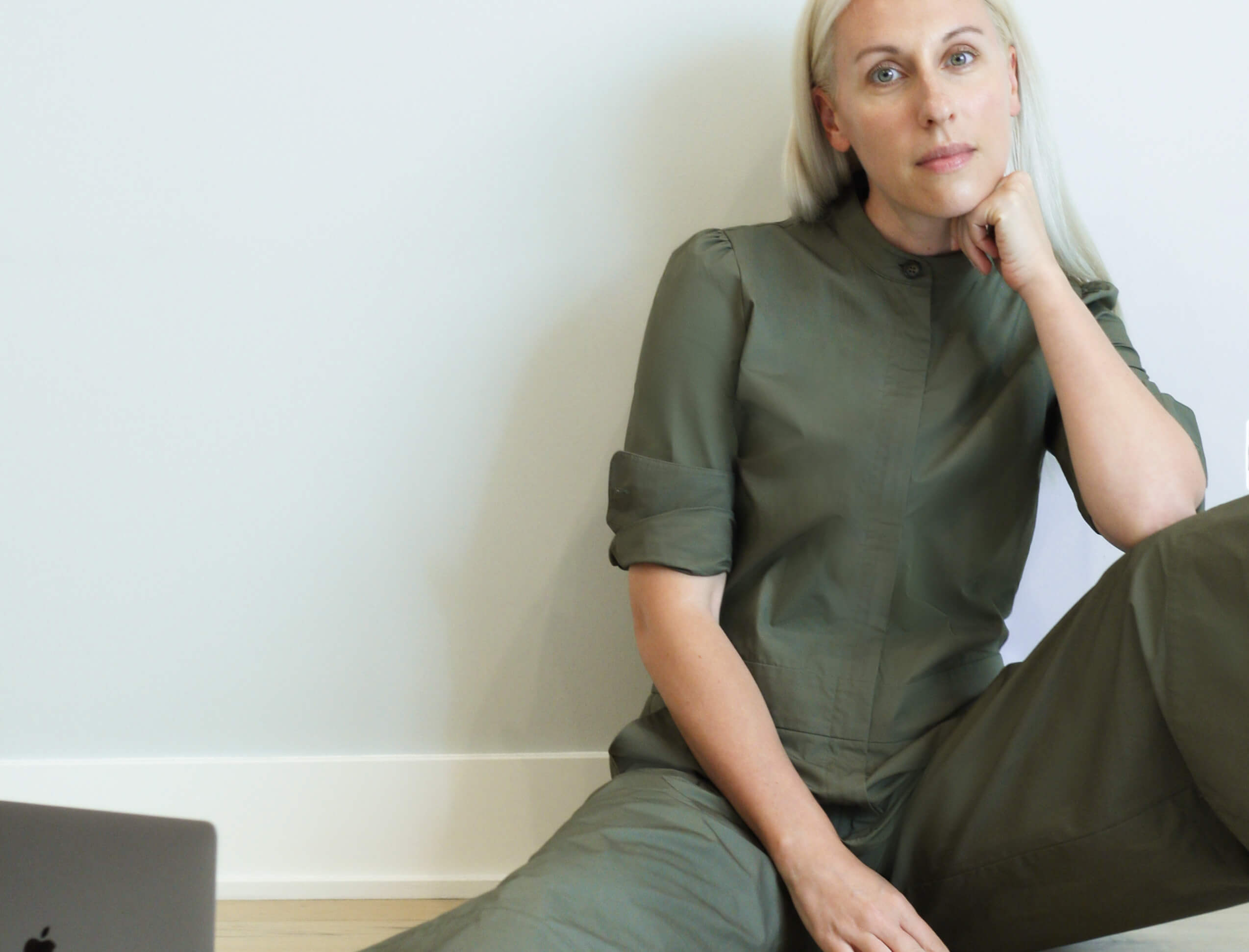 The New Uniform: Our Fashion Director on What Works Now
Our daily habits—where we go, whom we see, what we wear—have had a shake-up, but as the dust is settling, so are we. Some new ways of being require a complete rejiggering, while others call for a more subtle shift.
Take goop fashion director Ali Pew: "I've always had a personal uniform," she says. "It makes you more aware of the pieces you actually wear every day, so getting dressed is easier, and shopping becomes more focused." So what happens to your everyday look when there's a major change in what the everyday looks like? Your uniform follows suit. "Pre-COVID, my wardrobe centered around work—photo shoots, events, the office, dinners," she says. "Now I take inspiration from how I dress on a day off, then combine my casual style with pulled-together pieces that keep the weekdays and weekends from blurring." To record this fashion metamorphosis, her husband, Clark, shot her at home wearing four versions of her new uniform.