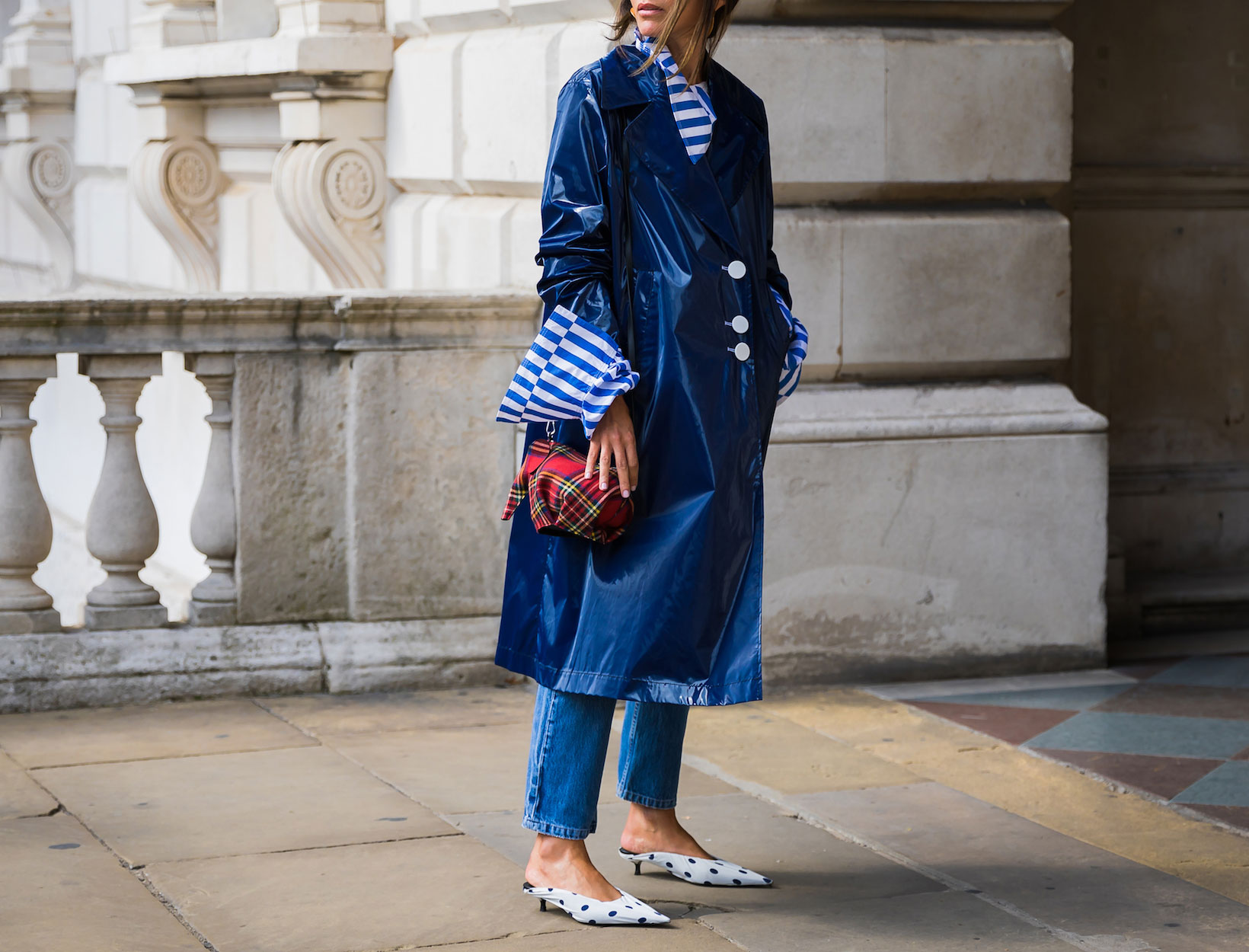 Photo Courtesy of Acielle / Styledumonde.com
Fashion Uniform:
Trench Coat + Jeans + Mules
In partnership with our friends at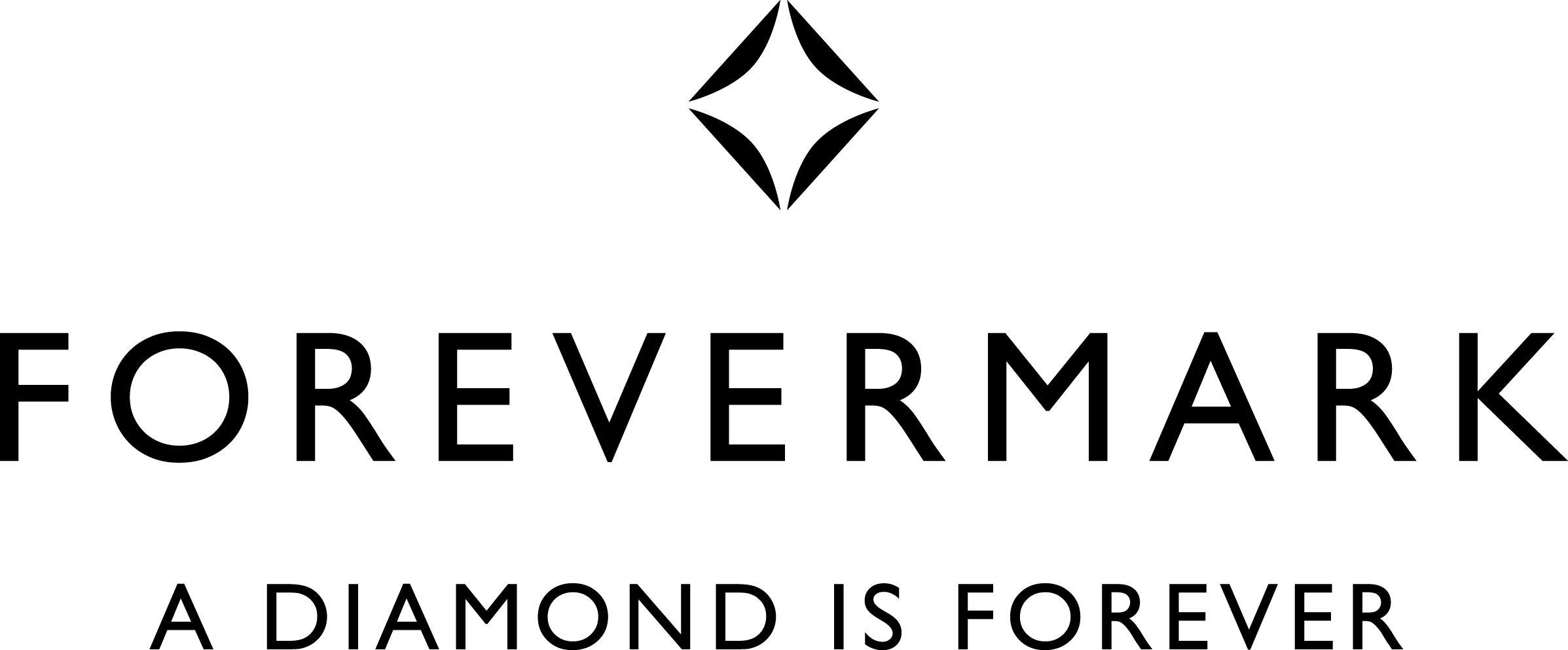 Throw on a trench coat and try not to feel like you're in your own film noir. Can't do it, right? Cinch it snugly at the waist and you might as well be Ingrid Bergman. Our favorites this season have designy details like contrast belts and unfinished edges. Add in statement mules and virtually any pair of jeans, and there's no going wrong, especially at this chilly, foggy, mildly gray time of year.
IT'S A CINCH

Somewhere between a duffle and a trench is the Garden Trench Coat—sartorial proof that utilitarian chic (waterproof, roomy pockets, snap closures) is not an oxymoron. Wide-leg jeans and an oversized men's-style shirt lean into the roomy vibe, and a tangle of necklaces and heels fit for MoMA strike a delicate note.
LIGHTEN UP

Lavender is the color of spring, especially this spring, so incorporating a crewneck in this pretty pastel is a solid start. Step two: slick pointy mules in borrowed-from-the-boys pinstripes. And pulling it all together: a double-breasted trench with generous side-seam slits.
NEUTRAL TERRITORY

A flattering, asymmetrical cut gives this trench a wink of personality; while soft gabardine means you'll actually be wishing for inclimate weather. The exactly perfect accoutrements: classic kitten heels, a pretty silk blouse, and a polka dot neck scarf that can only be described as "jaunty."