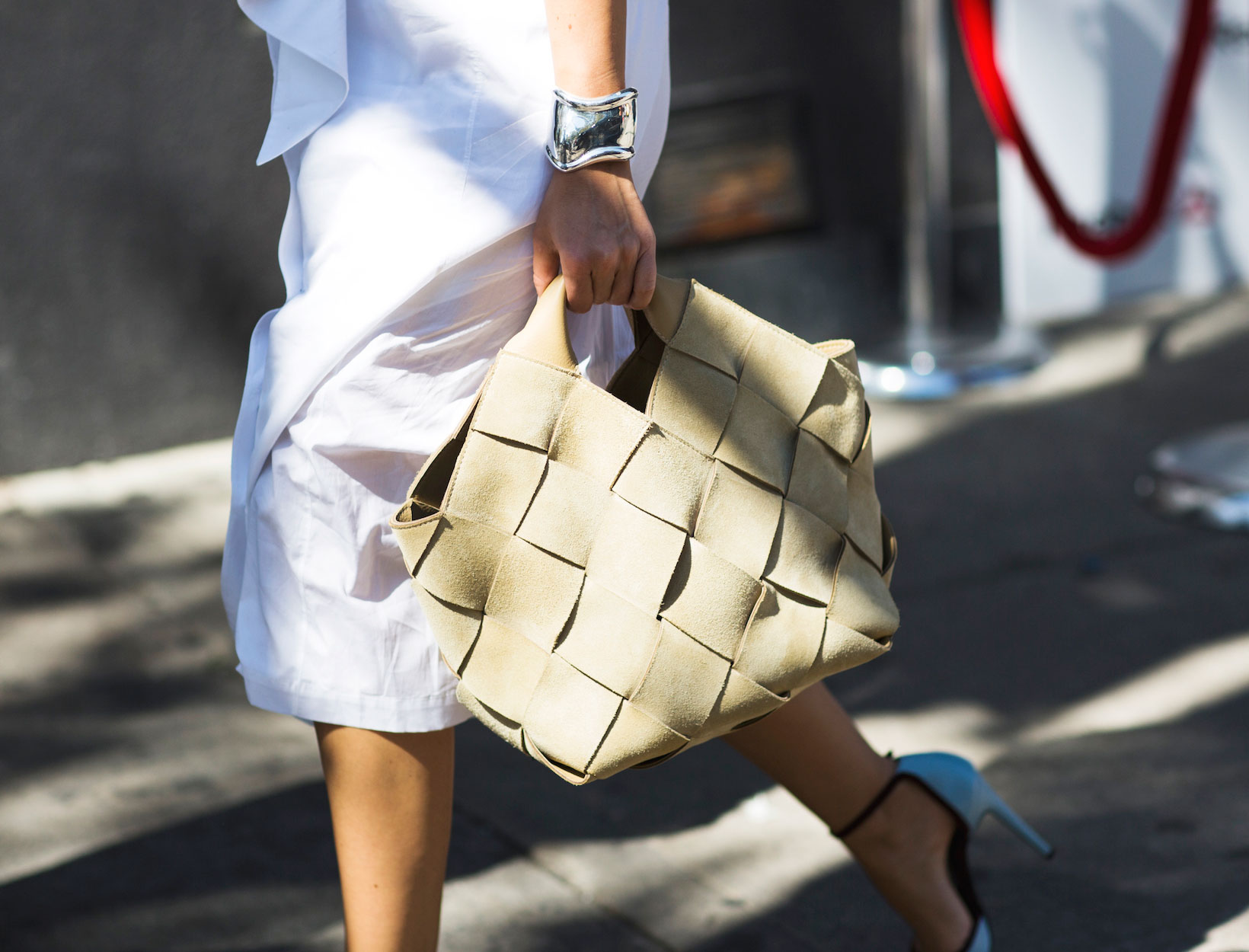 Fashion Uniform:
Shirtdress + Woven Bag + Cuff
In partnership with our friends at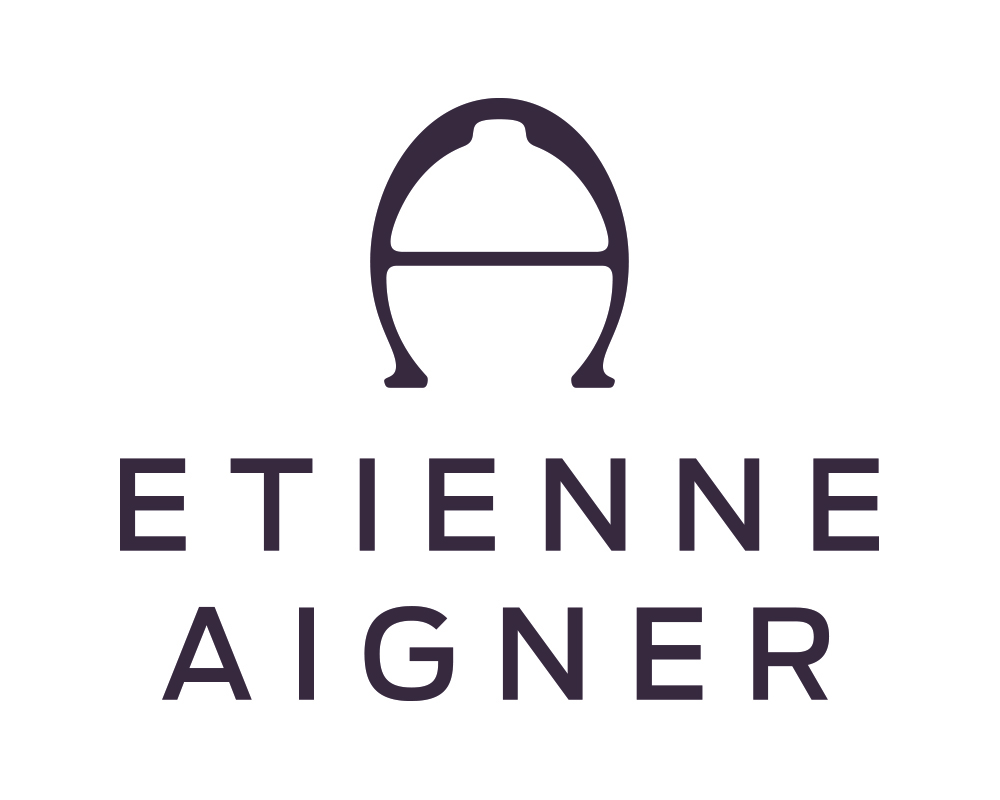 Until the fashion gods beam down a wearable Sub-Zero, breezy poplin is your best bet for beating the city heat. Poolside, it's cover-up gold, but a featherweight shirtdress pulls its weight—or lack thereof—in the city just as well. For a street-smart edge, swap out a straw tote for a woven leather bag and ground any remaining beachy leanings with a sculptural cuff fit for Museum Row.
SOME LIKE IT HOT
Beyond the beautiful vermilion shade, this streamlined midi stands out for its ability to segue between buttoned-up meetings (cinch the waist) and after-hours martinis (scrunch the sleeves).
FIT TO BE TIED
Traditionally, a pussy-bow neckline skews prim, but the billowy sleeves and thigh-skimming hemline are boundary-pushing in the best possible way. To lighten up the look, lean on neutral accessories: sunny sandals, a caramel bag, and a warm-metal bracelet.
SUMMER WHITES
A crisp, billowy, collared shirtdress requires little in the way of heat management. Here's all you need to add: a slip, a pair of bright white tennies, and a few elegant extras.