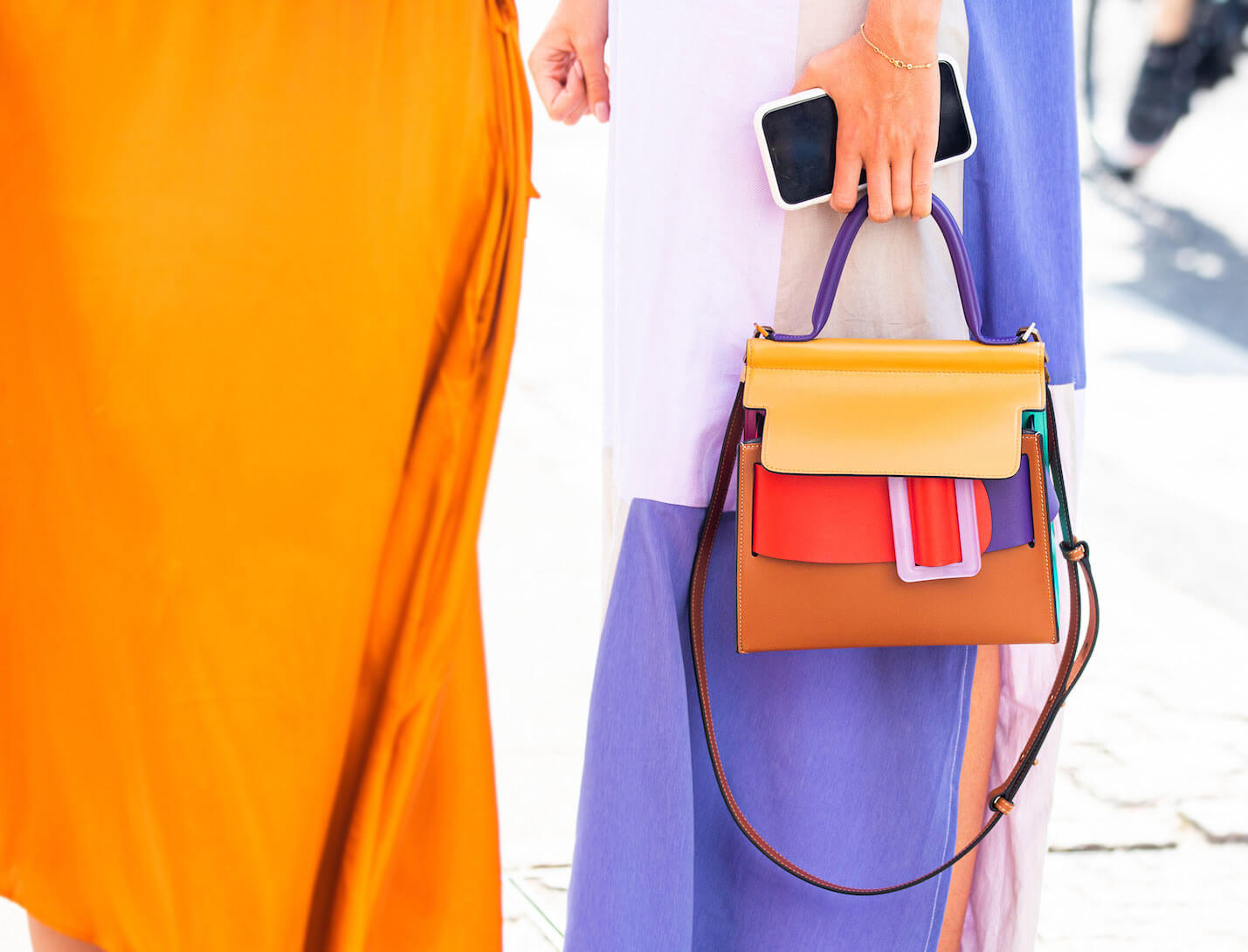 3 Fashion Risks Worth Taking
In partnership with our friends at Simon G. Jewelry
If stepping out of your comfort zone in the name of experimentation seems like a hard sell, consider this: Taking a chance on, say, a skimpier riff on a cold-weather staple or opting for your everyday bag's wild, candy-striped counterpart can crystalize into, if not a signature look, at least a frequent break from the status quo.
The Cropped Sweater
Layering a shrunken knit over a base (like a really great button-down) and tucking said base into anything high-waisted mimics a rib-cage-skimming look without the breeze.

The Wash of Color
How to work vibrant, in-your-face hues into the everyday? Get familiar with the most neutral neutral of them all: camel. Its creamy earthiness helps bold colors pop.

The Anti-Classic Bag
Muted stripes are the gateway print to color-blocking—a device that applies particularly well to handbags of all sizes.