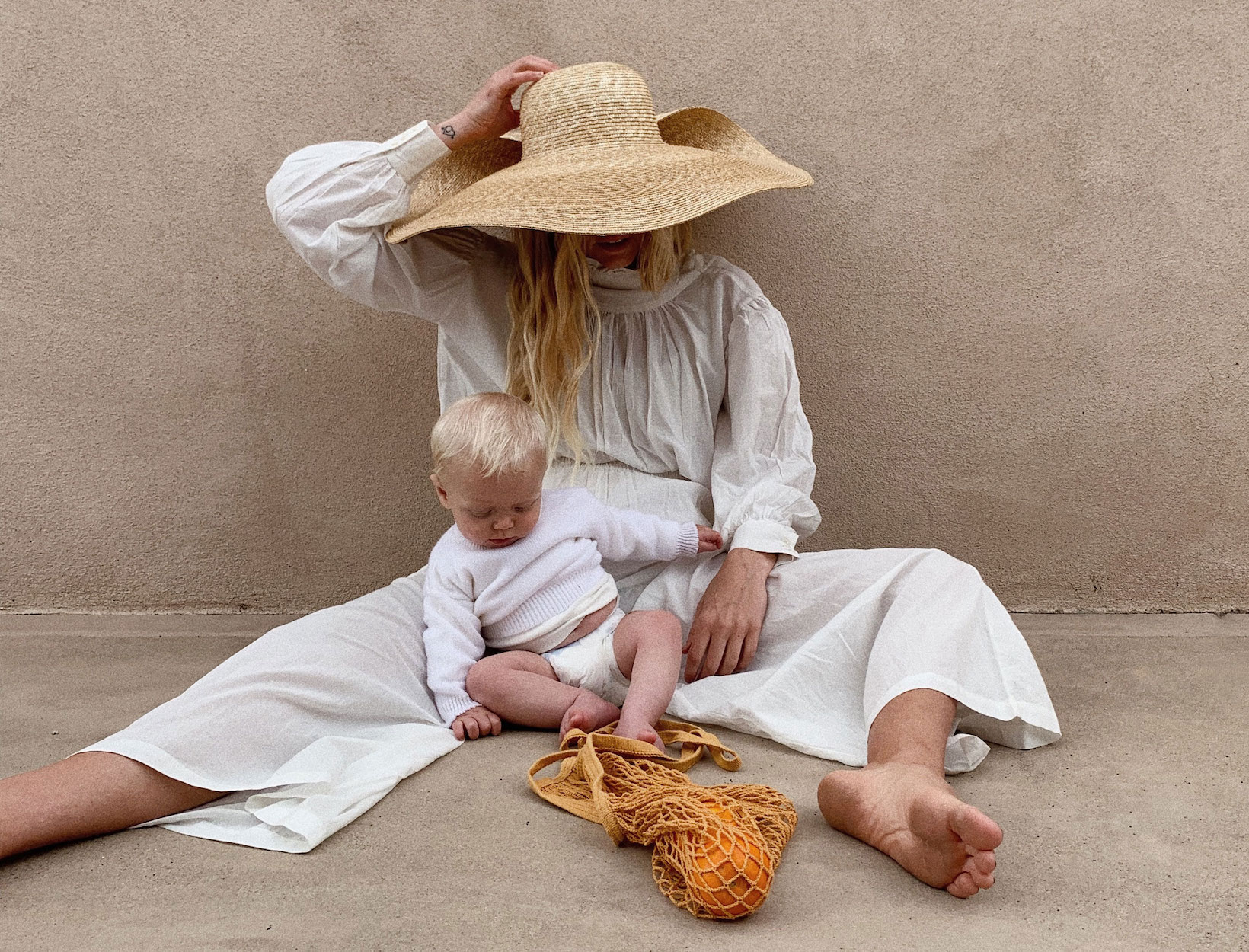 Photo courtesy of Leah Bradley
What to Pack for the Whole Family
In partnership with our friends at Childrensalon
There are the overpackers—the one-suitcase-per-day kind of people. And there are the underpackers—the ones who arrive in Hawaii without their bathing suits. So in honor of both, and because we are at the beginning of family travel season, we put together a packing list for the whole family. And may we never say "Did you forget sunglasses?" again.
For the Mom
For the Mom
A few cheery pieces by day, a fire-truck-red dress by night, and one stunningly graphic T-strap swimsuit for the pool: Sounds like a perfect vacation to us.
For the Dad
For the Dad
The classic father's uniform is as old as the classic family vacation. To give easy basics a handsome update, work in a slim-fitting pants and the chicest of cashmere polo sweaters.
For the Daughter
For the Daughter
Primary colors, a few playful ruffles, and a pair of golden sandals—it's a trifecta that can take a little girl from the beach to exploring town to running around the piazza after dinner.
For the Son
For the Son
Anything that makes a boy jump higher, run faster, and dive deeper is going to be a hit. Throw in track-inspired pants and mirrored sunglasses and he's a hipster in the making.