4 Ways to Go All In on Texture
Created with The Woolmark Company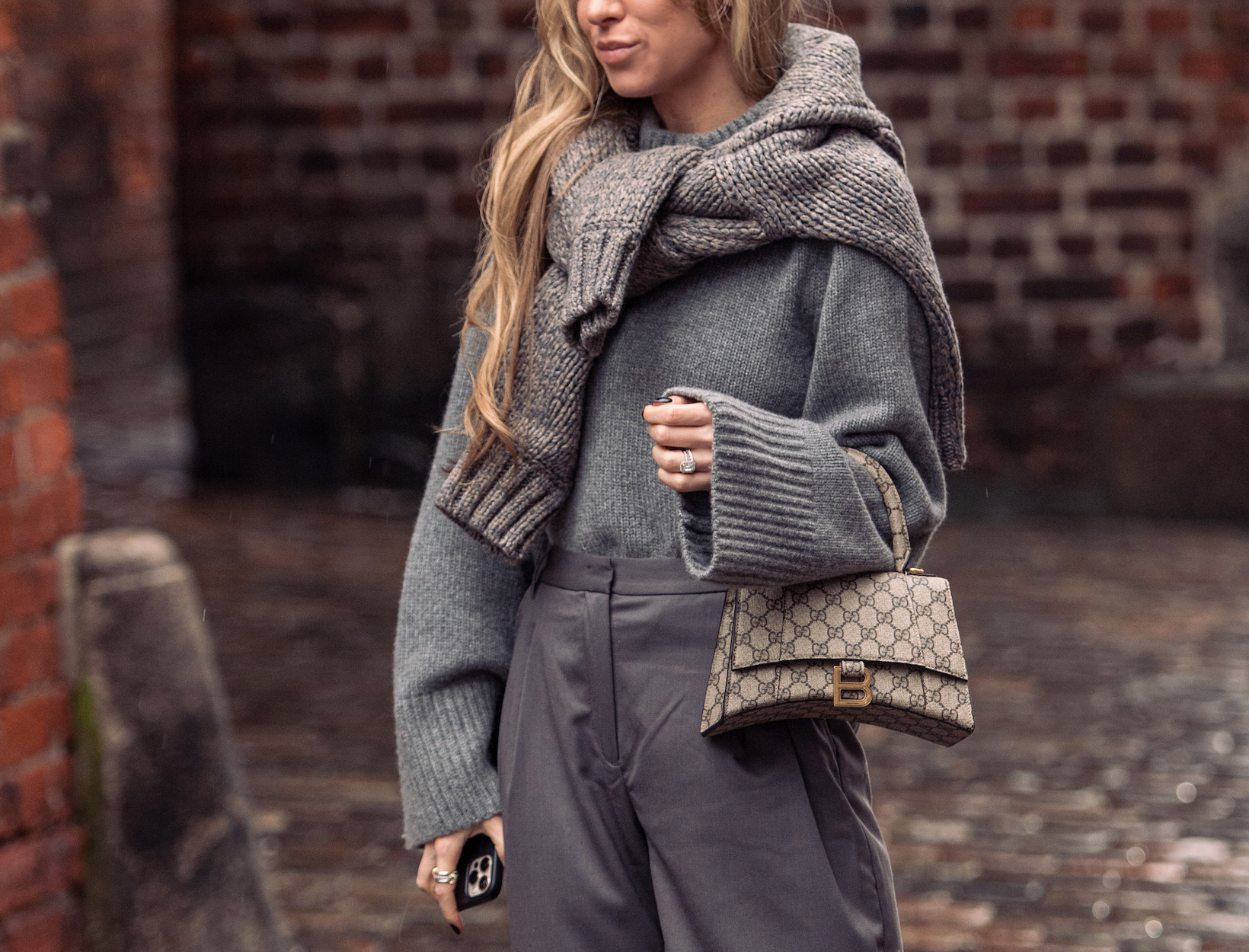 Photo courtesy of DanielBrunoGrandl/Blaublut-Edition.com
Chunky sweaters, structured coats, cozy ribbed socks to wriggle on before boots—fall fashion is all about texture. It's hard to overdo it: Layer up and lean into the tactile delight.
When it comes to clothing, seasonal or otherwise, one material tends to outperform the rest: Merino wool—a soft, natural, renewable fiber that comes from sheep—is thermoregulating, meaning it helps you stay warm when it's cold outside and cool when it's hot. It's moisture-wicking and odor-resistant. And it's biodegradable, so at the end of its life cycle, it will return to the earth.
Merino wool is, unsurprisingly, a favorite fabric of ours. Here are four ways to weave it into your closet.