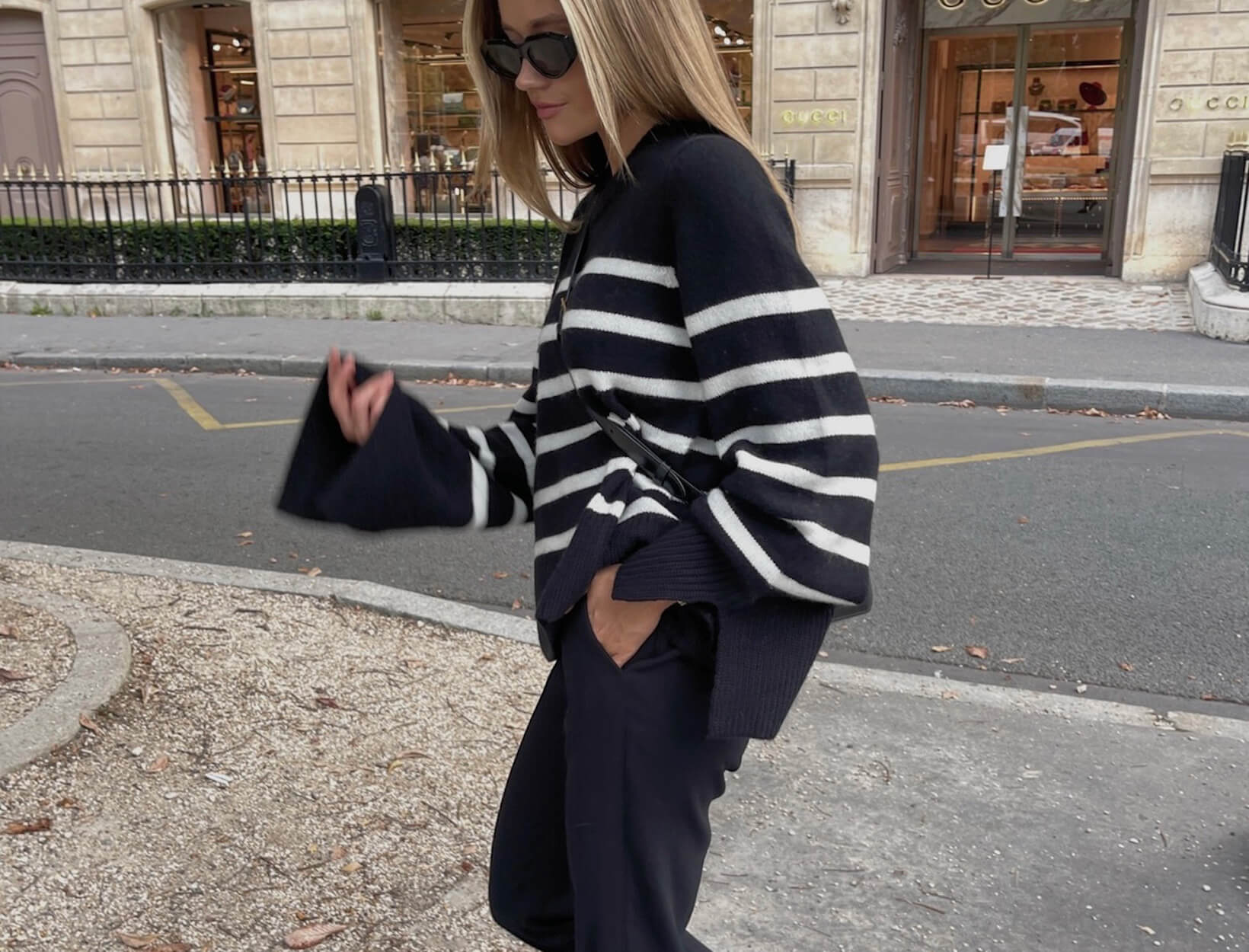 Photo courtesy of Lovisa Barkman
What's Your Fall Style Archetype?
Stocking your closet with new boots, bags, and beautiful little nonessentials at the turn of a season is fun. More fun still? Stocking your closet according to your style archetype. Not only is it a gratifying way to shop, it also ensures your wardrobe will wind up feeling intentional and cohesive.
So, step one: Scroll. Step two: Home in on the vibe that best aligns with your most authentic self. Steps three and four: Lean in and curate a closet so considered, so uniquely you, that you won't ever have to second-guess what to throw on.