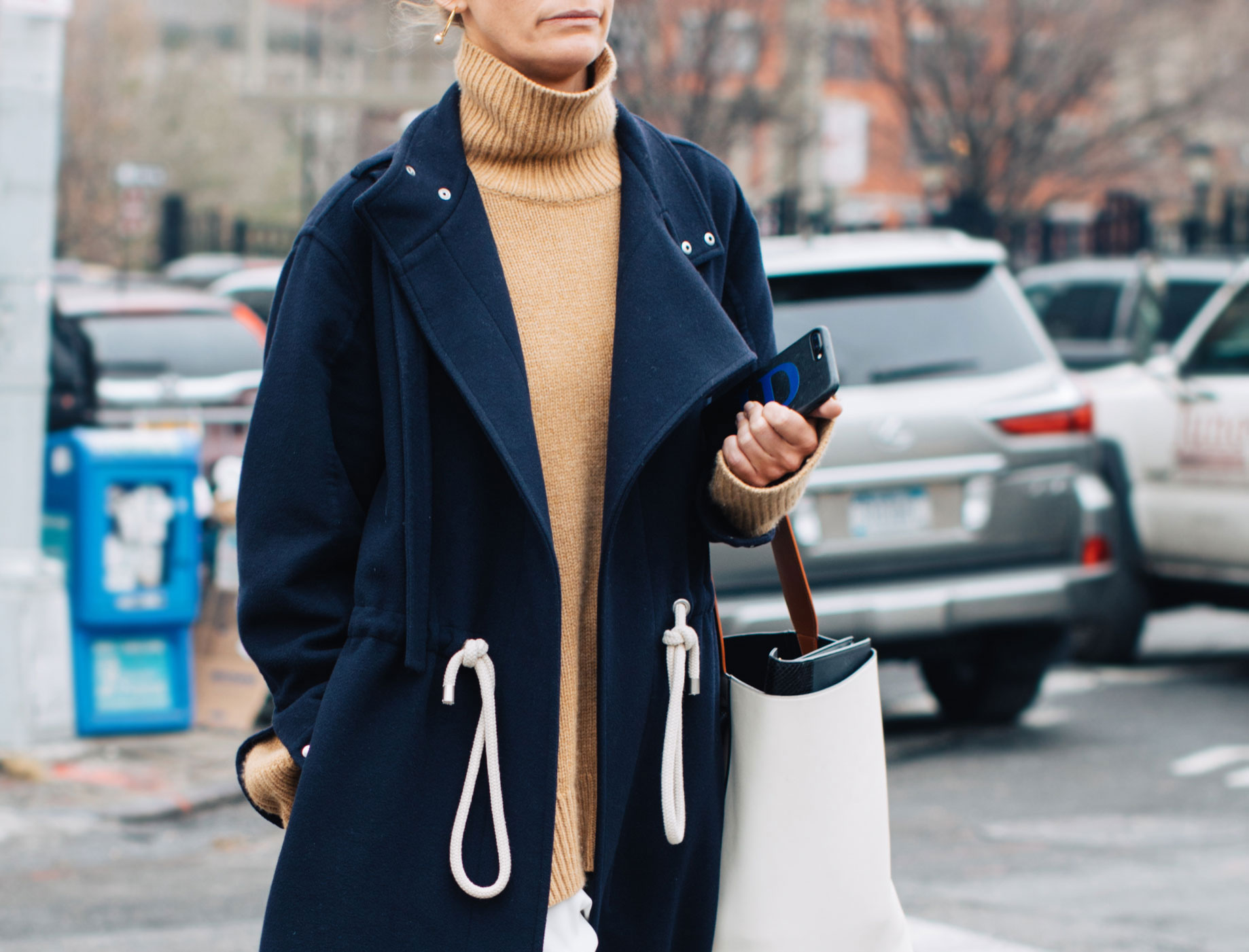 In-Season Outfits to Keep on Repeat
In partnership with our friends at Sperry
Fall's back-to-business vibes don't take weekends off: Lounging by the pool is out; harvesting apples by hand is in—or something less laborious but equally autumnal. One weekend you're headed to the Adirondacks. The next, you're tailgating. By October, you're perched on a bale of hay, sipping hot spiked cider. Below, a few key outfits that'll get you through all of it.
GAME DAY
Whether you're most excited by field goals or the act of dining alfresco is irrelevant. What matters is this: It's sneaker and beanie season, and you're here for it. French-tuck a rugby-inspired top into a swingy, belted maxi, and take a drink every time someone says "brisk."
Take a Hike
A weekend in the woods calls for cozy layers—flannel and cashmere are warm without being bulky—plus waterproof boots that are comfortable enough for a hike (it's just a synonym for "walk," people) but cute enough for breakfast in town.
The Catchall
Leaf peeping with mom? A date that starts with apple picking and ends with wine tasting? Gallery opening and your plus-one wants to walk? For all miscellaneous fall events—or just the farmers' market—the answer is black and white: boat shoes that break in perfectly, monochromatic top and trousers, and a chic shell in bright white.