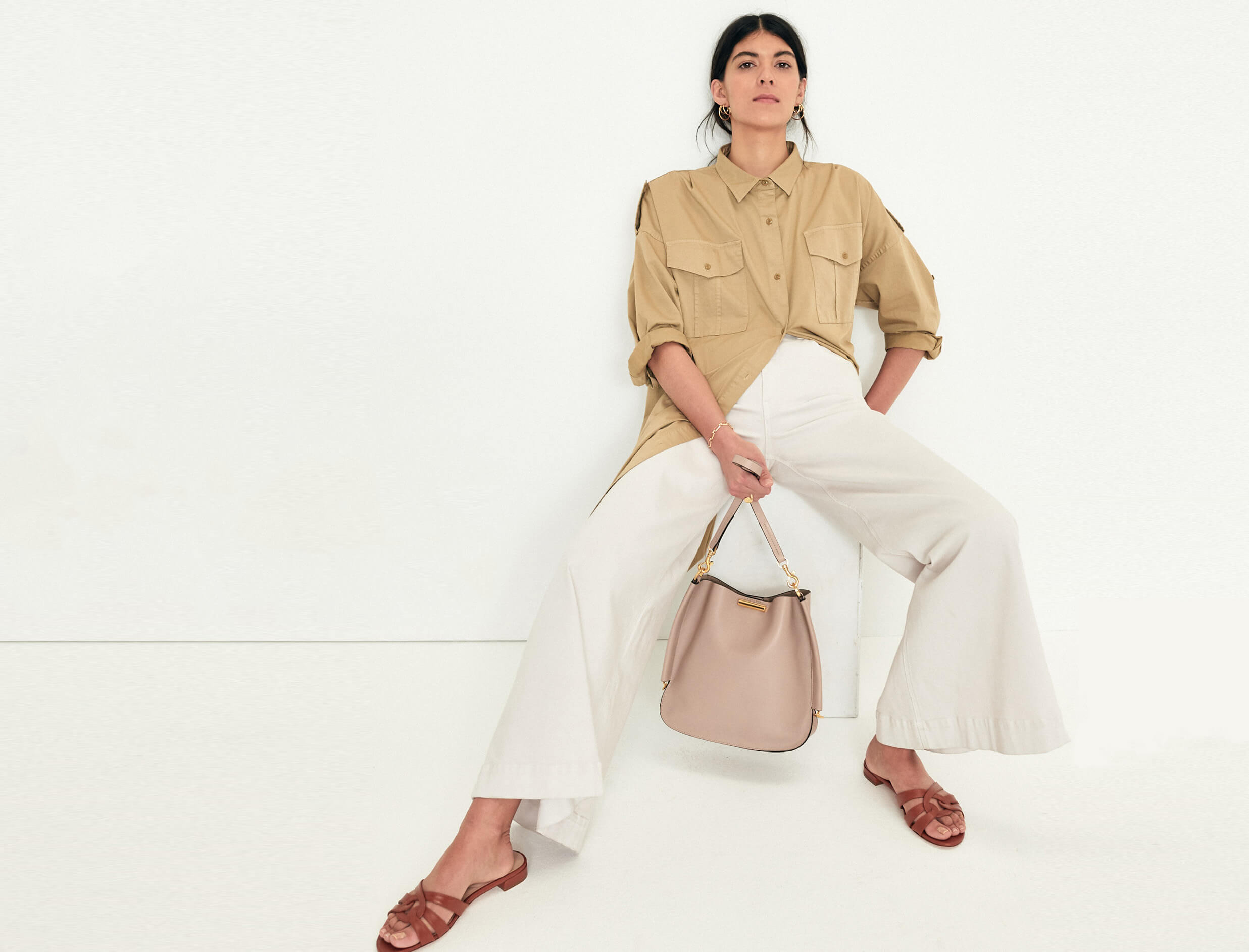 ALEX MILL SHIRTDRESS, goop, $148; G. LABEL Mel Relaxed Ultra-Wide Jeans, goop, $295; STUART WEITZMAN Bag, Stuart Weitzman, $550; STUART WEITZMAN Sandals, Stuart Weitzman, $325; MICHELLE FANTACI Earrings (worn throughout), goop, $2,250; LIZZIE MANDLER Bracelet (worn throughout), goop, $5,450
Everyday Wardrobe Essentials
That Fill in the ______
In partnership with our friends at Stuart Weitzman
Handling life's curveballs is a sport that women have gotten especially good at. What's more, we've figured out how to turn the trickiest of moments into golden opportunities. Nathalie Love, for example, was so troubled by the underrepresentation of women in the arts that she cofounded We the Women to raise awareness and educate. Meanwhile, Neada Jane Deters created the organic skin-care line Lesse to solve the skin problems she had after moving from Australia to New York. Coincidentally—or more likely not coincidentally at all—both have an easy, minimalist aesthetic that makes getting dressed an utterly stress-free experience. It's a universal truth: A wardrobe rooted in streamlined, reliable neutrals and functional, sleek silhouettes is a wardrobe that requires very little in the way of outfit plotting, which in turn leaves plenty of time for unexpected pinch-hitting.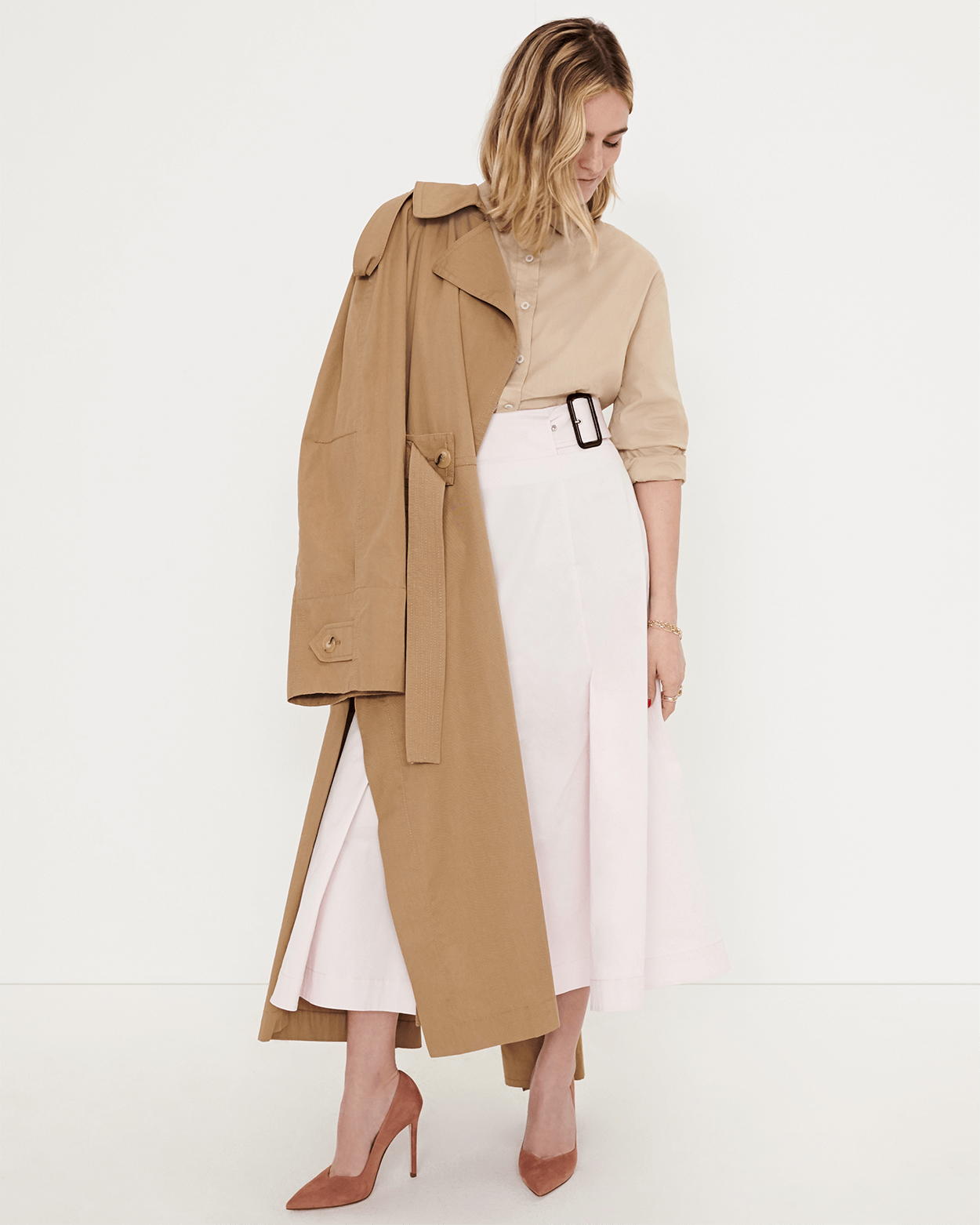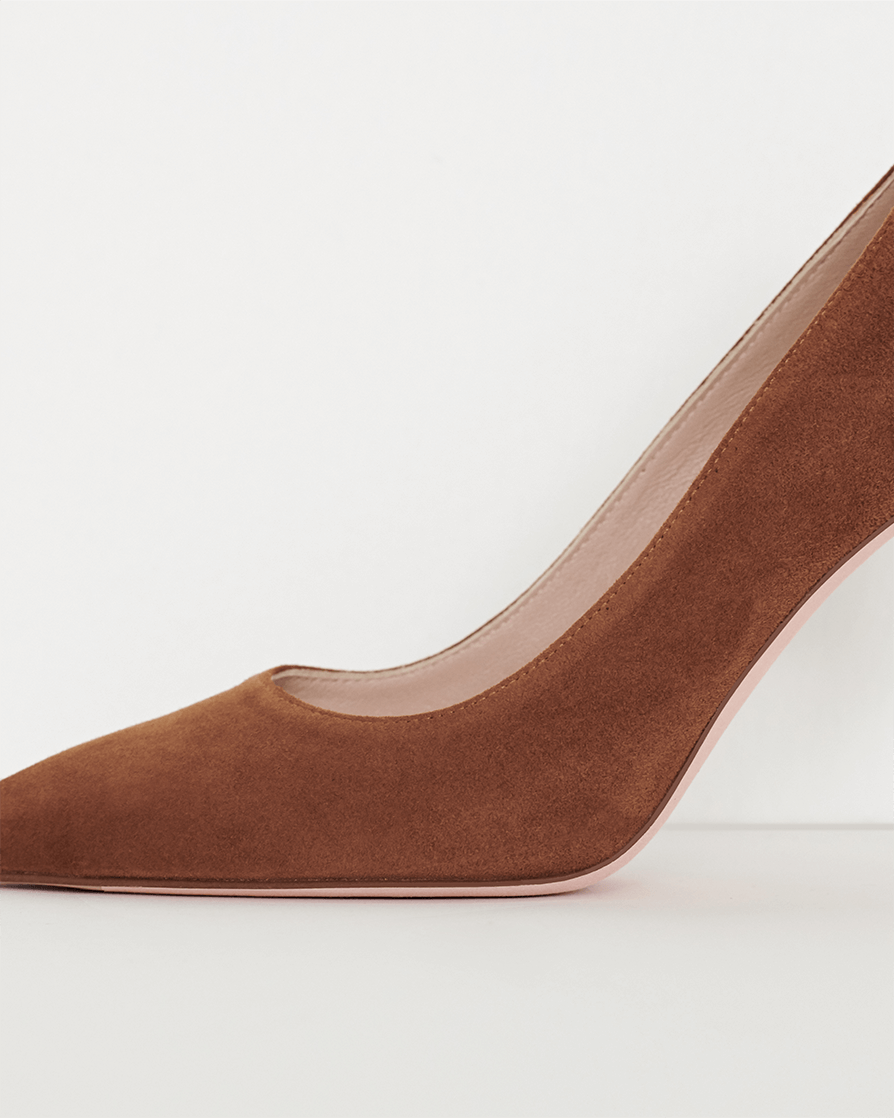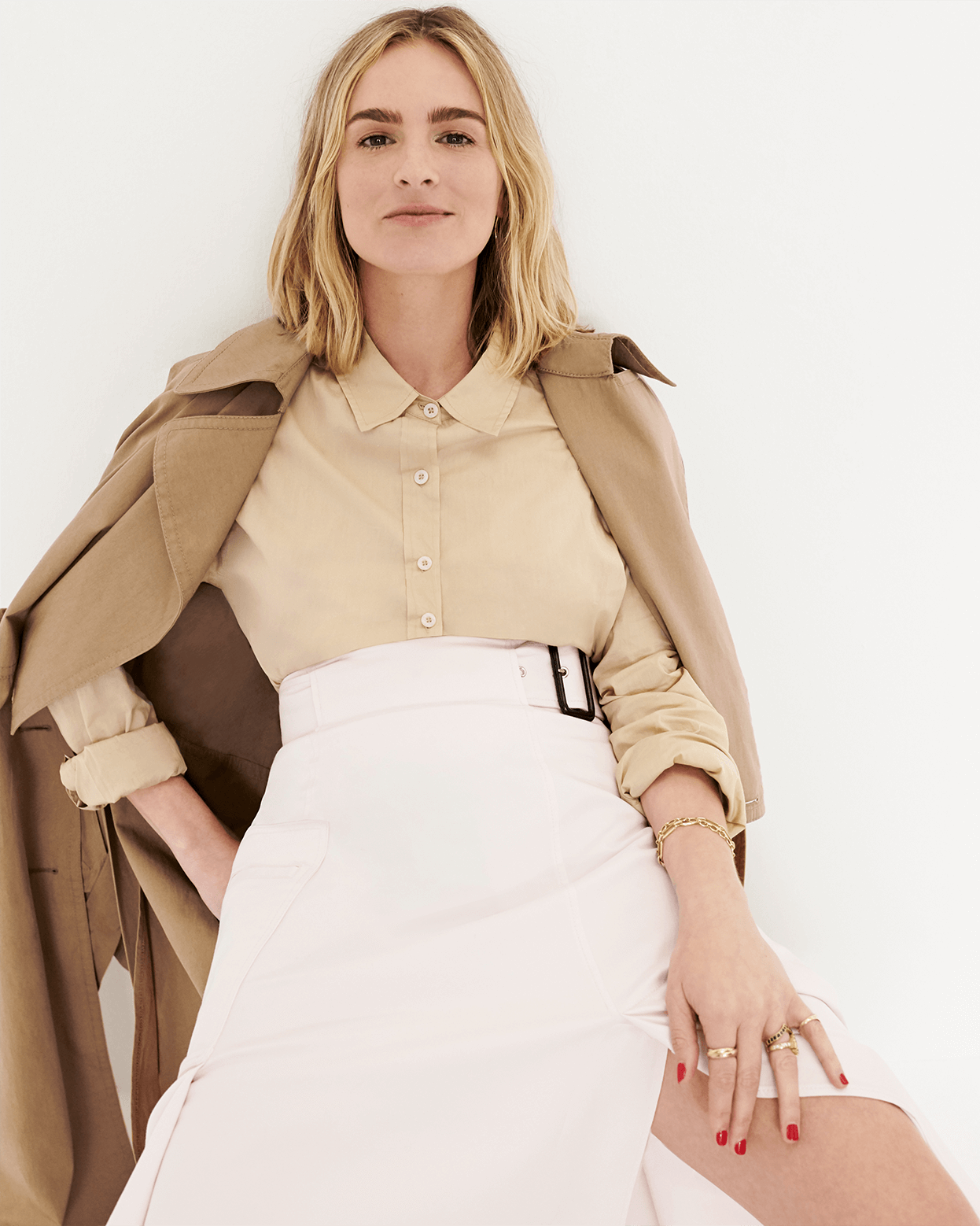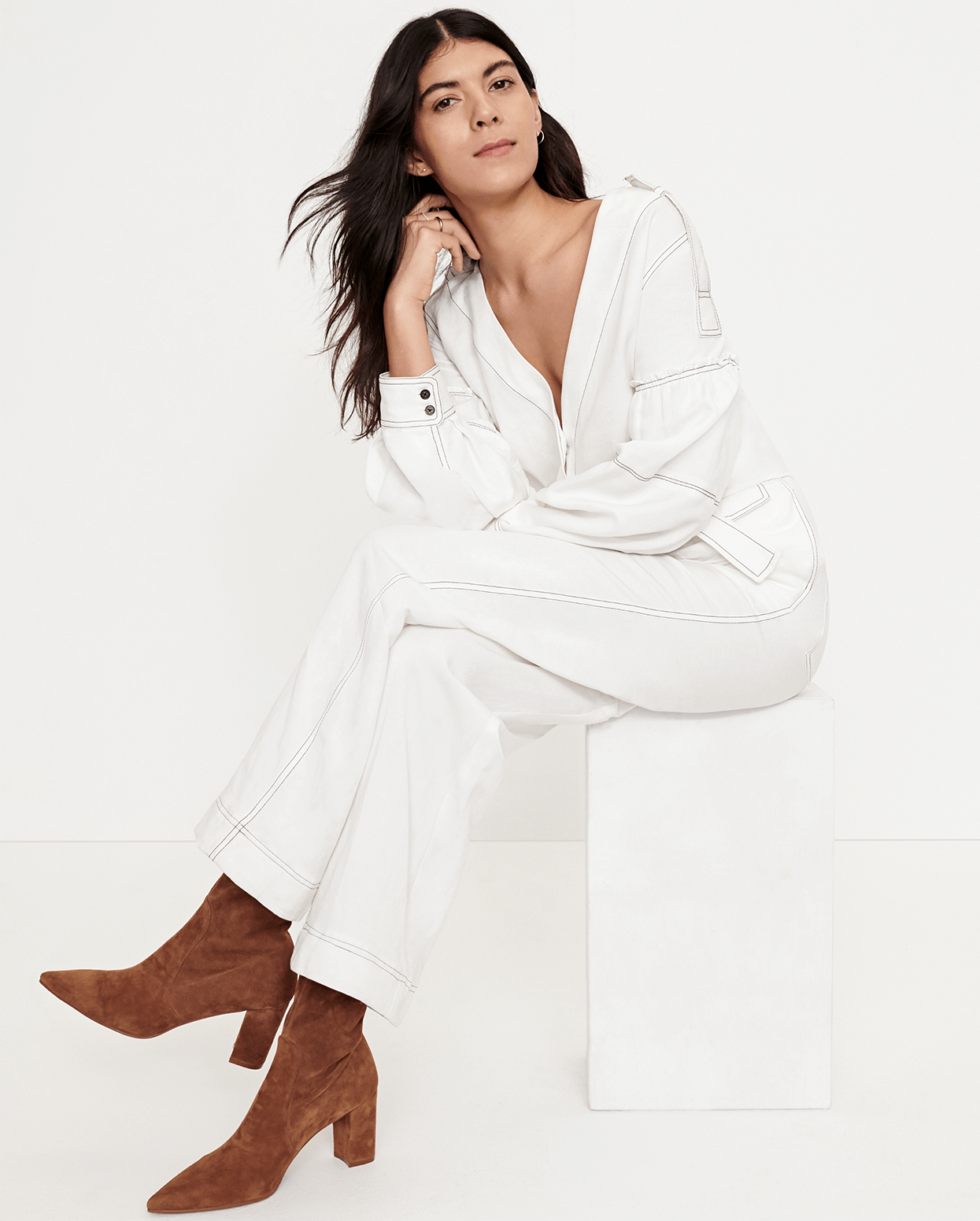 DEREK LAM 10 CROSBY Jumpsuit, Derek Lam 10 Crosby, $625; STUART WEITZMAN Boots, Stuart Weitzman, $575; ARIEL GORDON Earrings, goop, $575; SOPHIE RATNER Ring (worn throughout), goop, $950; BONDEYE JEWELRY Ring (worn throughout), goop, $895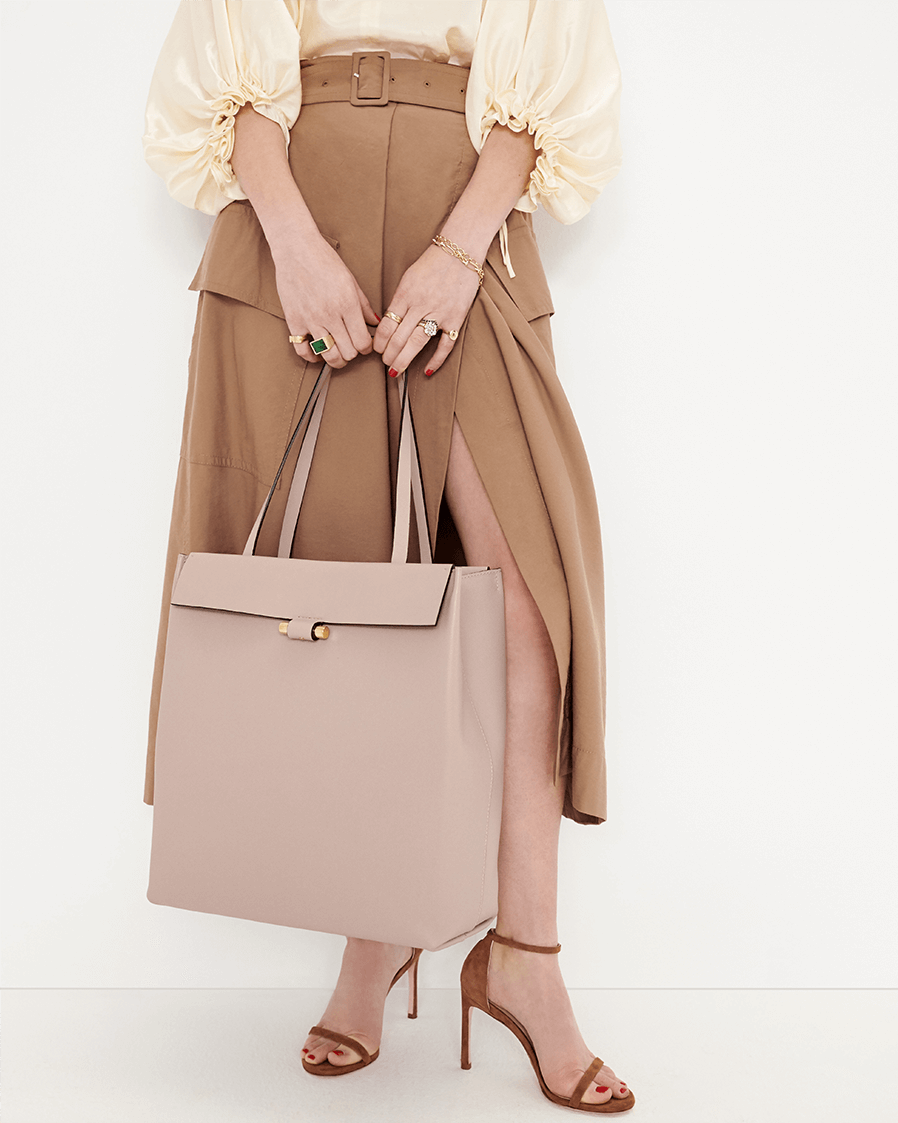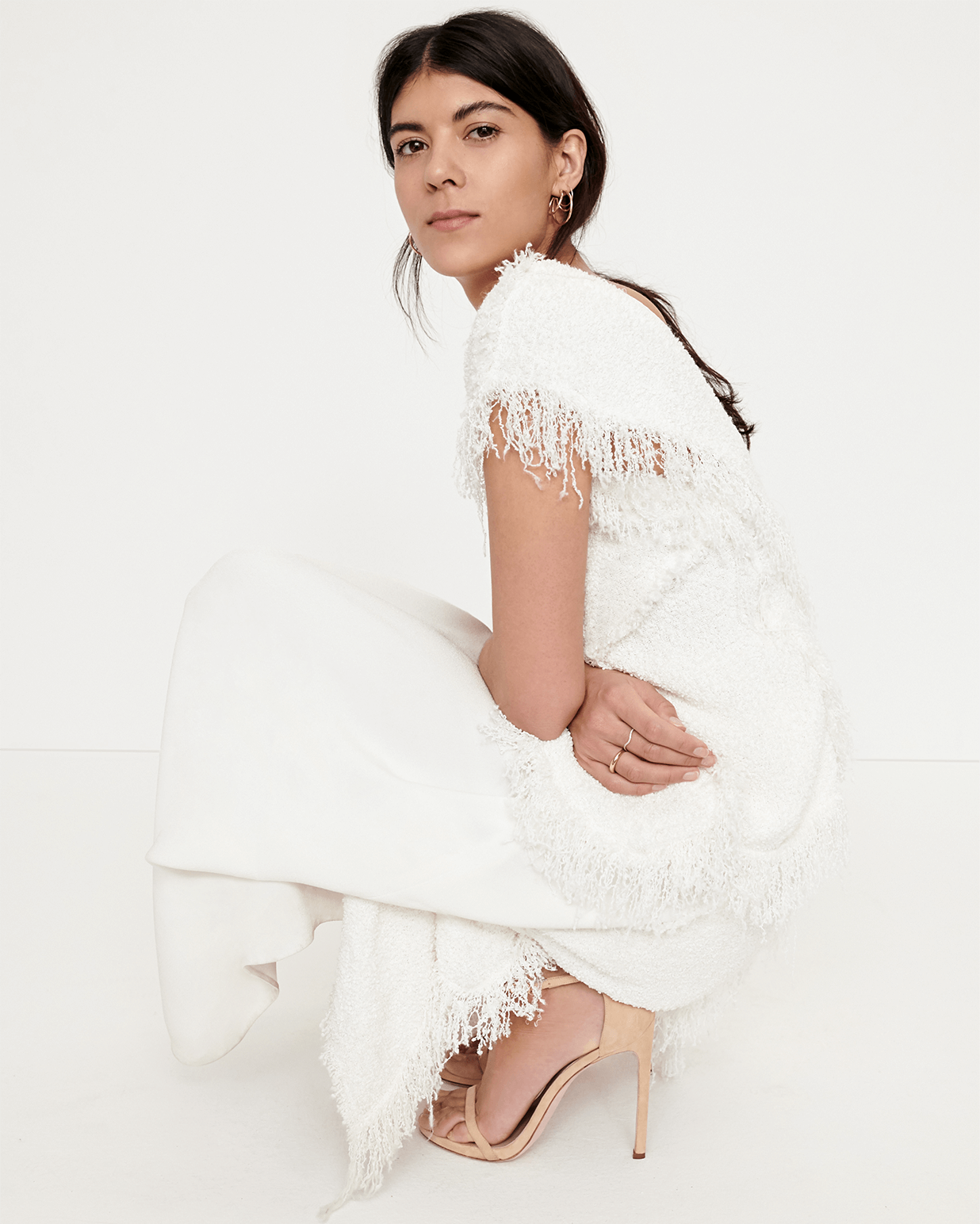 3.1 PHILLIP LIM Dress, 3.1 Phillip Lim, $1,395; STUART WEITZMAN Heels, Stuart Weitzman, $398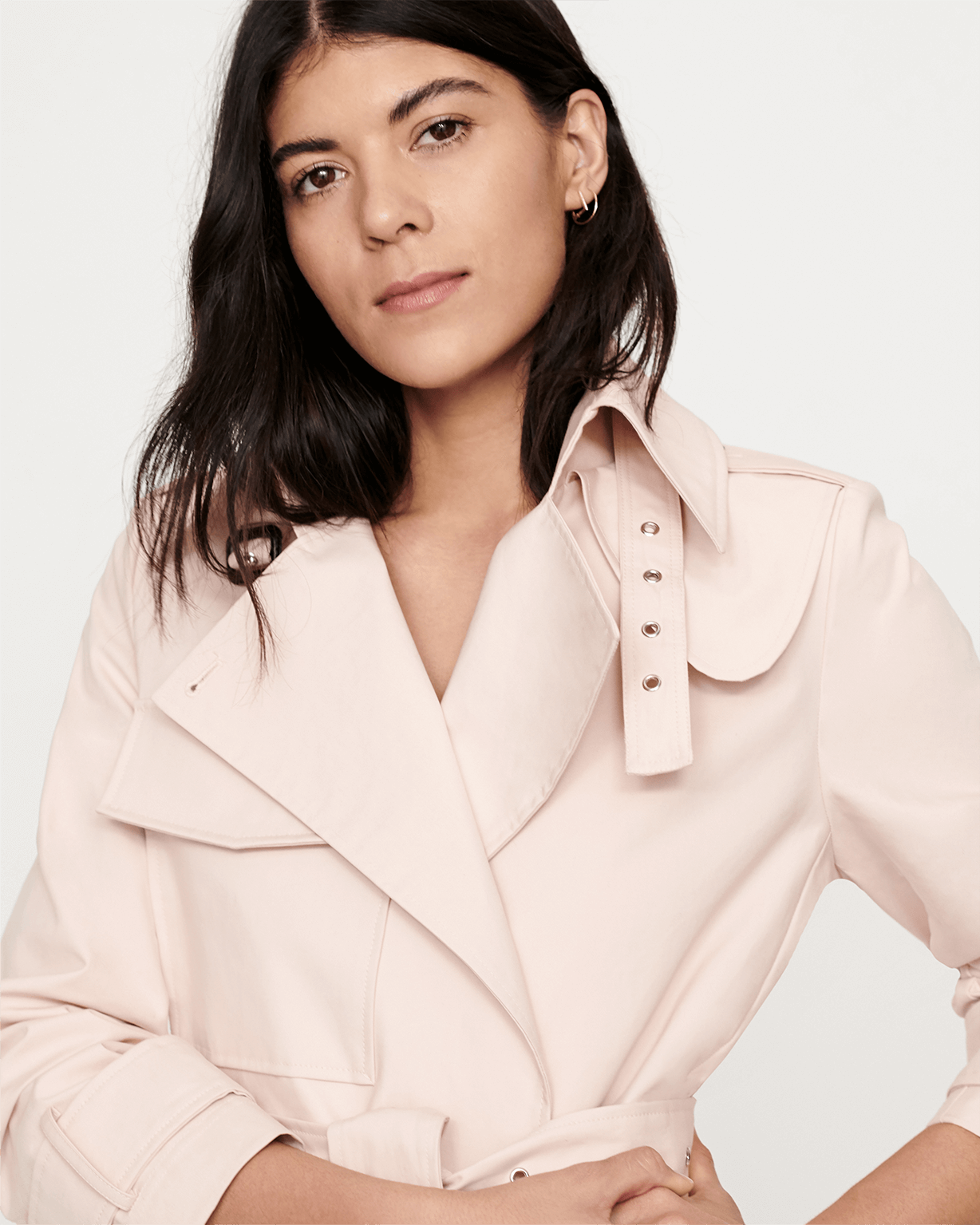 The Clutch that Keeps
It Together
G. LABEL Natalie Trench coat, goop, $795; STUART WEITZMAN Heels, Stuart Weitzman, $398; STUART WEITZMAN Bag, Stuart Weitzman, $650; LIZZIE MANDLER Earrings, goop, $1,075
"A well-appointed clutch is always an elegant statement for more formal occasions, and I love a neutral alternative to the usual black." —Deters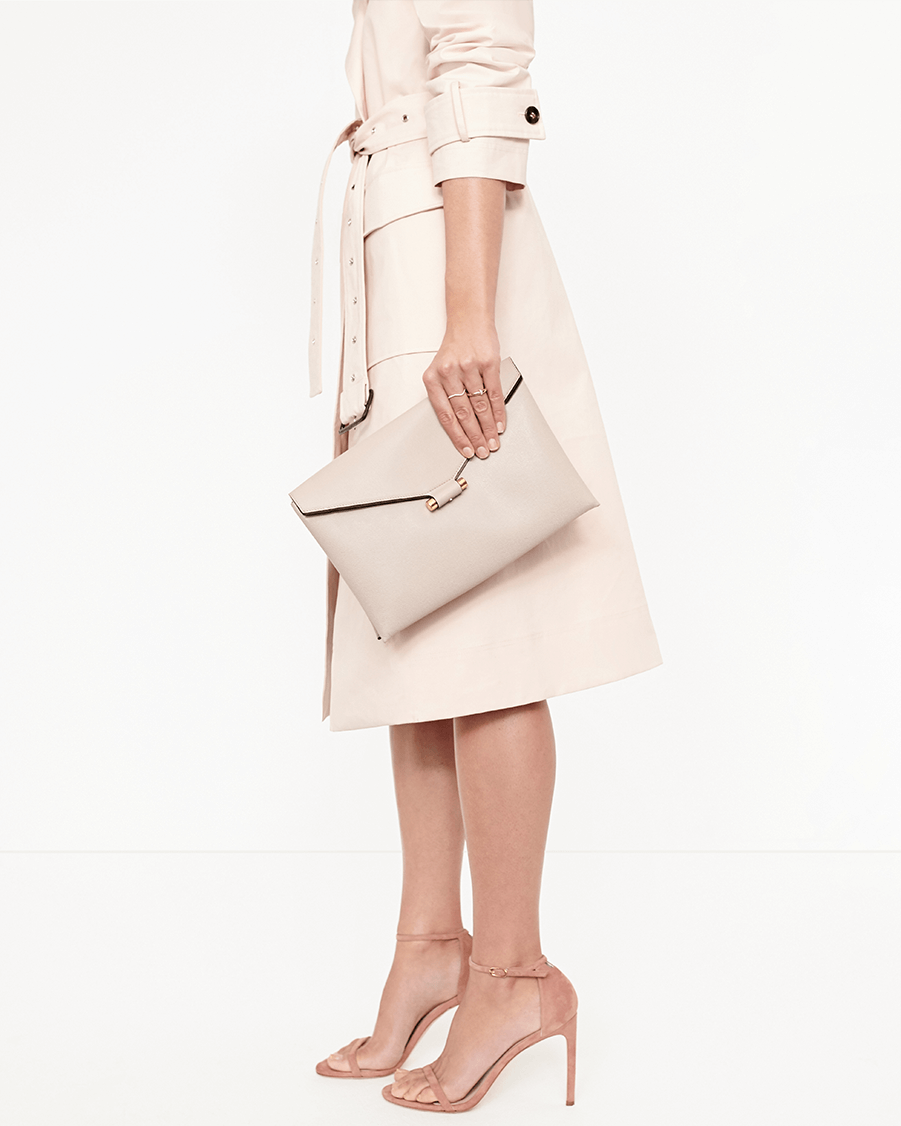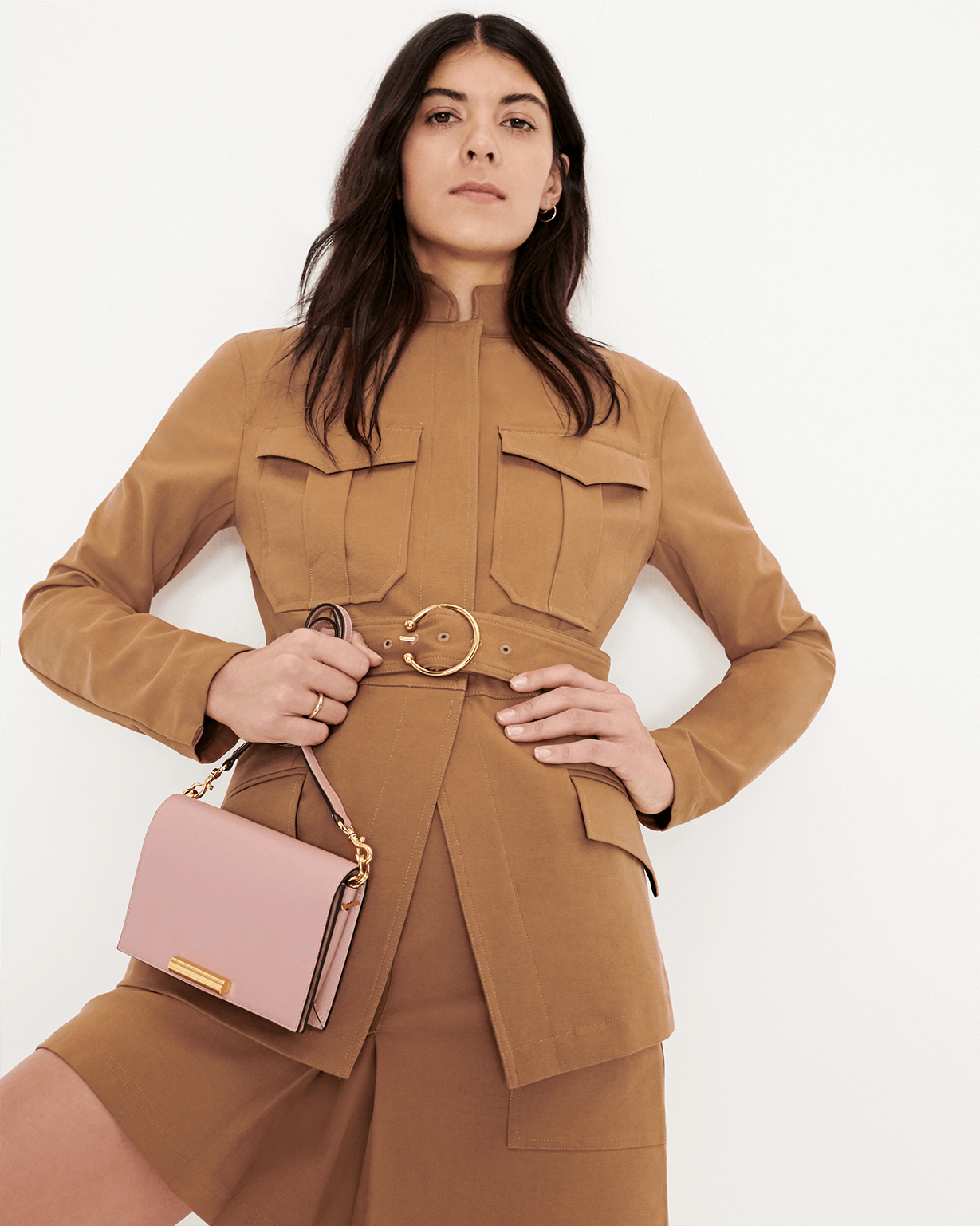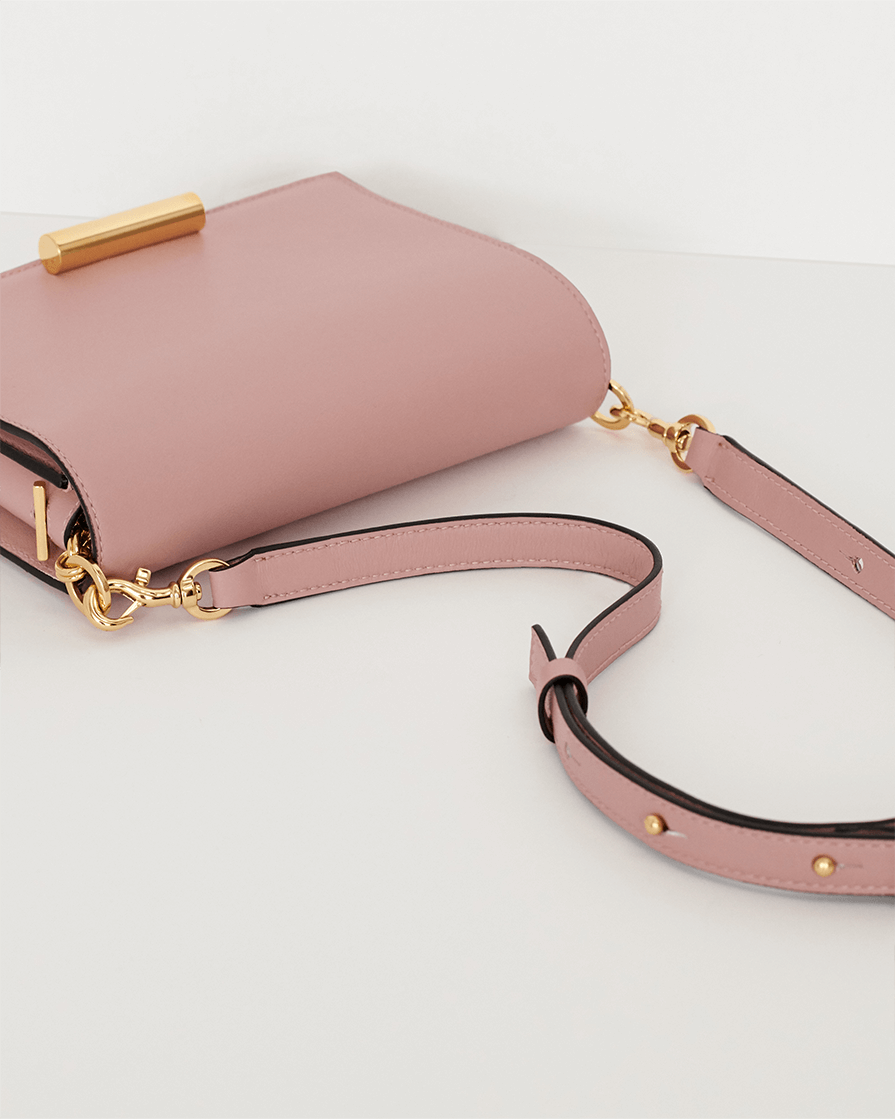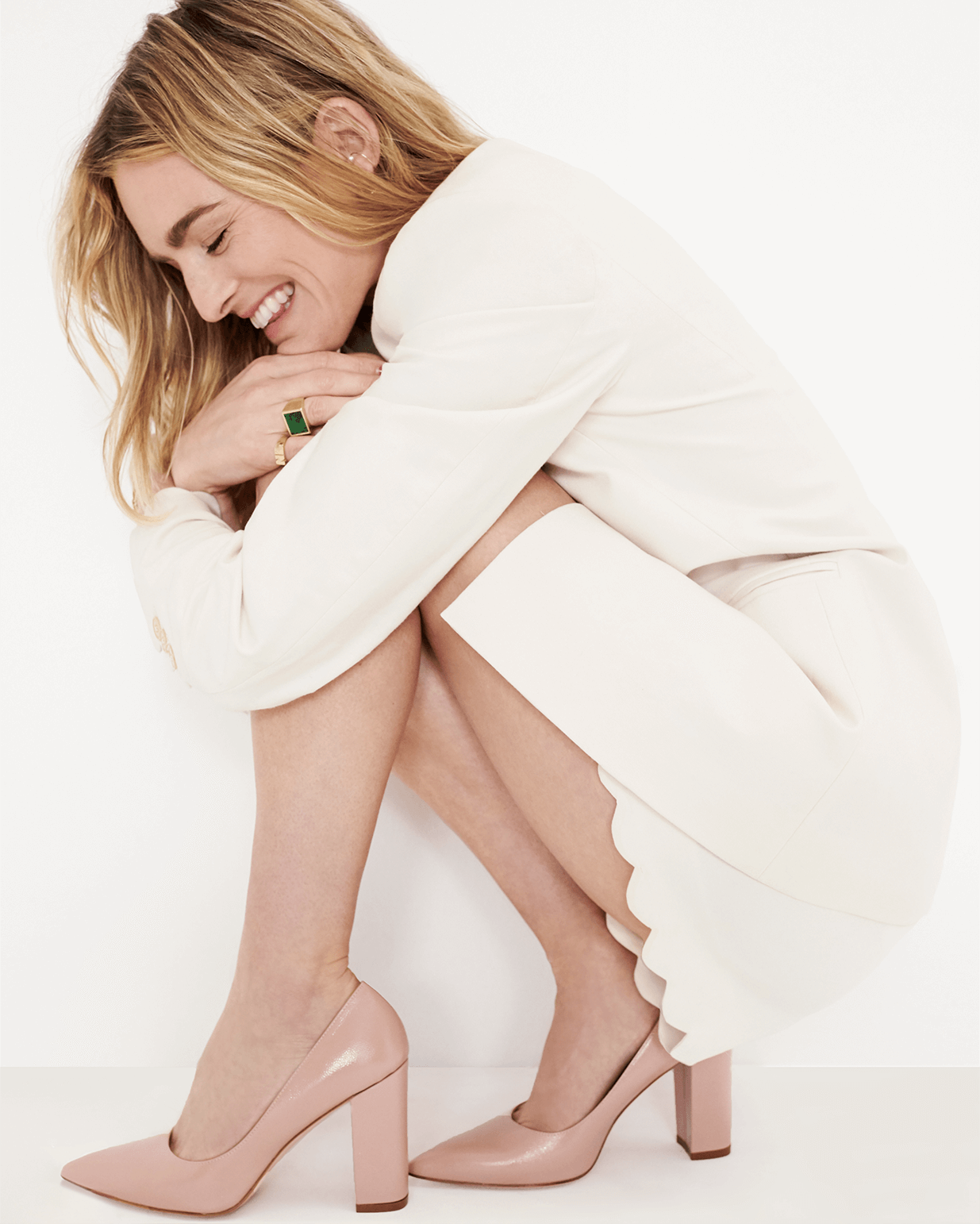 REBECCA TAYLOR Blazer, Rebecca Taylor, $550; REBECCA TAYLOR Shorts, Rebecca Taylor, $295; STUART WEITZMAN Heels, Stuart Weitzman, $395; HIROTAKA Earrings, goop Lab Brentwood, $275
HOW THEY GET
THROUGH THEIR DAYS
The City That Kick-Starts the Imagination

Love: Los Angeles, my hometown.

Deters: Paris, always. New York in the fall.

The Artists That Inspire

Love: Theodora Allen. (I went to high school with her and just saw her solo show at Kasmin in New York City.)

Deters: Egon Schiele and Louise Bourgeois.

The Meal That Fuels

Love: Bacon, two soft-boiled eggs, Tartine toast.

Deters: Fresh avocado and greens.

The Mantra That Grounds

Love: From your heart, not your head, Nat.

Deters: Live with courage.

The Workout That Energizes

Love: Barry's Bootcamp and LOVE yoga in Echo Park.

Deters: Vinyasa yoga at Sky Ting in NYC.