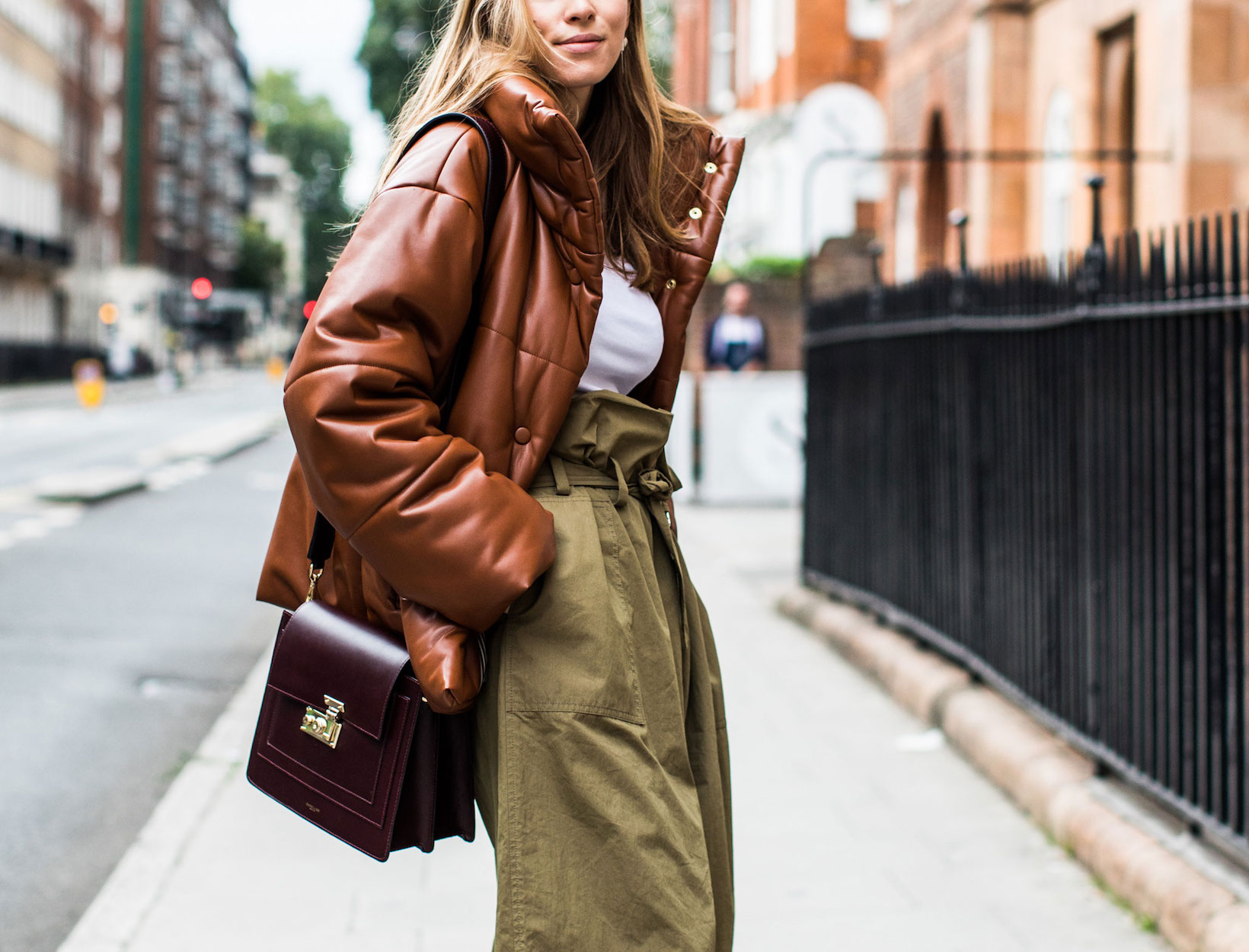 Cold Calling:
3 Ways to Ease
into the Freeze
In partnership with our friends at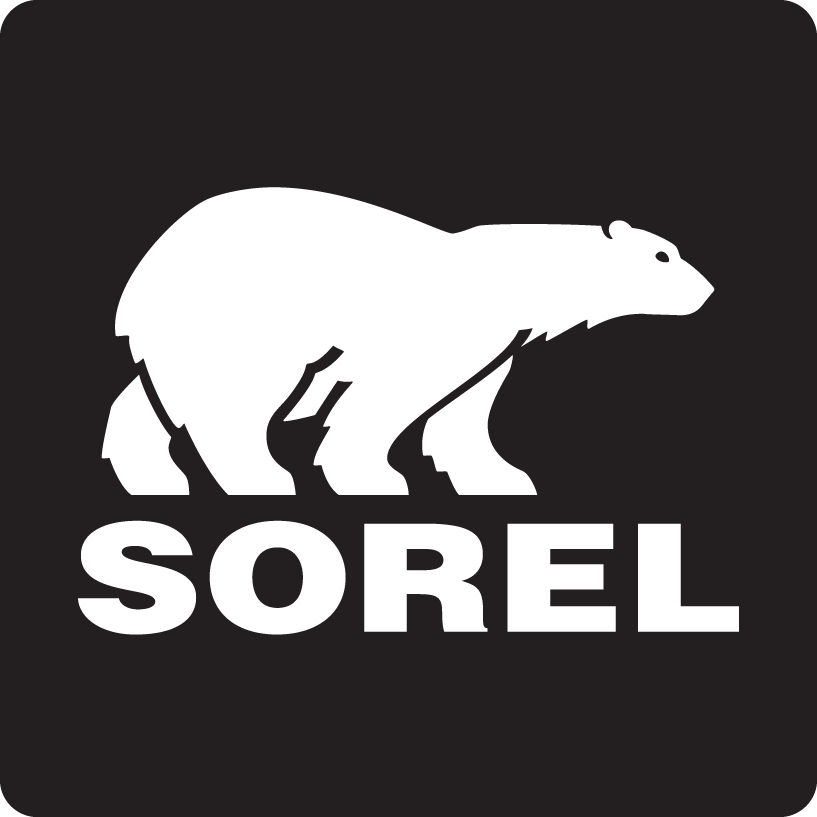 Cold-weather dressing gets a bad rap. Remember Randy's snowsuit situation in A Christmas Story? Exactly. This season's offerings of tailored jackets, shrunken sweaters, and well-heeled boots are a far cry from their swallow-you-whole predecessors. Below, three alternatives for staying warm, looking cool, and curing cold-weather closet fatigue in one fell swoop. And you can even put your arms down.
PUTTING IN THE WORK

An office-appropriate cable-knit-and-cropped-trousers combination will never steer you wrong, but it's the chic shearling coat that'll keep you coming back for more. Just add boots with traction.
WALKING INTO THE WEEKEND LIKE…

It's no secret we're suckers for slouchy cashmere sweaters. Team one with day-off jeans, lace up your Sorels, and let the heavy-duty puffer (note the waist definition!) do the rest.
SO YOU'VE GOT THE NIGHT OFF

Because fancy evenings call for fancy matchups, like a second-date kind of strappy top and slinky skirt. Seal the deal with an overachieving (it's toasty and tailored) coat.