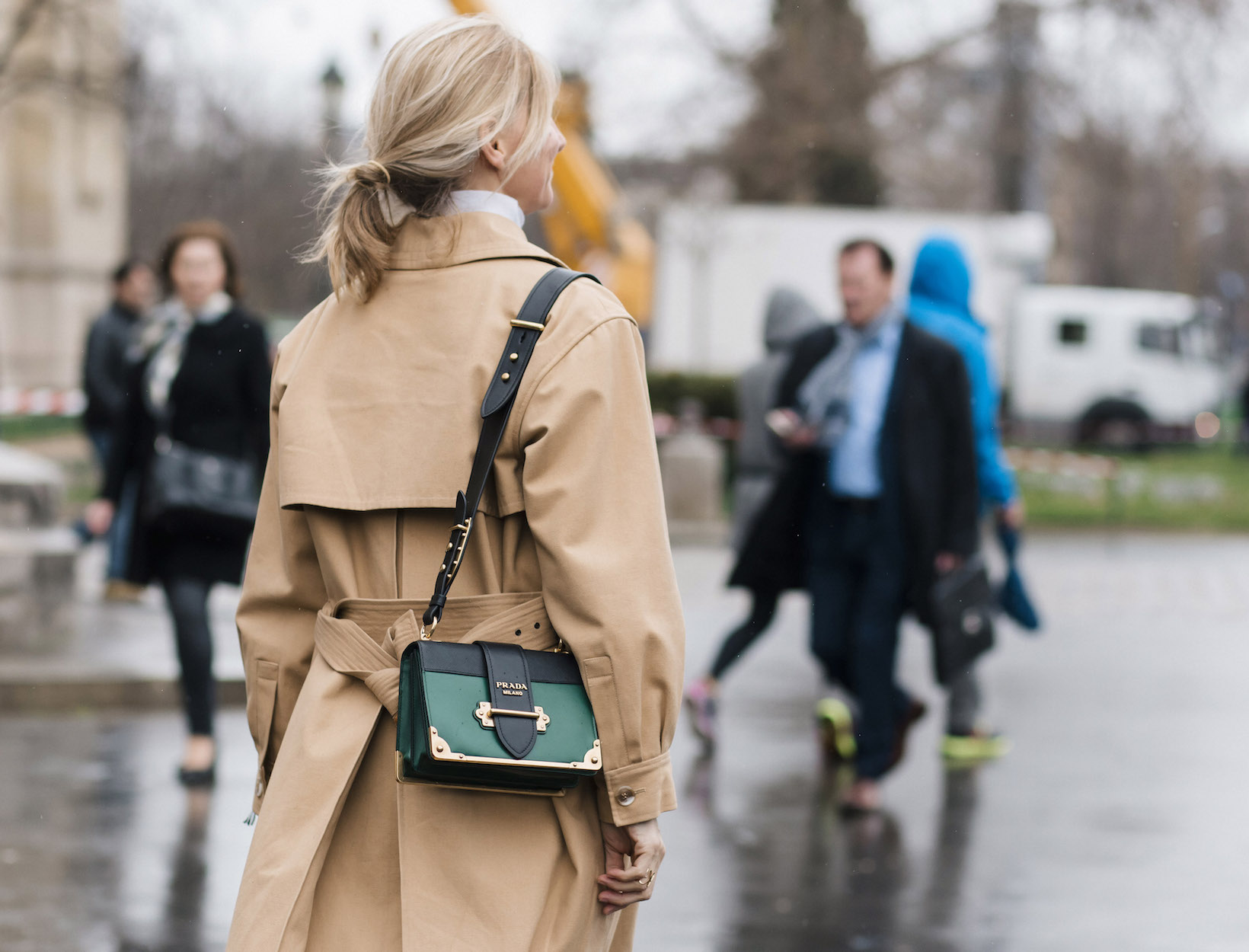 But First, Accessories:
The Speediest Way to Assemble an Outfit
In partnership with our friends at


It's 7 a.m. You're in your closet. What do you reach for first? A top, perhaps. Maybe those new high-waisted trousers. Screw it, you're sticking with jeans. Ever consider that you're going about this all wrong? Accessories are typically relegated to an afterthought—but really they're the ones tying everything together. Finally, fall's most fundamental details take center stage.
JUMP IN FEET FIRST

Chelsea boots are your best friend this time of year—so start there. Work in tapered trousers, shrug on a sharply tailored blazer, and welcome your new fall uniform.
IT'S IN THE BAG

Work backward: Start with a statement bag you can build around (hi, Prada). Next, a clean backdrop—LWD, LBD, L something D—and
like-minded pieces, and you're done.
START FROM THE GROUND UP

When in doubt (or anytime really), make a trusty pair of riding boots your starting point. Fashionable, functional, and versatile, these add polish to anything—just add a swingy hemline and something cozy up top.
SHOP THE STORY