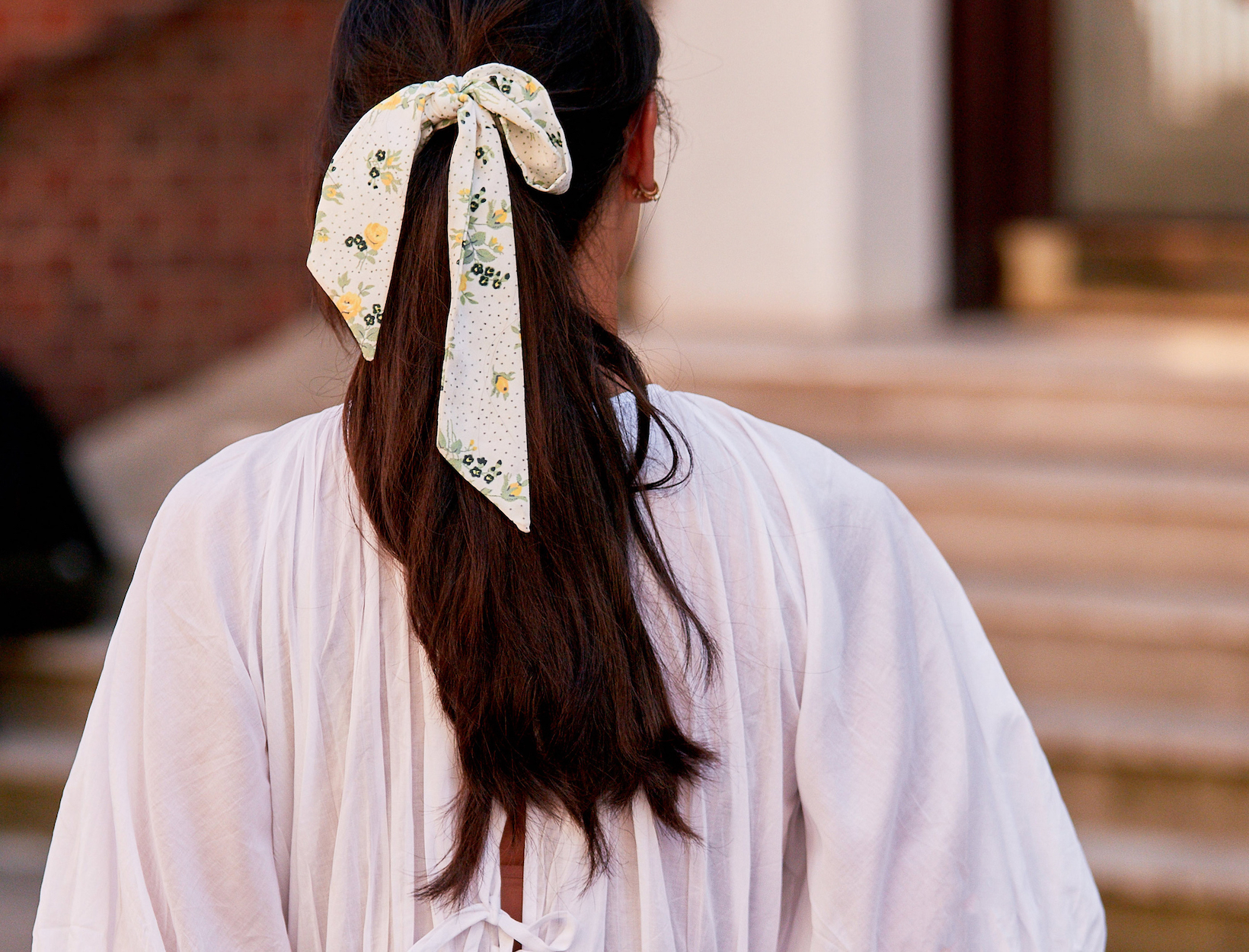 Photo courtesy of Szymon Brzóska
The Prettiest Details to Hit the Sweet Spot
In partnership with our friends at Graff
First, there were the ribbon-strewn fontanges—a seventeenth-century status symbol. Fast-forward a few centuries and we got the pussy bow: a floppy, fanciful '70s workwear staple. Eventually, the trend got wrapped up in the runways, lending an element of sophistication to anything it touched. From collars and cocktail napkins to slippers and sparkly somethings, the bows we're eyeing are a sweet study in subtlety.
Tying the Perfect Bow
Step 1
Being careful not to twist the ribbon, fold it back and forth over itself, forming two bunny-ear loops.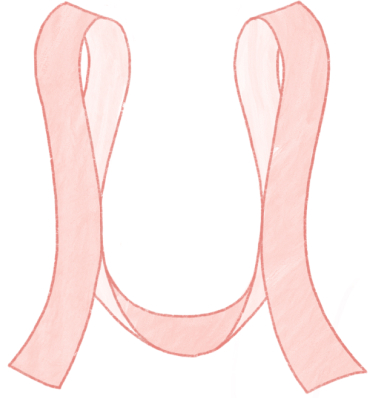 Step 2
Cross the left loop over the right, creating a third, smaller loop where the bases meet. Make sure the tails are equal in length and flat.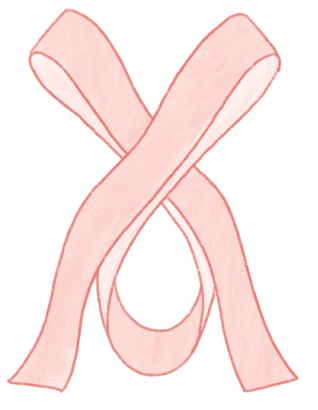 Step 3
Fold the loop that is now on the right down behind the left, then thread it through the bottom loop.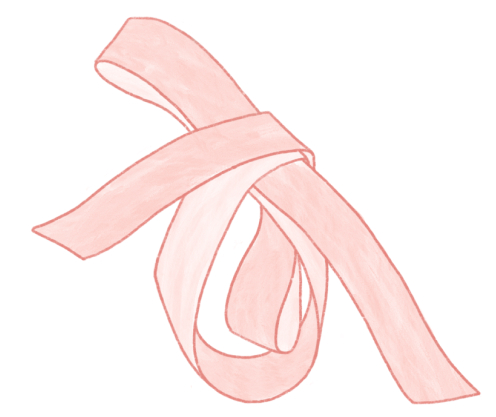 Step 4
Pull the top loops taut to form a knot in the center. Gently tug on the loops and tails to even out each side. Then: Finesse to any size you like.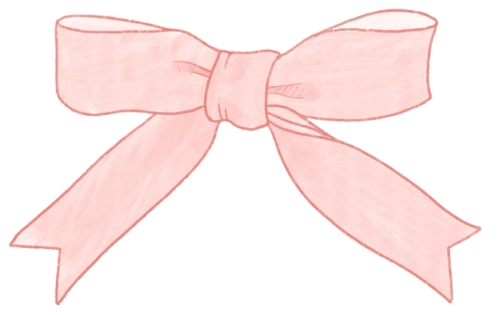 ---
We hope you enjoy the products recommended here. Our goal is to suggest only things we love and think you might, as well. We also like transparency, so, full disclosure: We may collect a share of sales or other compensation if you purchase through the external links on this page.