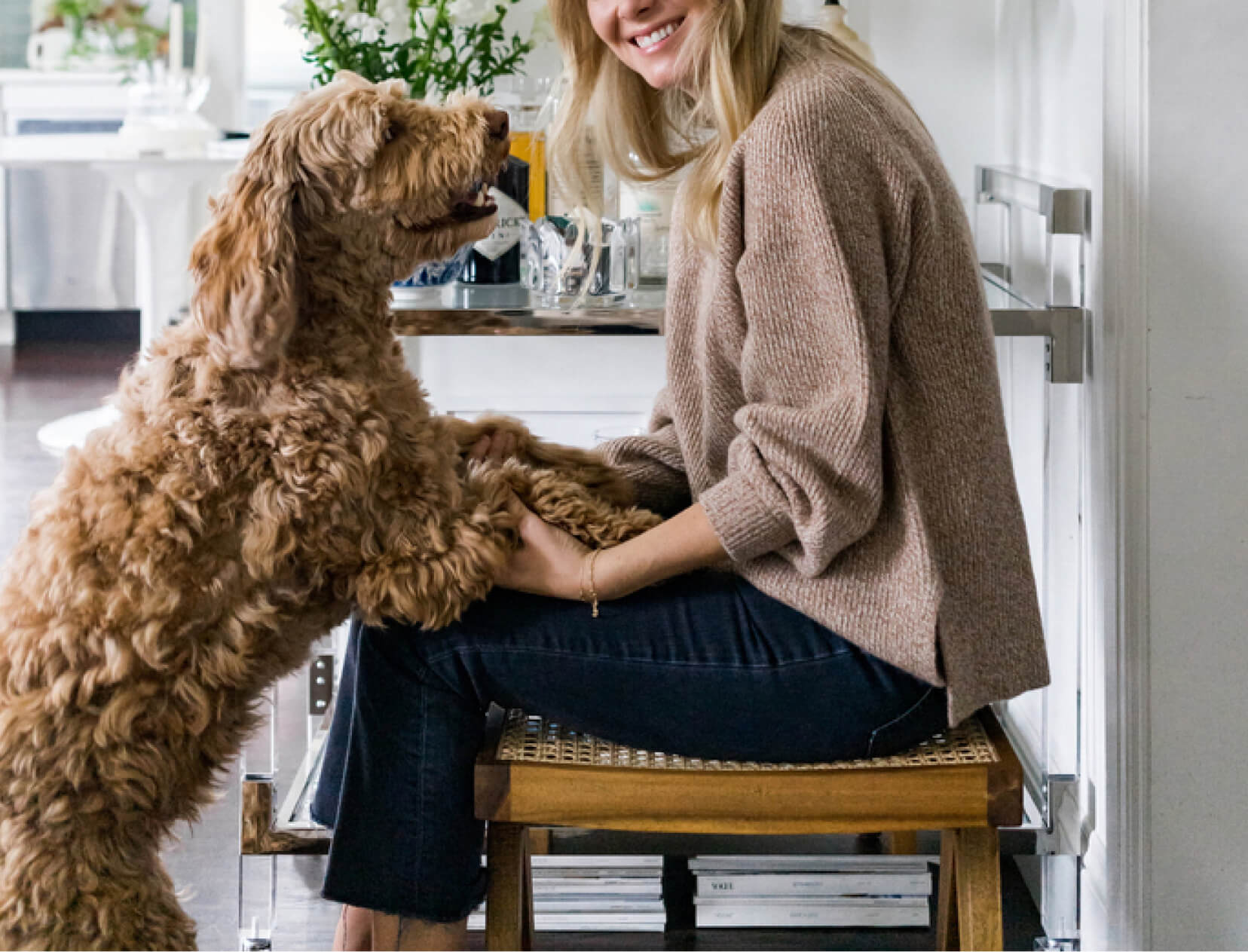 Timesaving Tools to Help Streamline Your Day
In partnership with our friends at eBay
While time may be on Mick Jagger's side (yes, it is), for the rest of us, days usually revolve around finding ways to save it, maximize it, and carve out more of it. Whether it's a ten-minute meditation that frees up headspace for tackling the morning's to-dos or a precious timepiece that keeps you punctual for whatever's next, these are the easy pieces, efficient tools, and simple shortcuts that help streamline from sunup to sundown.
NINE
First up: G.Day, press play, and set the get-it-done tone for the rest of your day. Next, grab the overnight oats out of the fridge. And finally, keep a camera-ready cardigan draped over the back of your chair and a sleek watch wrapped around your wrist, so when it's time to be on, you'll be ready.
NOON
An easy solution for mastering the meetings-to-market-runs shuffle? Put it in neutral, add a holds-your-whole-life tote, and apply the extra minutes it would have taken you to get ready to plugging into a stay-focused app whenever you feel frazzled. The net result: a calmer, more collected you.
NIGHTTIME
Having a wind-down routine is crucial for quieting mental chatter. A little gentle stretching on a crystal-infused infrared mat here, some Knock Me Out chews there, and a couple of low-effort, high-reward multitaskers—like an overnight glycolic peel and an intermittent diffuser (who doesn't love a good aromatherapy cocktail before bed?!).