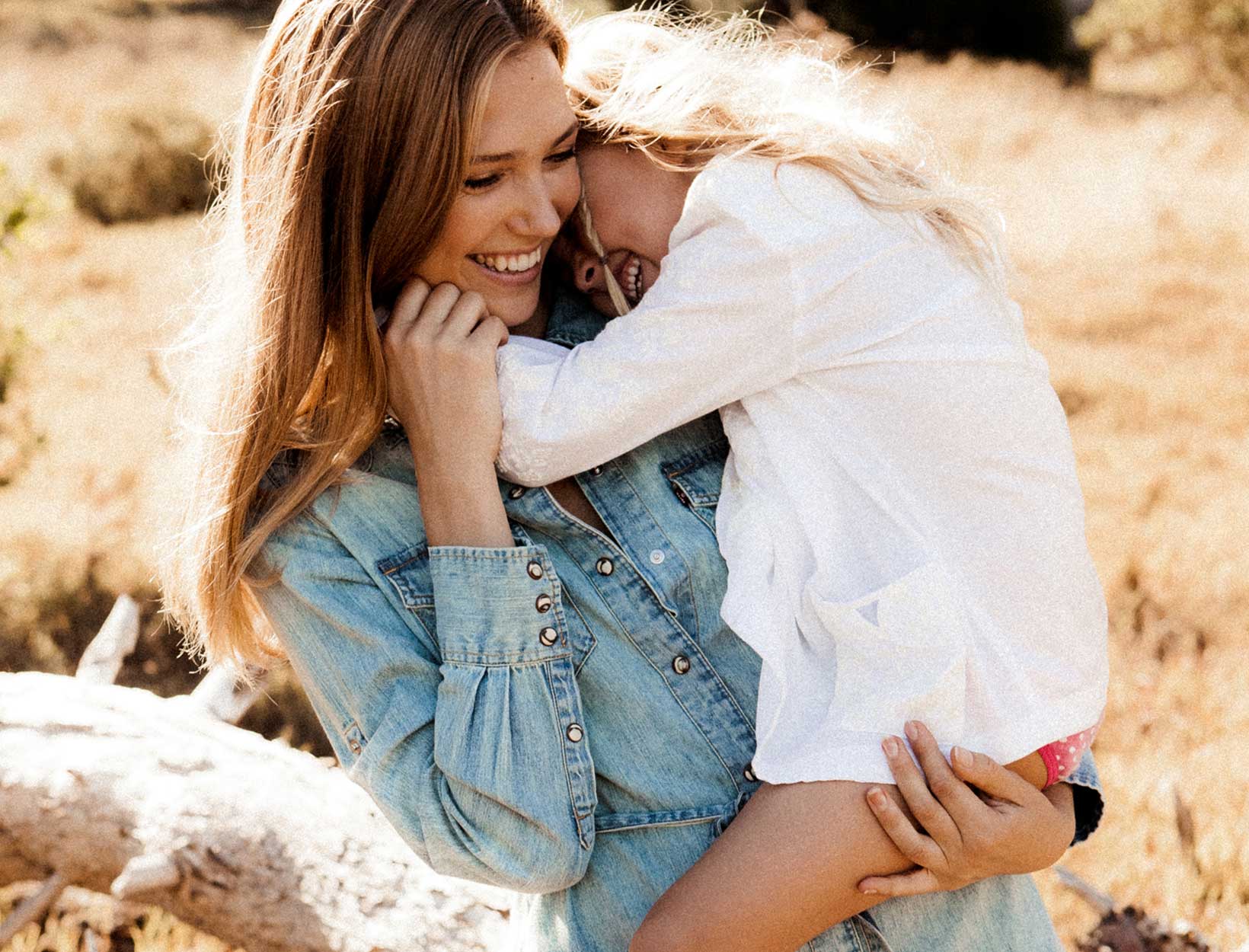 5 Back-to-School
Wardrobe Updates for Moms
Bidding summer pals adieu and sharpening the No. 2's is not nothing. But the lion's share of returning to the reality of structured days, the bus-line-to-board-meeting shuffle, and after-school sports falls on mothers and mother figures everywhere. Refreshing your cadre of essentials with pieces that role-shift as easily as you do will leave you poised to make the busiest season of the year also the chicest.
ALL-DAY DRESSING
A tailored dress in a bold solid or subtle print lets the details stand out (belts, puff sleeves, tiered hemlines)—and leaves plenty of room for dressing up, down, and across appointments.
Wear it with:
MOST VALUABLE LAYER
A grab-and-go cardigan is the sweater to keep on standby. Button-down or belted, the classic silhouette will keep you cozy on the sidelines and pulled together no matter what curveball the day throws at you.
THE OVERACHIEVER
A utility-inspired skirt in this season's go-to neutral—muted olive—unlocks new opportunities for the staples you already own. With lace-up heels at the office or boots for date night, it will get more wear than your kid's favorite dino tee.
UNOFFICIAL UNIFORM
Jumpsuits aren't just for the mornings when selecting more than one item of clothing seems unmanageable. There may be no easier—or more slick—win than a one-piece and a little bit of sparkle.
Wear it with:
MOM'S NIGHT IN
Dear moms: You have one day to unwind. Well, kind of unwind. Maybe. Make it count in soft knits and shearling-lined slides that feel like slippers (but work outside the house, too).