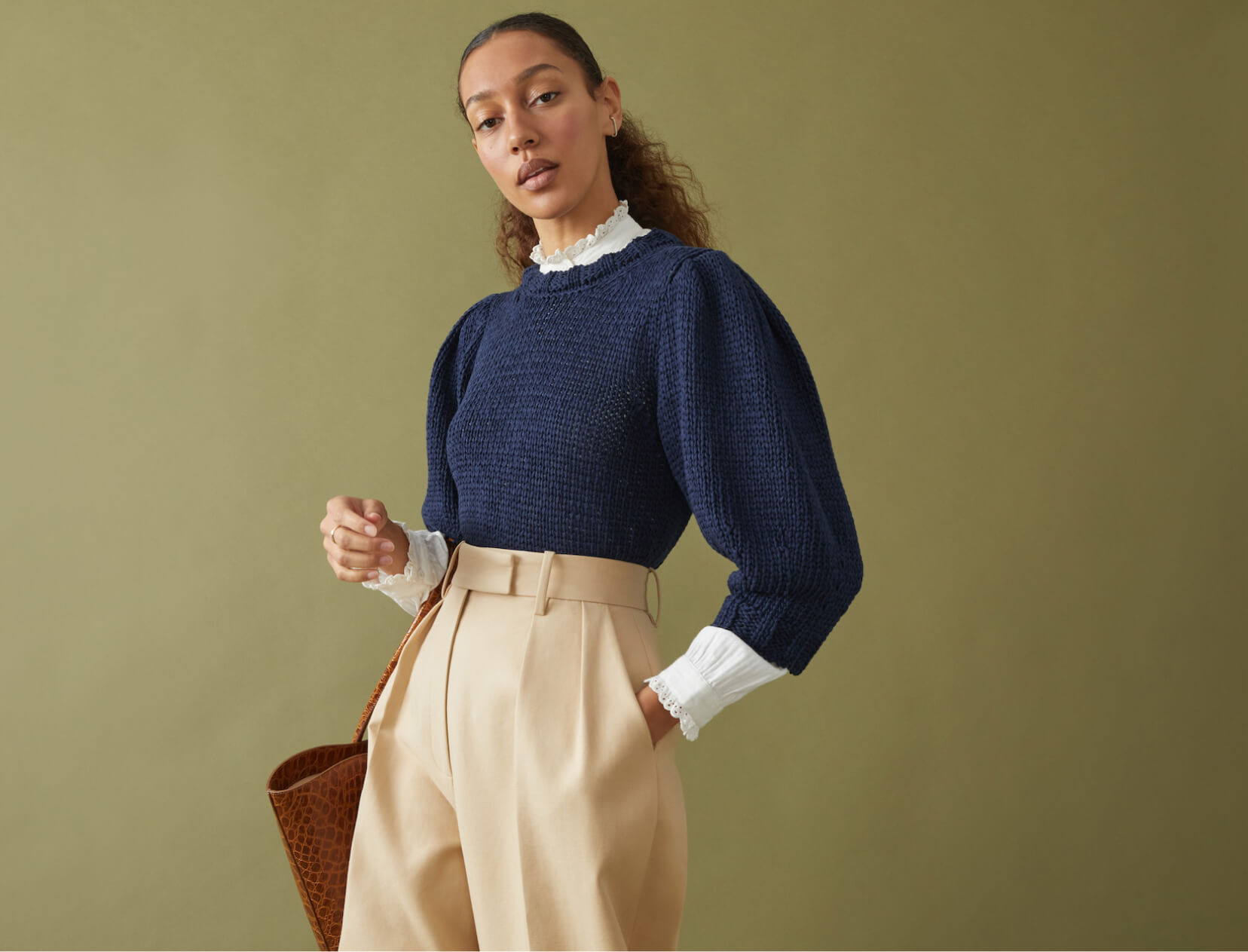 A Month of Outfits: Fall Edition
Mapping out a month's worth of outfits in one shot is ambitious, we know. But there's little we wouldn't do in the name of helping you streamline a particularly time-consuming slice of your morning. This fall, like those before it, is about striking a balance between cozy and chic. What makes these easy cool-girl options stand out are the soothing textures and streamlined cuts that'll cover all your WFH and in-person bases. As for accent pieces that are as functional as they are beautiful? We didn't think it was possible, but we're pretty sure we love them now more than ever. Our senior stylist, Sarah Rose, breaks it all down.
1
WEEK
Tuck figure-hugging tops into comfort-minded bottoms for an effortless morning-meetings-to-afternoon-WFH transition. And while sweats in set form are an easy way to keep it sleek, separating them later on is a great way to mix it up.
2
WEEK
Take advantage of sweater weather by playing with layers. A pullover atop a striped tee or a slip dress means two looks in one when that pullover is, well, pulled off. Just as the bodysuit you've got picked out for Thursday Pilates looks very different with and then without the sweatshirt-meets-windbreaker.
Tuesday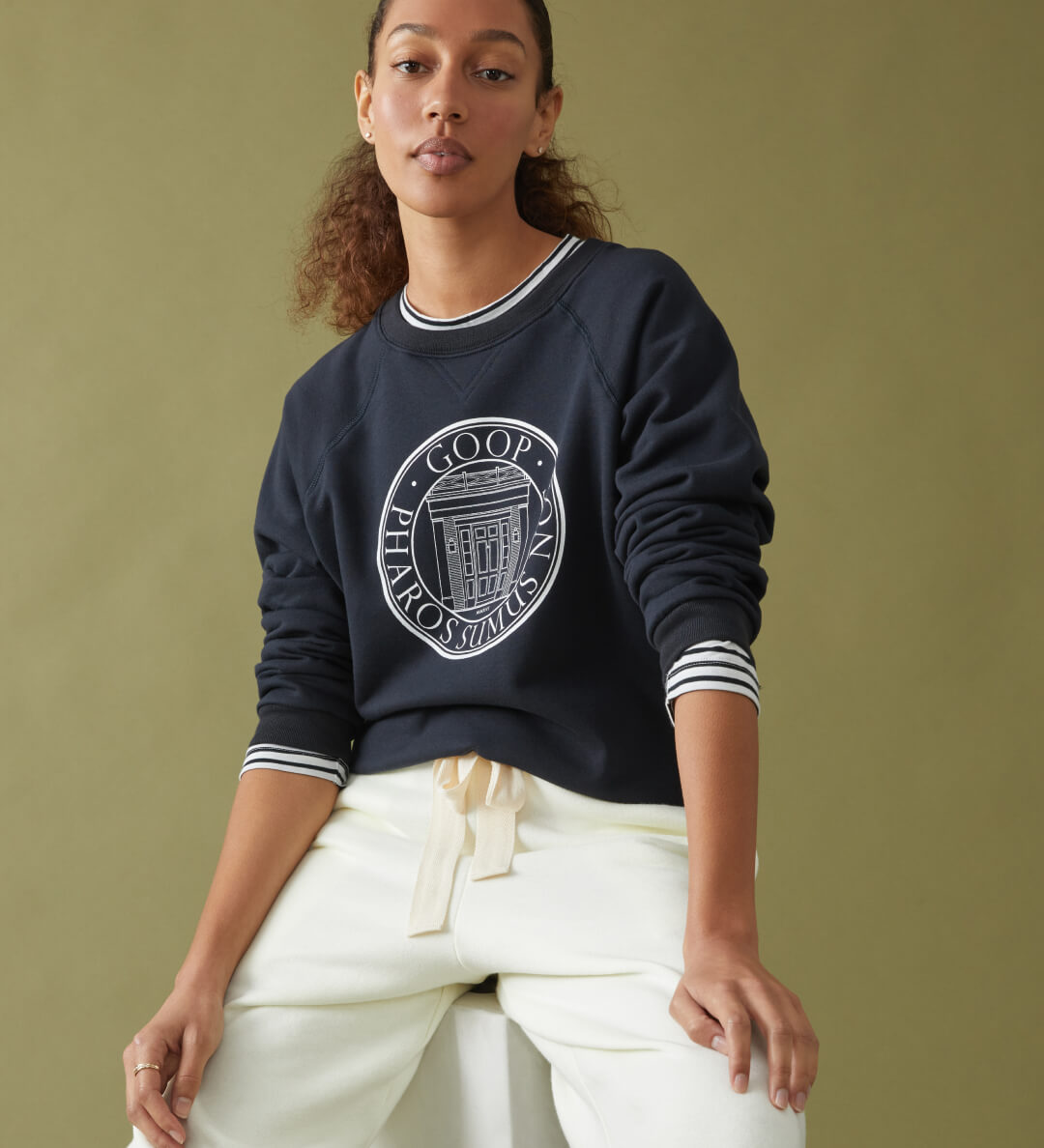 Friday
3
WEEK
Chunky knits are an obvious, never-not-cozy choice. And on days you're going for sharper lines and slimmer fits, you can stay warm with less bulk by springing for higher-quality, softer fabrics. Case in point: Swap your summer tanks for the heat-sealing merino-silk kind.
Thursday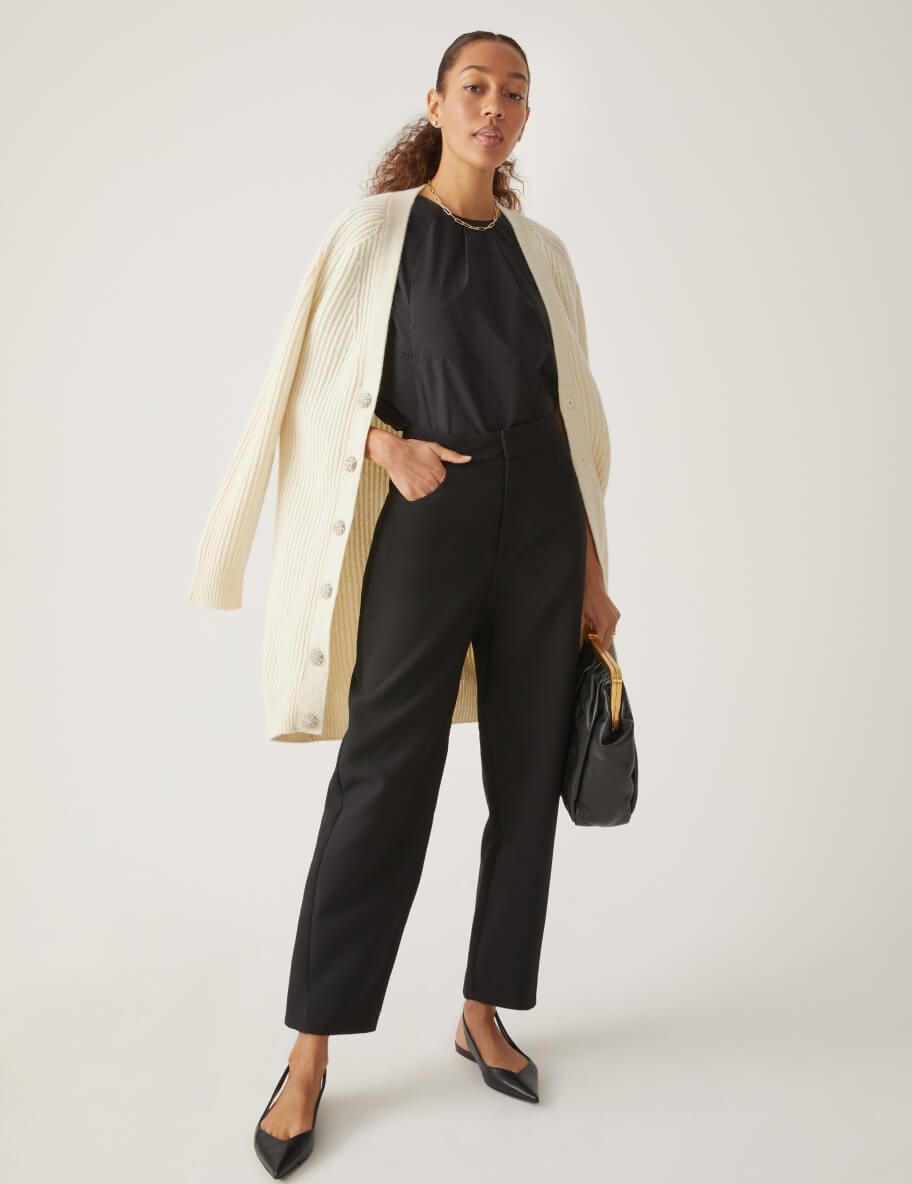 Friday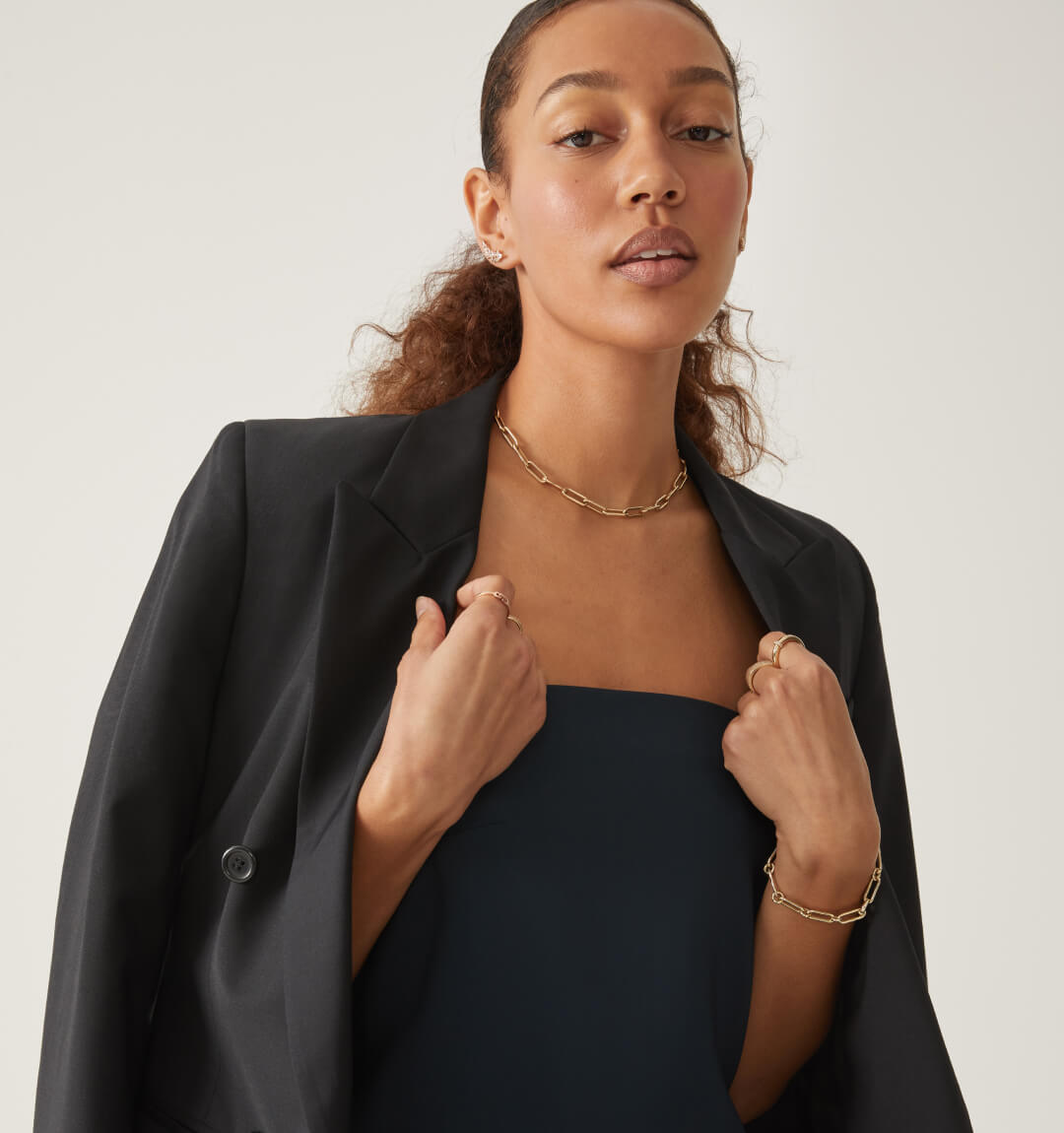 4
WEEK
Slipping a blanket-like cardi or poncho over anything is snuggly goodness, yes, and it's also a great way to experiment with hem levels. Long over short, short over long—two very different vibes and countless possibilities.
Monday