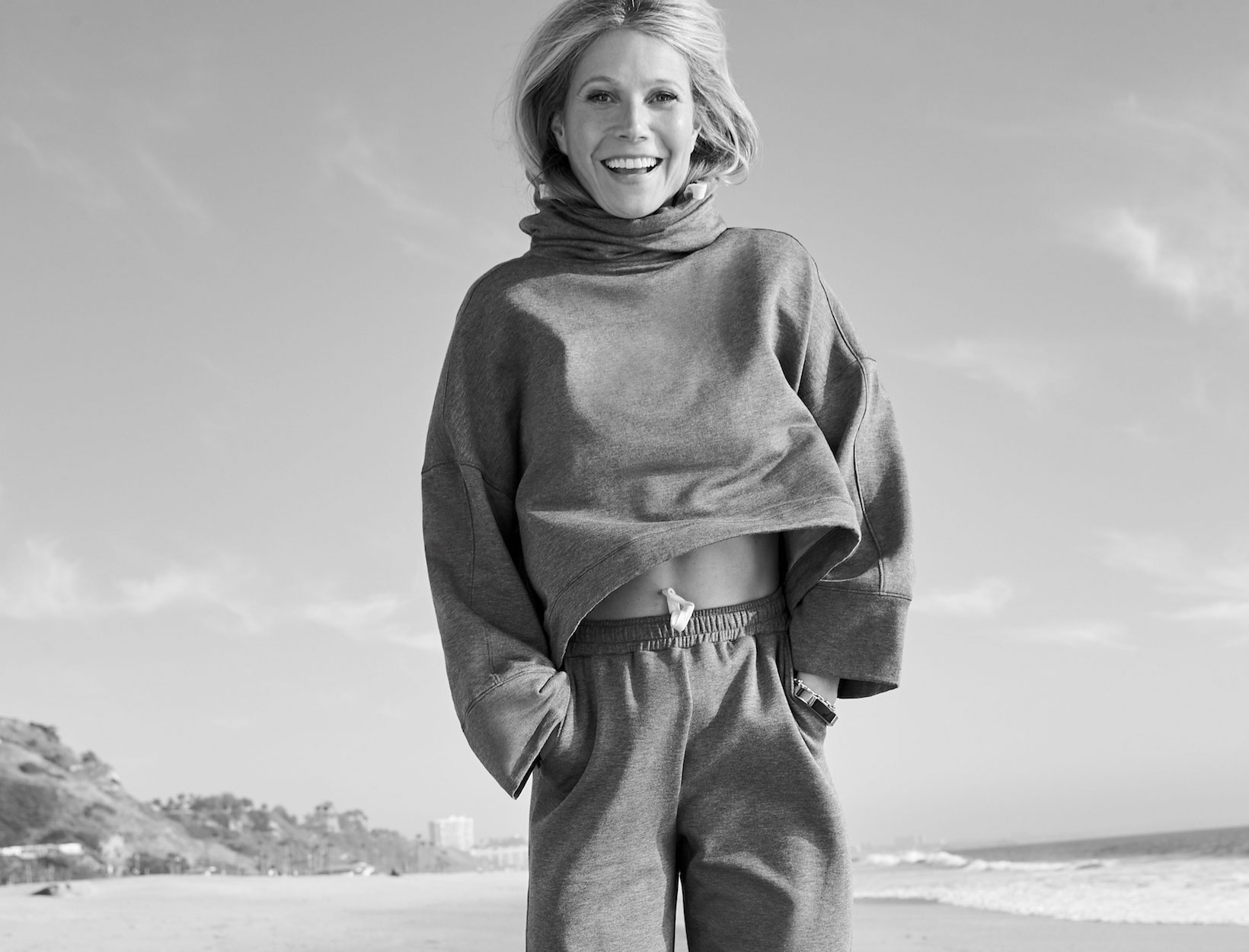 Athleisure Looks to Get You To and From
Anything that can get us from breakfast to carpool to a few errands to the gym to beyond will always have a special place in our heart—and our closet. Assembling the perfect athleisure pieces is a little like dressing for unpredictable weather: Form and function should be equally considered, superfluous pieces need not apply, and the right mix will get you through anything the day has in store.
EASY STREET
The stirrups on the leggings are perfect for morning yoga—and they're as cute with bare feet as they are peeking out of shoes. Add a khaki parka and a neutral bag and you're ready for whatever comes next. The kicker? Classic Stan Smiths, dialed way up by Raf Simons.
TRACK STAR
A simple color palette—here black, white, and pops of red—keeps your day on track. (We'll take our red on the face of this Skywatch Chronograph, thank you very much.) Refine with a chic carryall and you're off to the races.
SKIN IN THE GAME
Bike-shorts shy? Make them the anchor, then balance the fitted silhouette with an oversize windbreaker and dad sneakers with substantial soles. Don't forget the deo: Agent Nateur's rose-forward version is a goop favorite.