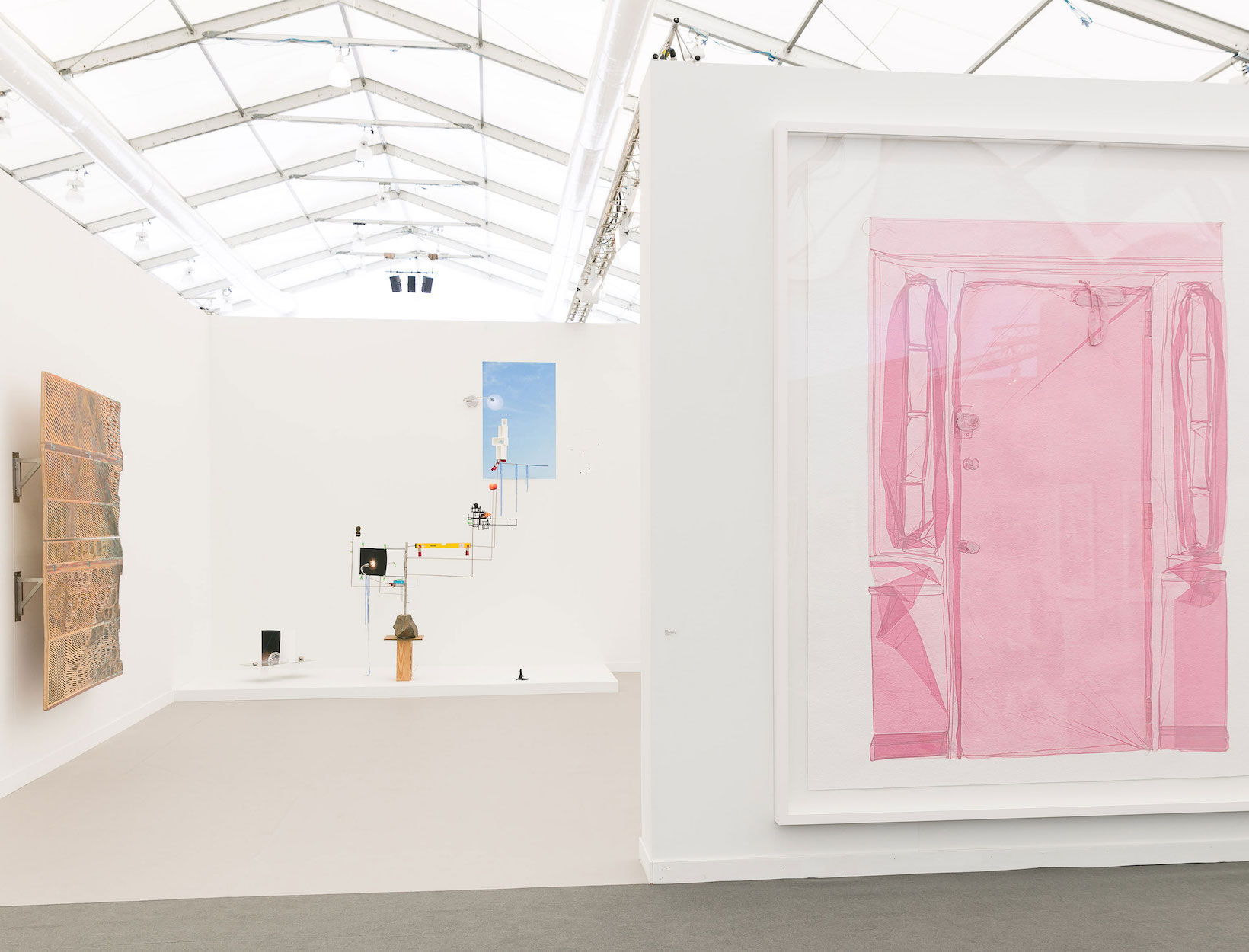 Photo courtesy of Frieze New York, 2018
A Guide to Art Auctions: Where to Go,
What to See, and What to Wear
In partnership with our friends at

Whoever planned art fair season must have been very exacting about it: It's always in the grey months of late winter and early spring that we want to surround ourselves with beauty the most. So, delightfully, auctions and art fairs are in full swing now through May. While you're busy clearing your calendar, we've taken the liberty of organizing the itineraries: three art-focused destinations on three continents, a few key pit stops, and the clothes to wear while you're taking it all in. (Peggy Guggenheim would be proud.)
VENICE, ITALY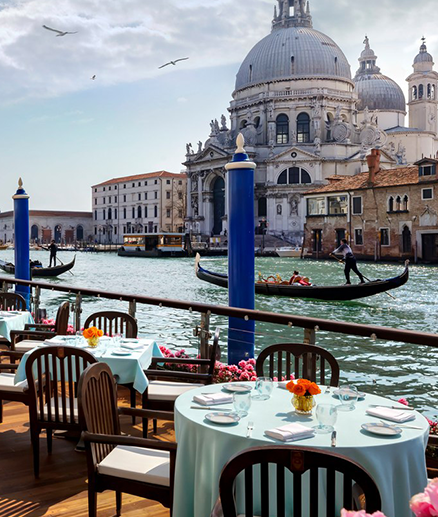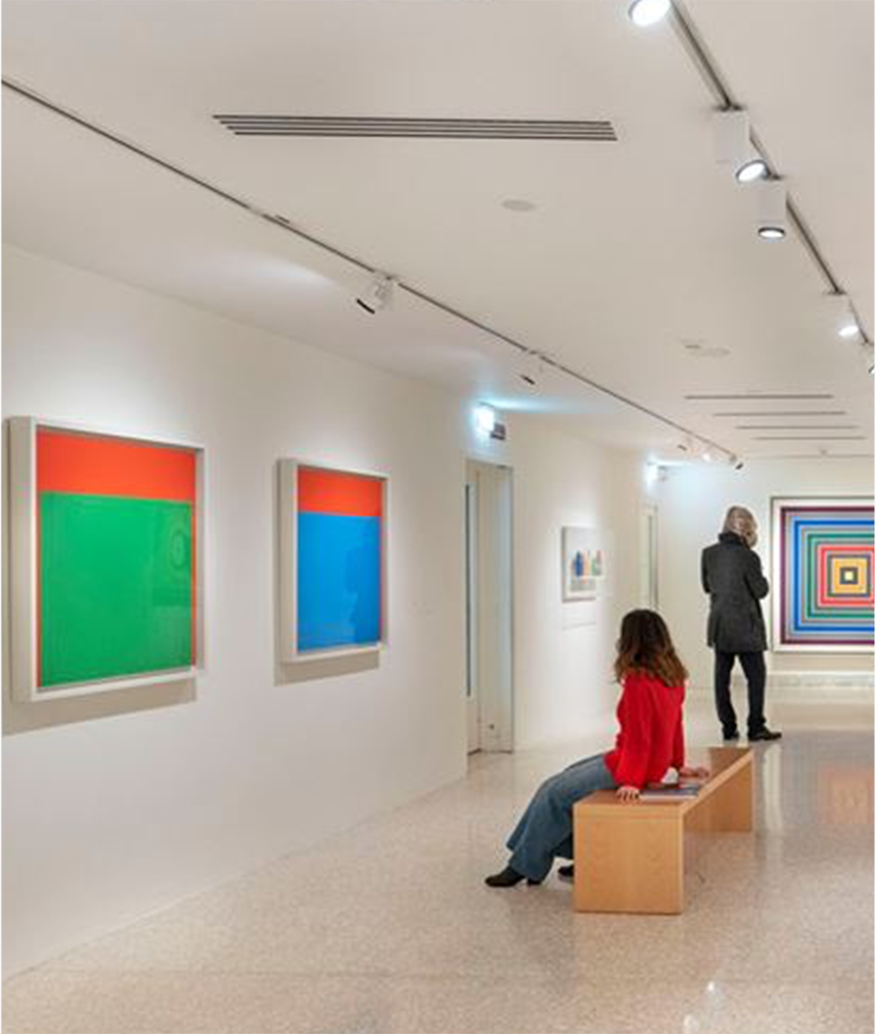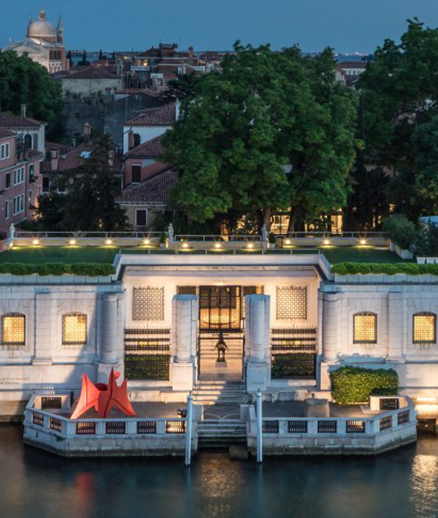 WHAT:
Peggy Guggenheim Collection
DATES:
Now open; 75th anniversary
WHERE:
Venice, Italy
Shuffling between Peggy Guggenheim's famous modern art collection, raising a prosecco to its seventy-fifth anniversary alfresco at Gritti Palace (overlooking the Grand Canal), and exploring every cathedral, museum, and hidden piazza of this labyrinthine city—it all blends into one immersive fine art experience. All you need are pretty details, like Capri-style sandals, a glimmering necklace, and a dash of creativity with a Pucci-patterned wrap (head, neck, waist). A breezy tunic and Bermuda shorts are ready for anything, like when a day at the museum turns into a night on the town.
WHAT TO WEAR
NEW YORK CITY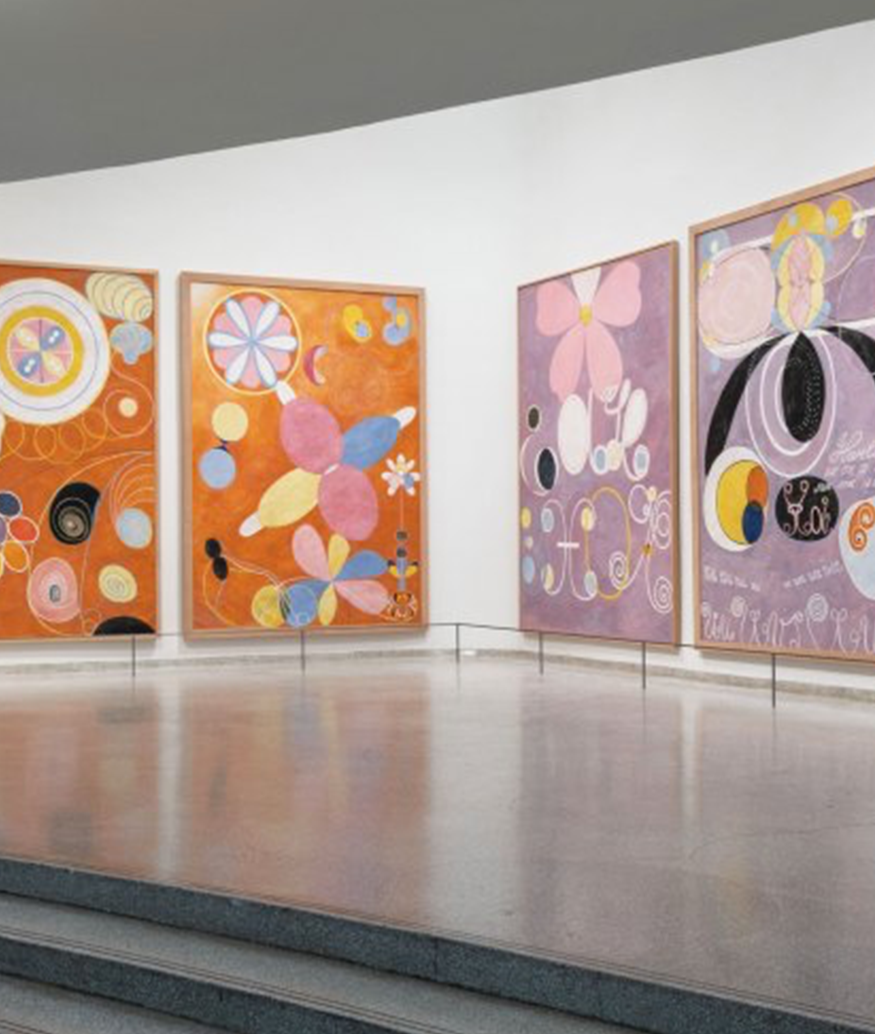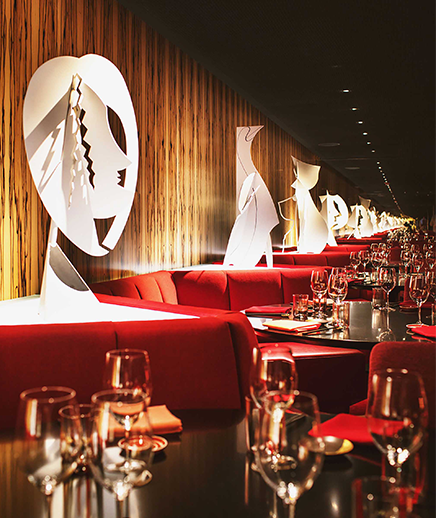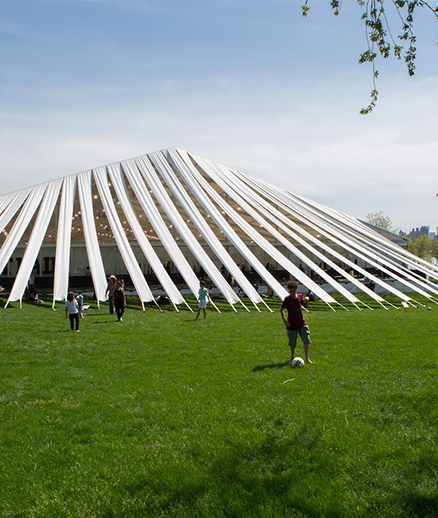 WHAT:
Frieze New York
DATES:
May 2 to 5, 2019
WHERE:
Randall's Island Park
When the focus is on the art, keeping your own look monochromatic and streamlined is an exercise in quiet elegance. There's no chicer way to stroll around Randall's Island than in neutral basics with a sculptural pendant and an arresting wristlet bag—whether you're looking to make a cool statement tent-side or at the Peter Marino–designed Lobster Club. When you've had your fill of galleries and stalls, a good pair of comfortable slides will take you back over the river. (If you're in town early, don't miss the mystical, psychedelic works of Swedish painter Hilma af Klint's Painting for the Future, at the Guggenheim through April 23.)
WHAT TO WEAR
HONG KONG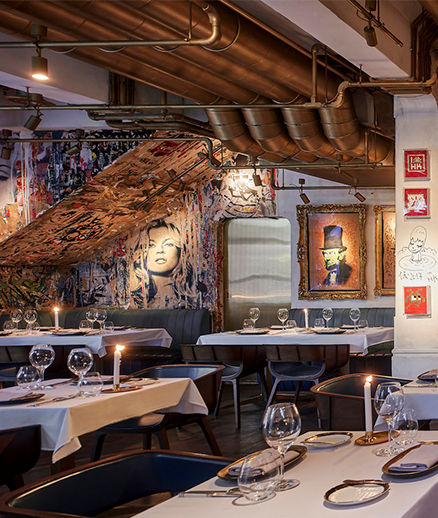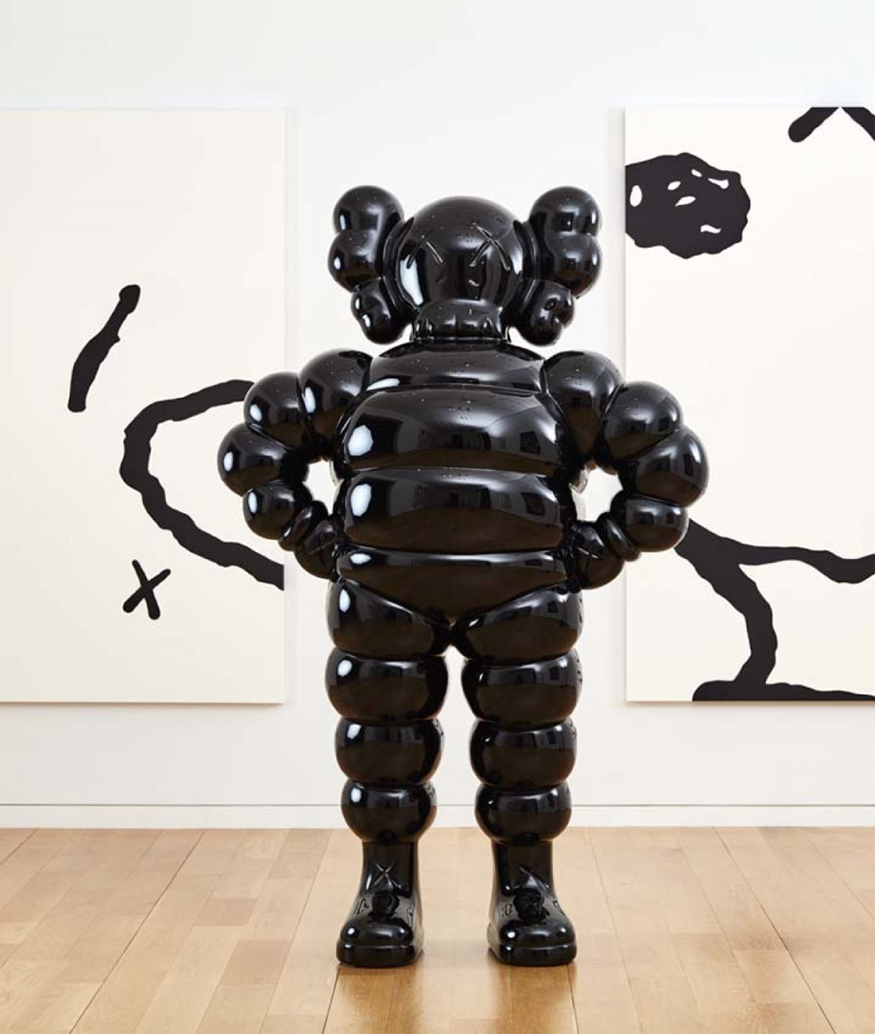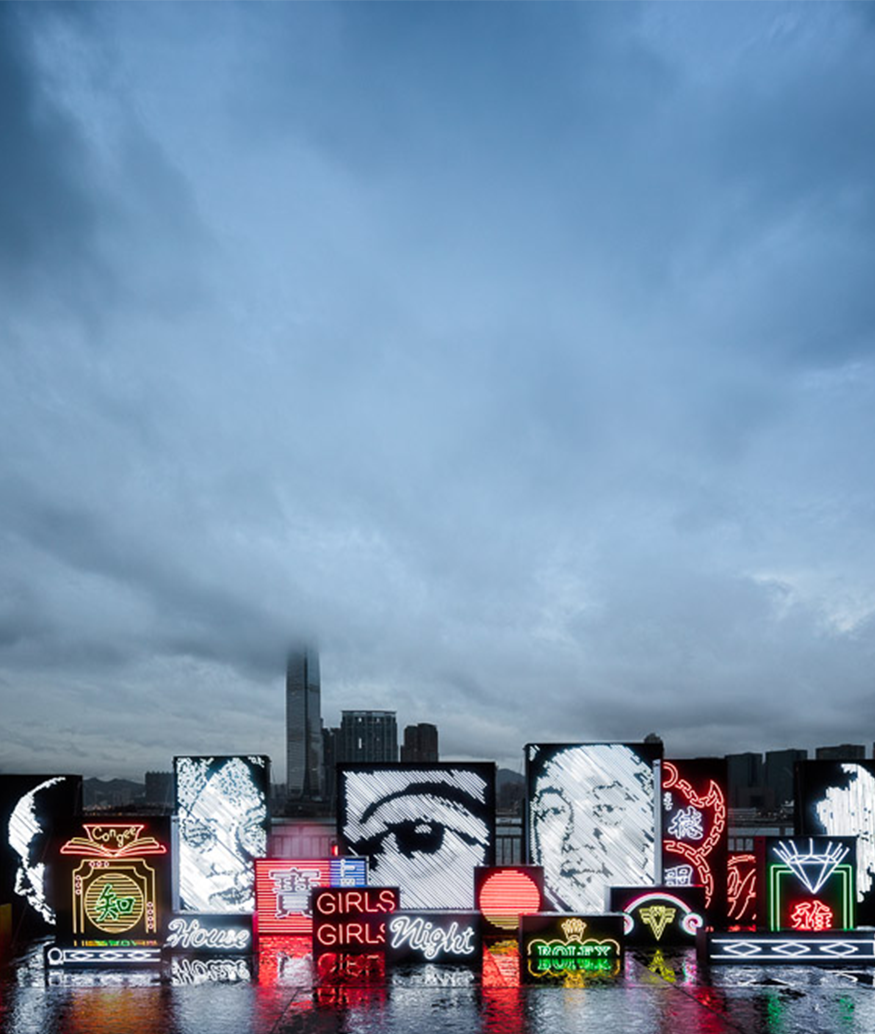 WHAT:
Art Basel Hong Kong
DATES:
March 29 to 31, 2019
WHERE:
Convention &
Exhibition Centre
With no shortage of blue-chip players at Art Basel Hong Kong (David Zwirner, Gavin Brown, Gagosian, Perrotin, Skarstedt), it'll be tempting to go big in terms of getting dressed. But keeping it simple, with poplin and bright sneakers, is your best bet here. It will serve you well next to Kaws's larger-than-life sculptures at the HOCA's opening reception. Calder-esque earrings and a slick updo play up the femininity of a khaki pencil skirt. Before you leave, round out the day with oysters, frites, and martinis at the museum-worthy Bibo.
WHAT TO WEAR