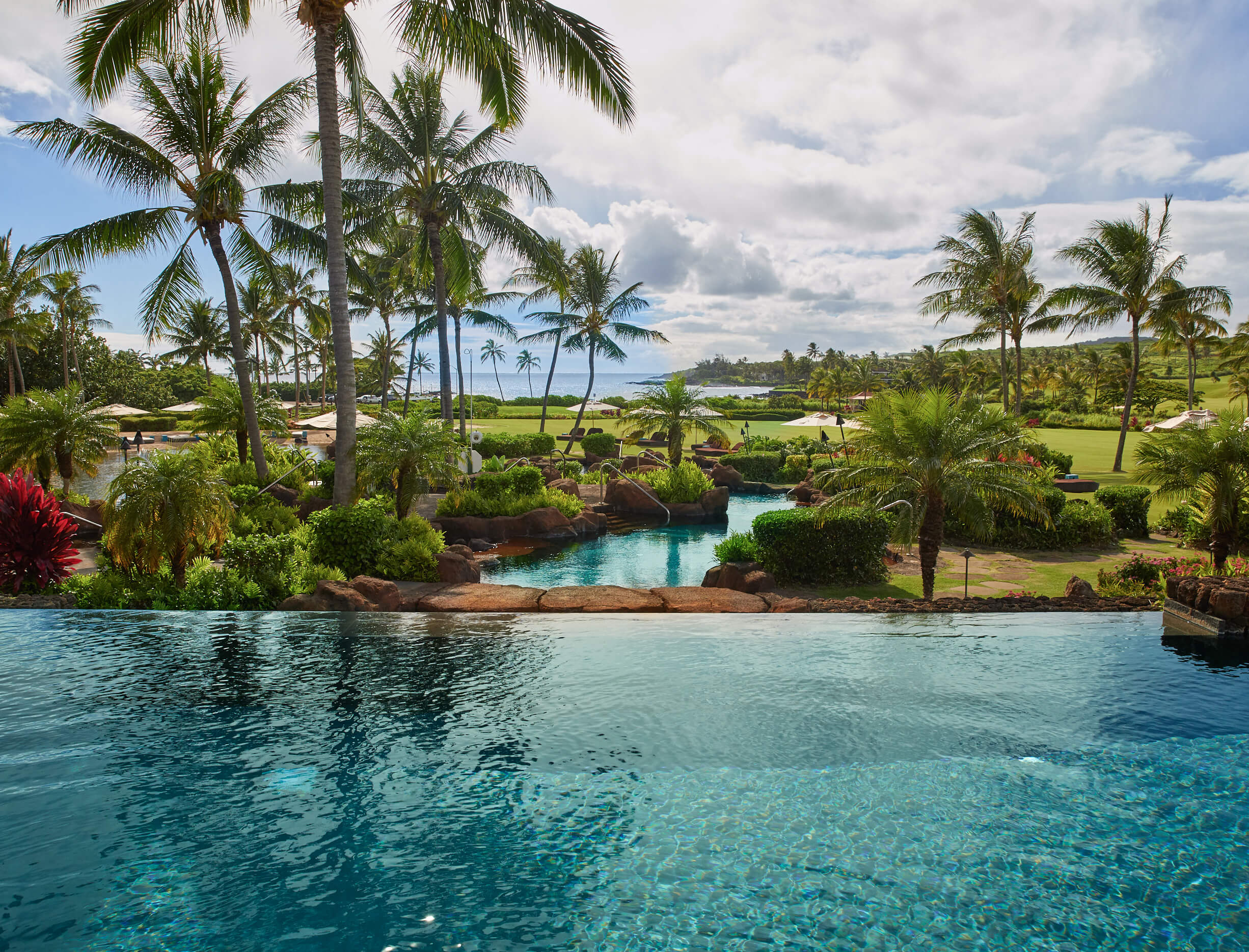 Pack Your Bags—Spring Break Is Coming
Spring break is like a perfectly timed defrost button. Just when you can't take any more dirty snow or confusing temps (why is it sunny enough to wear shorts, but not in the shade or after 3 p.m.? How is it still sweater weather, except when you actually decide to wear one?), in slides the midseason break that gets you out of town for a healthy dose of vitamin D and a jump start on summer outfitting. Below, three decidedly different trips, plus what we're packing for each.
palm beach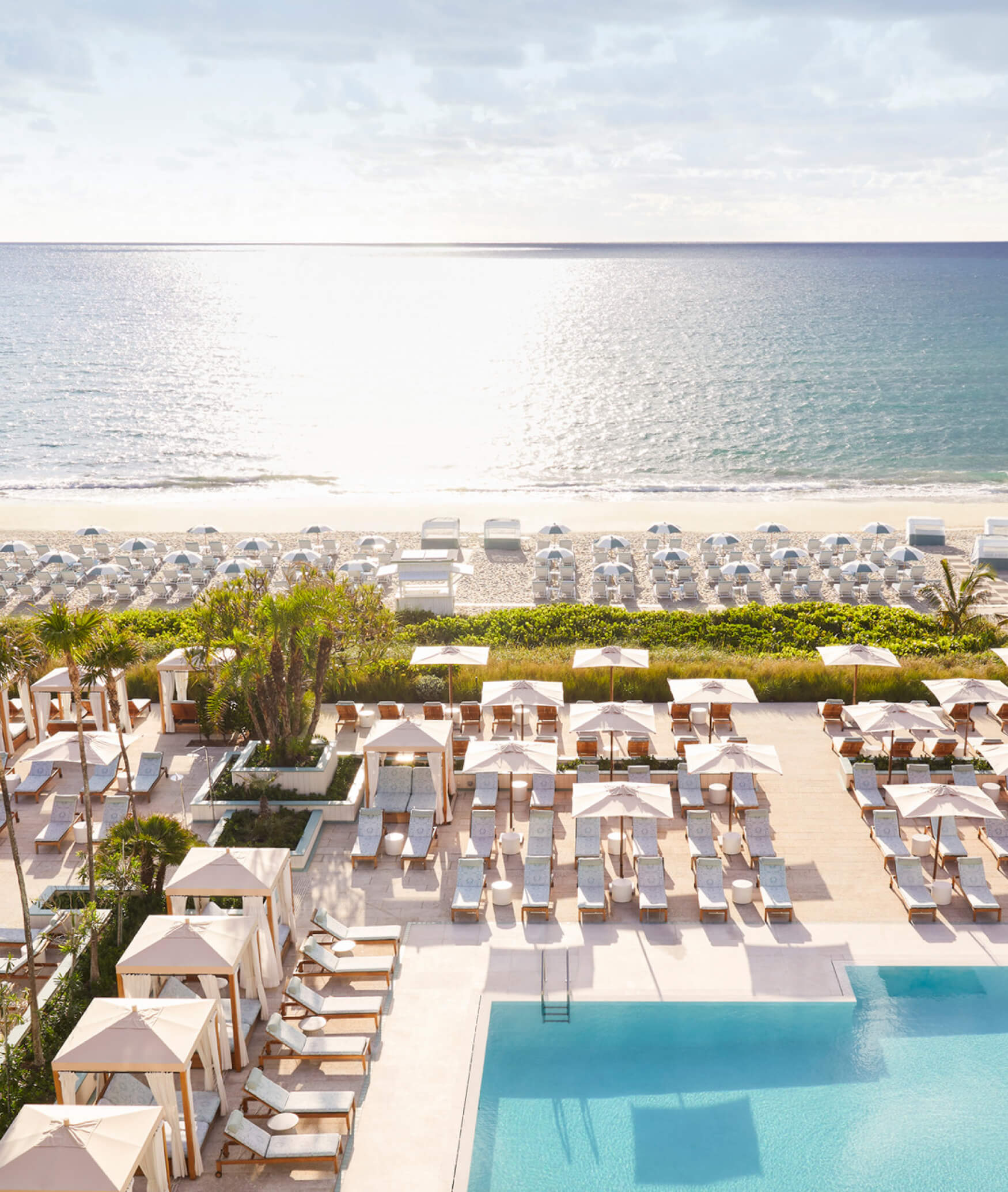 Grab your girlfriends (plus rosy, retro shades and a tote sized for shopping), book in at the Four Seasons, and make reservations for a morning at Tammy Fender's West Palm Beach spa. The holistic facials top beauty director Jean Godfrey-June's list—you'll leave aligned, rejuvenated, and glowing like you just emerged from a dewy garden of daylilies. Next stop: Royal Poinciana Plaza for lunch at Sant Ambroeus, followed by a stop at goop MRKT (tell them we sent you). The Ronen Lev–designed interior feels less like a store and more like a friend's beach house—a friend with really, really good taste, an eye for marble-meets-rattan furniture, and an enviable closet. Whether you plan to turn in early or turn up later, sunset-inspired hues, crisp white, and minimal sandals are a trusted Palm Beach dress code.
what to pack
kauai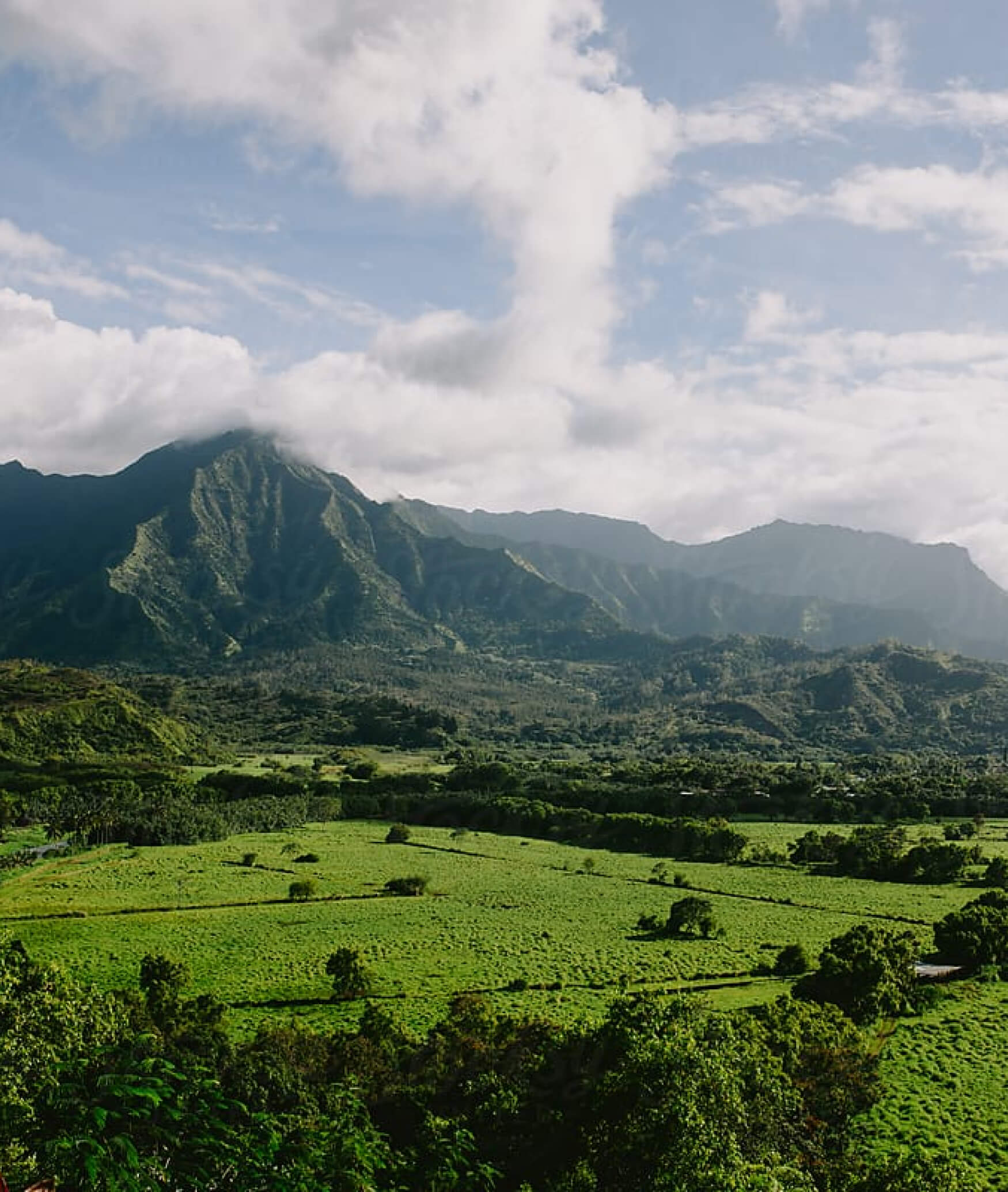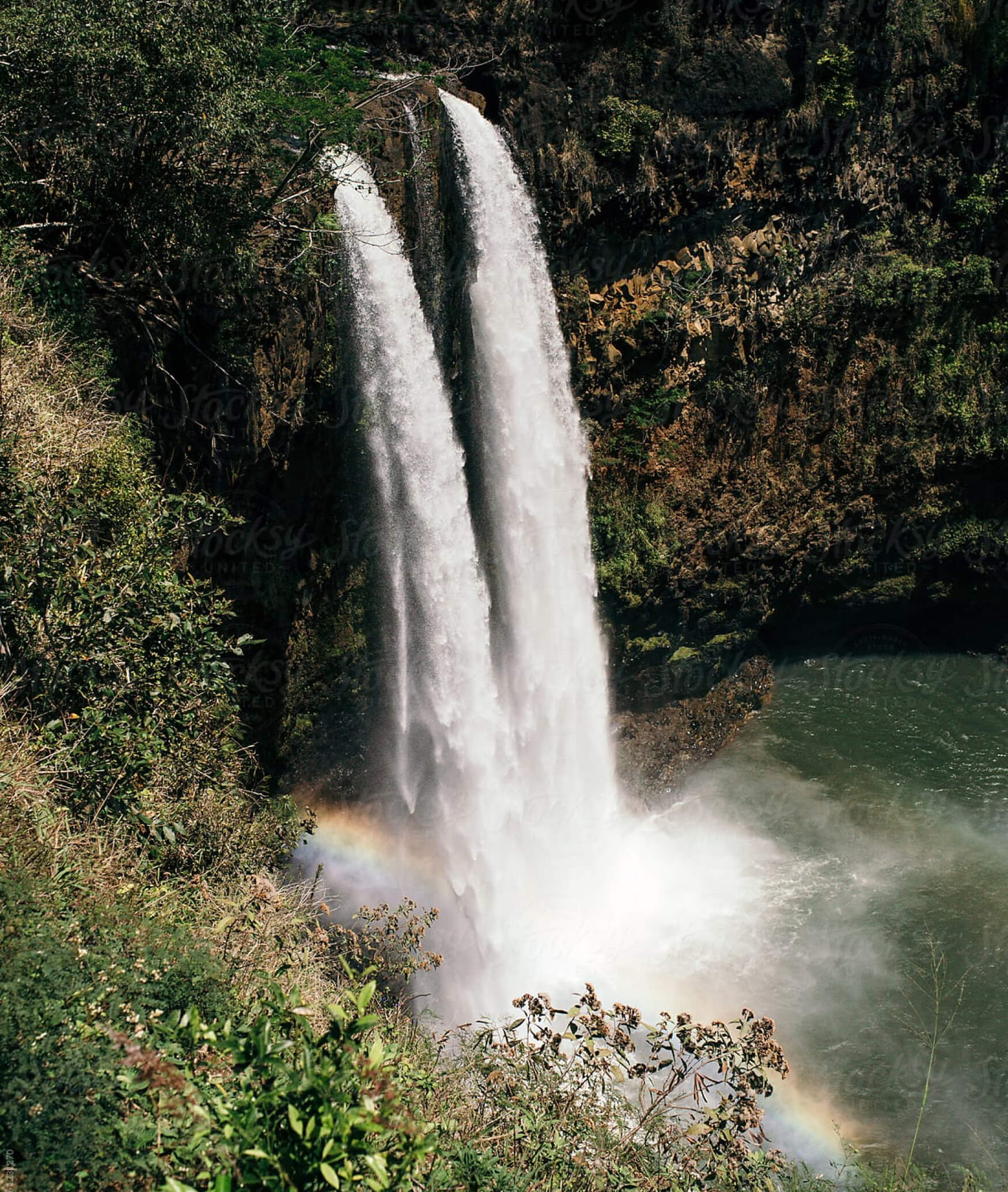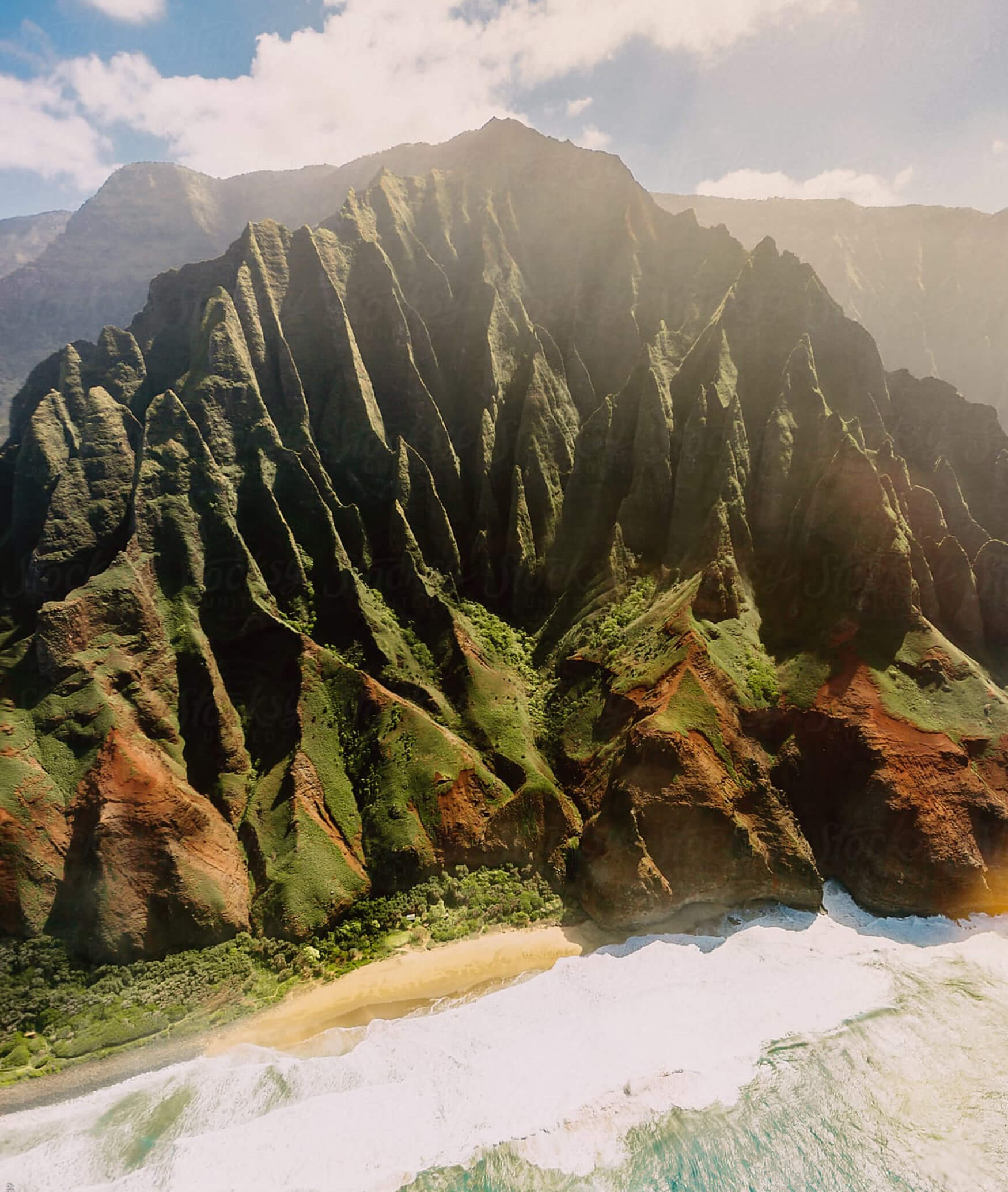 Sorry, snow clothes—layering in the tropics is just more fun (bikinis and barely there tanks are inherently sexier than turtlenecks), and even after tossing strappy sandals and an extra swimsuit into your luggage, there's still room for a statement towel. After unpacking (we love Kukui'ula, particularly when traveling with a crew that needs room to spread out) and slathering on the SPF, adjust to island time over breakfast at Hanalei Bread Company—or Kauai Juice Co., if you pick carrots over carbs. Or do both. This is spring break. Later, choose your adventure with a hike along the coast; some routes at Mahaulepu Heritage Trail are more difficult than others, but they're worth it once you reach the quiet beach at the end. And for those who prefer their sweat from the sauna, On & On in Hanalei has a detoxifying infrared, plus facials and Endermologie.
what to pack
mexico city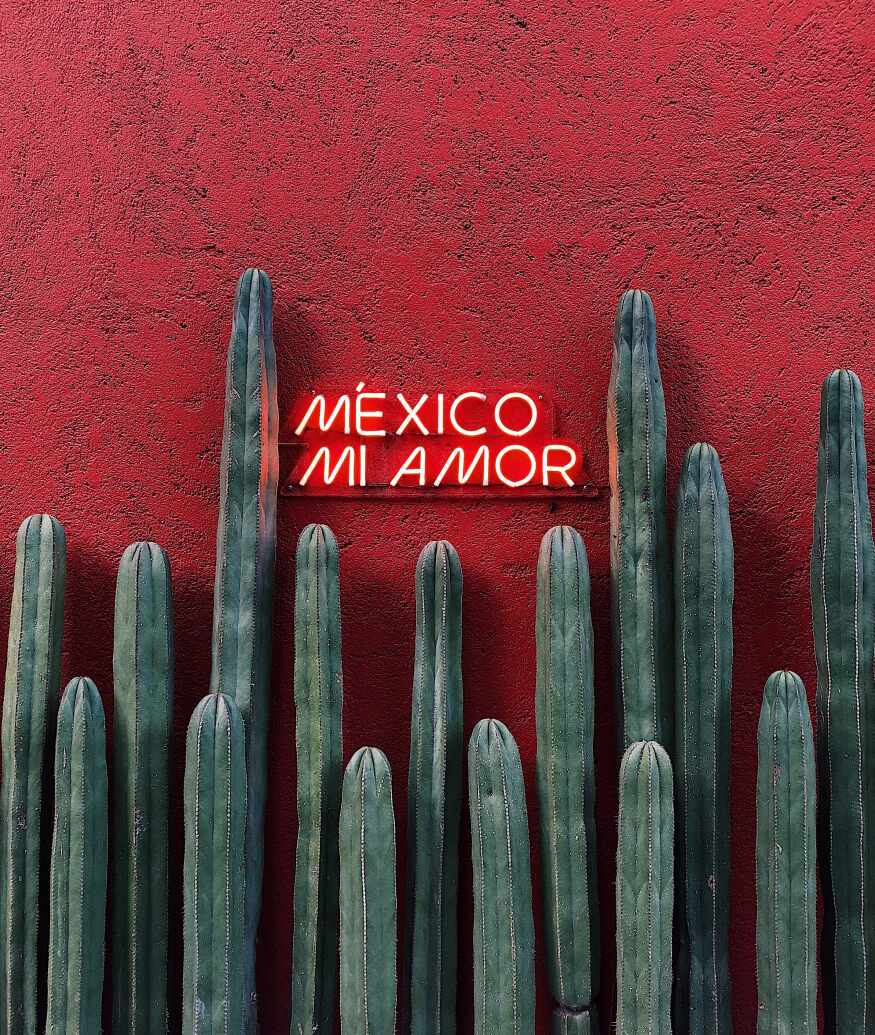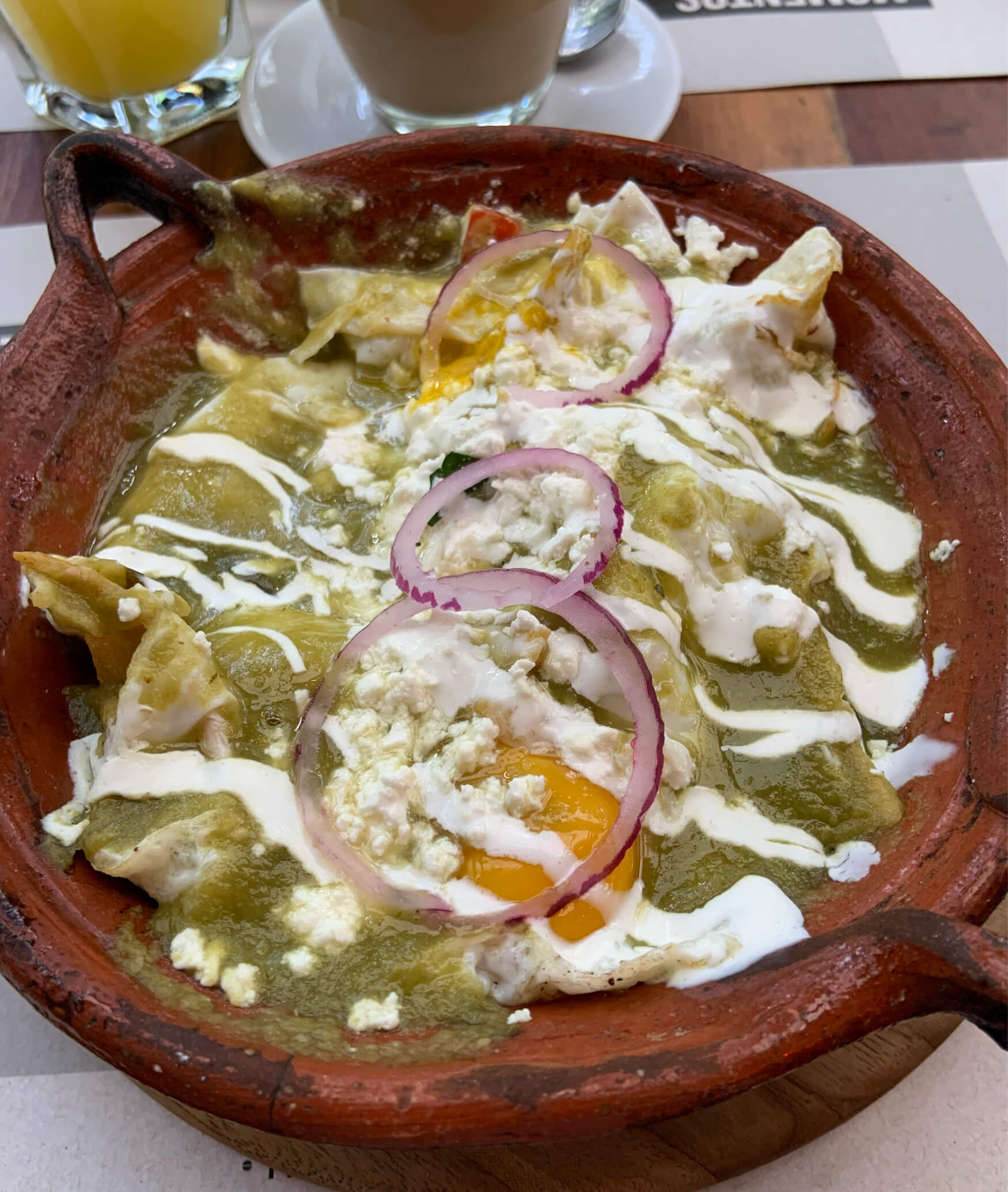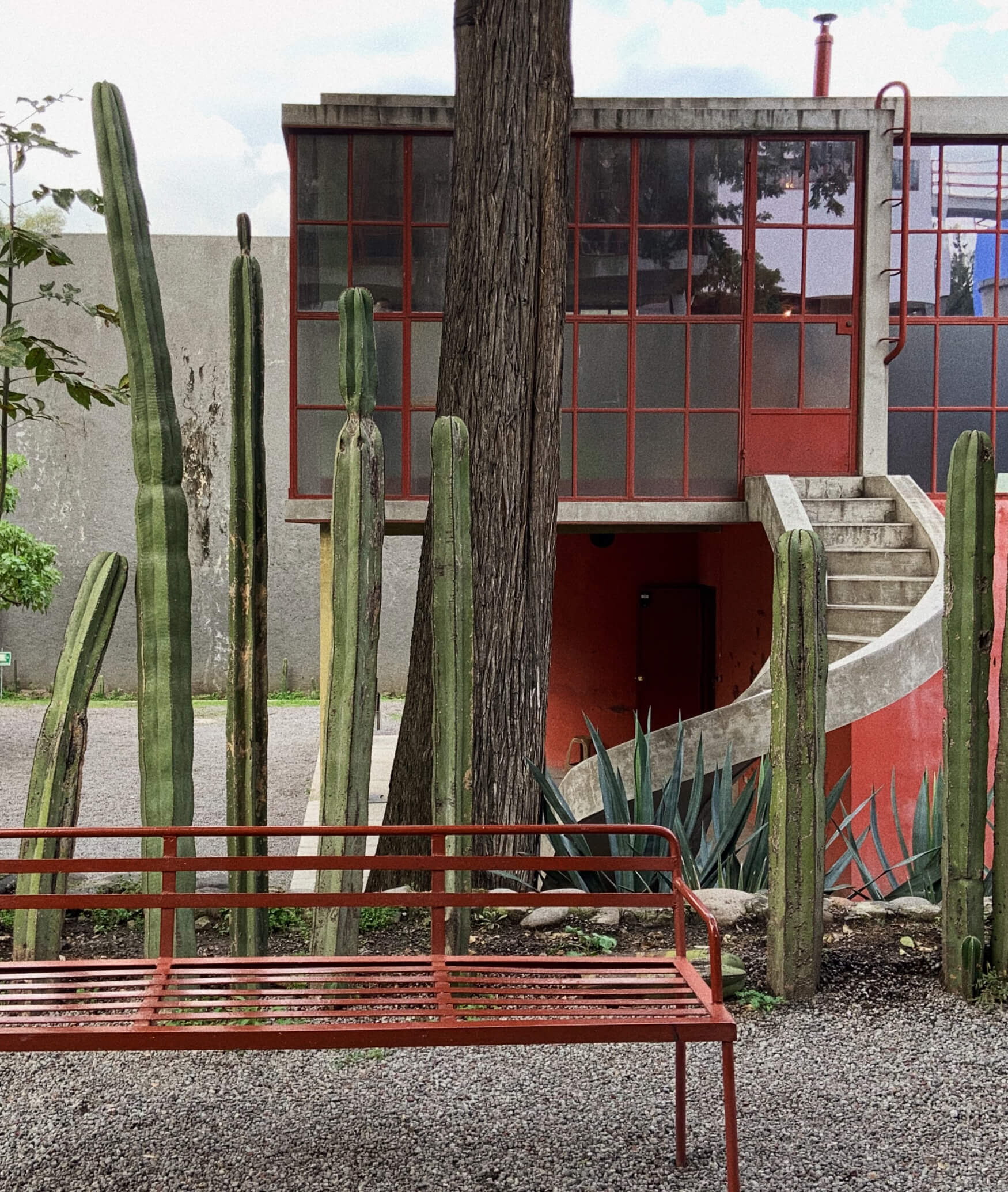 goop's LA HQ is a quick flight from CDMX, making it a favorite among staffers. (That we're food-loving style hounds constantly seeking artful inspiration helps: The city ticks all these boxes beautifully.) Ignacia Guest House, a leafy, modernist hideout in Roma, makes a well-positioned home base—and a great mezcal cocktail. Pack a solid pair of sneakers, because the more you walk, the more room you'll have for the must-eats: Panderia Rosetta in the a.m., Contramar for lunch, Pujol or Quintonil for dinner. Opt for a bright, airy dress you can wear from dawn till dark, plus plenty of accessories: feminine sunnies, an oversize silk scarf, and a straw bag for storing marketplace finds. The city is filled with museums, from craft to contemporary, so it's worth making a game plan. Check out our full guide for a rundown. And don't miss Masa Galeria—the roving gallery holds contemporary exhibitions in incredible historic buildings.
what to pack