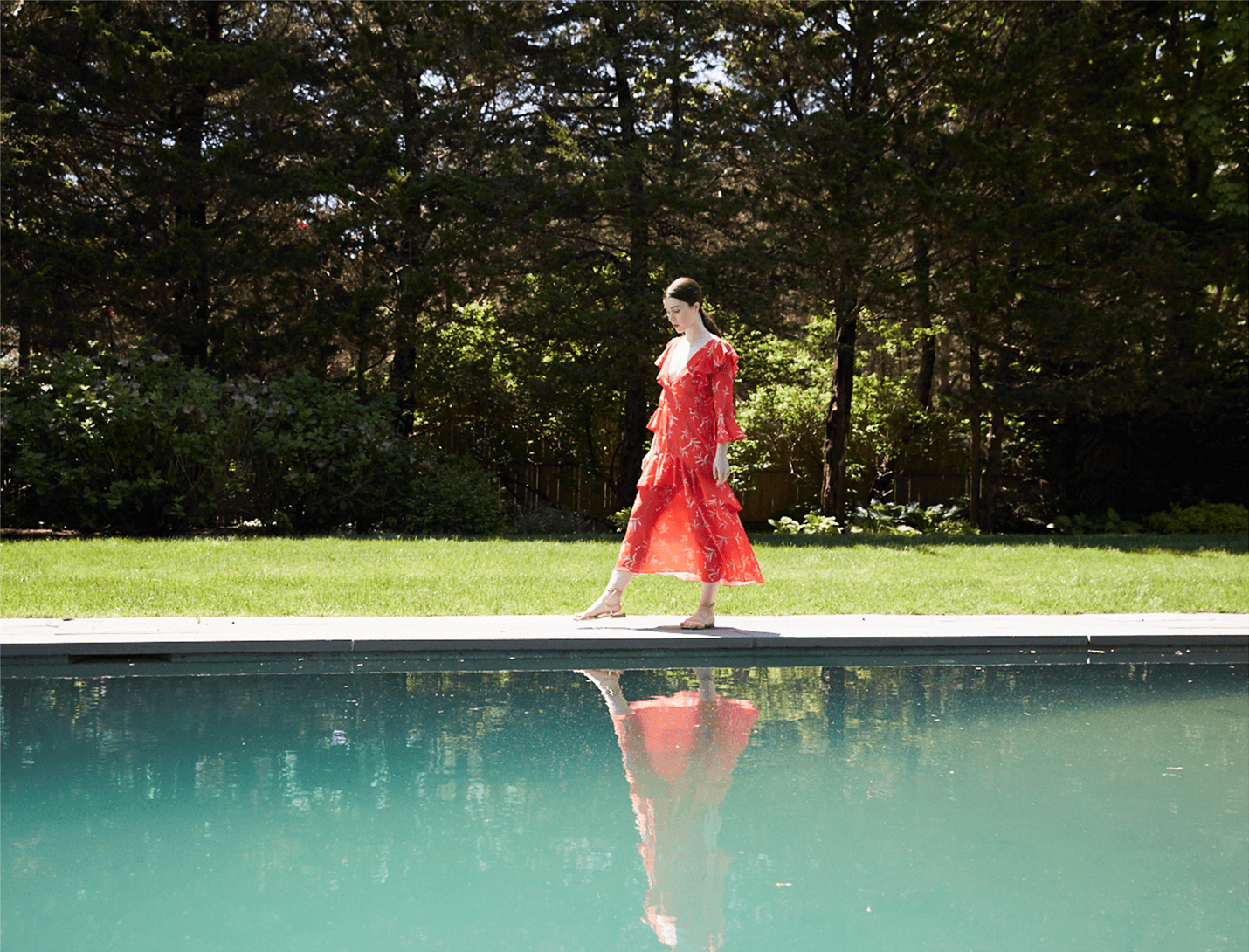 BORGO DE NOR DRESS, Saks Fifth Avenue, $1,040; EMME PARSONS SANDALS, goop, $395
A New Yorker's Guide to
Easy Summer Dressing
In partnership with our friends at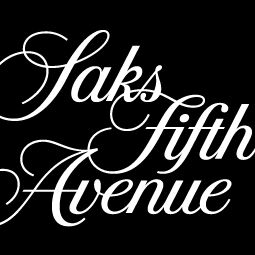 "Anyone who knows me knows I don't really dress for my surroundings," says Nell Diamond, the founder of Hill House Home, a line of playful, modern bed linens. Diamond, who is known for her waist-length hair and winged cat-eye liner, is one of those hyperpolished women who somehow pulls off poplin pj's and a long, flowy dress at the beach with equal aplomb.
We met up with Diamond in the Hamptons as she was pulling the cover off of her swimming pool—and pulling out a few of her new favorite pieces from Saks Fifth Avenue's summer collection. With her Amagansett home—which she shares with her husband, Teddy, and their one-and-a-half-year-old son, Henry—as a base, we bounced all over the East End. We dropped by Hero Beach Club in Montauk (where her husband is a co-owner) and capped off the day with a glass of rosé at Wölffer Estate.
Saks Fifth Avenue will be popping into goop Sag Harbor from July 17 through August 6, where you can shop a special edit of their summer collection. More details here.