6 Ways to Break a Sweat
Ciao Lucia Tennis Skirt, Ciao Lucia, $178
In a workout rut? Or stuck in a rut of not working out? We've rounded up six ways to shake things up, from a luxury-gym-meets-social-club to personal training sessions you can stream from your phone, plus the outfits and gear to go with.
Heimat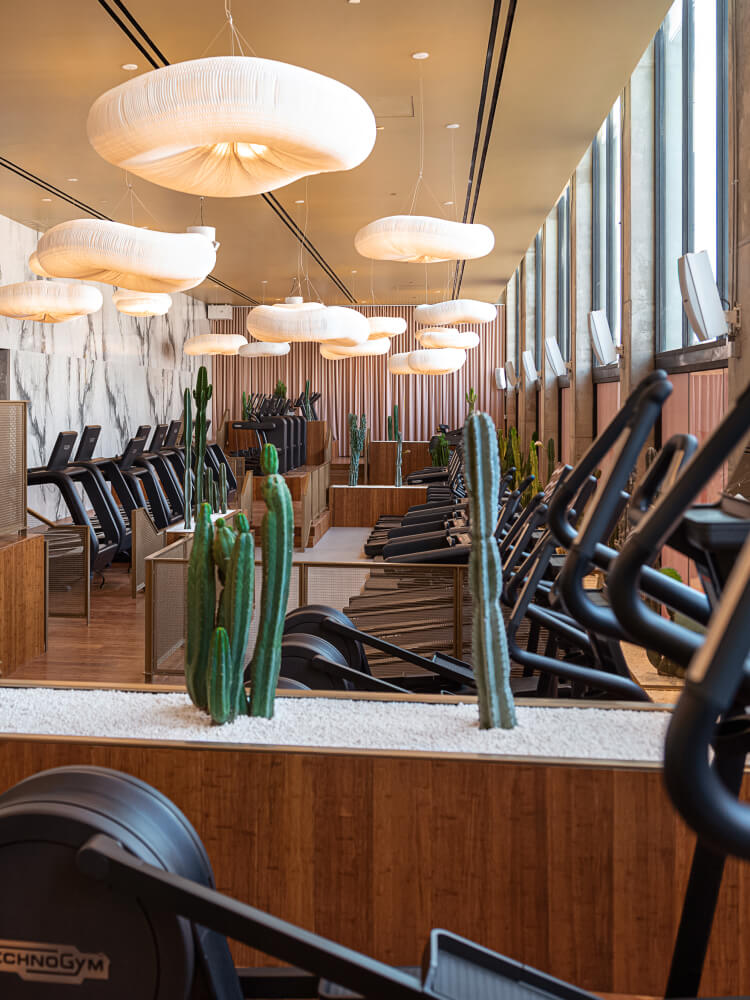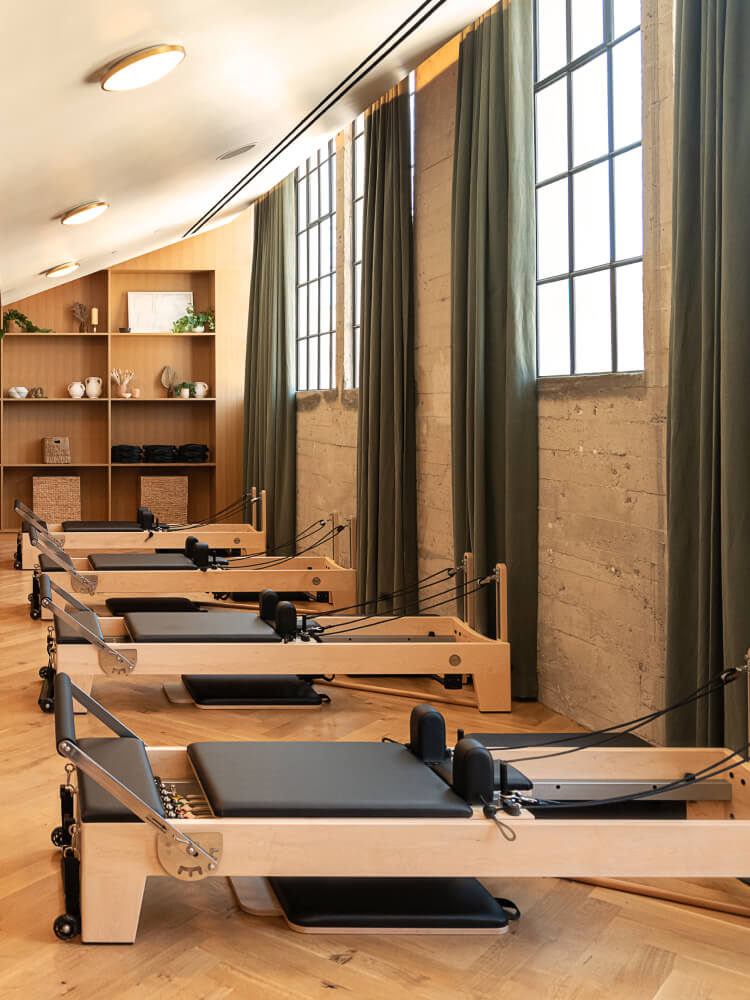 The Vibe: Heimat is not your average gym. With three floors of purpose-built fitness studios, a restaurant by James Beard Award–winning chef Michael Mina, a full-service spa, and a rooftop clubhouse complete with a coworking space, a cabana-lined pool, and an outdoor bar, this sprawling members-only club has a motto: "For those to work, play, and simply be." The finishes are exquisite—think Dyson blow-dryers and Frank Gehry furniture—as are the panoramic views of Los Angeles.
The Fit and Props: Toss everything you need for the day in a sporty carryall–a color-happy workout set, cushiony sneakers, and a sleek swimsuit for an afternoon dip.
The Location: Hollywood.
Future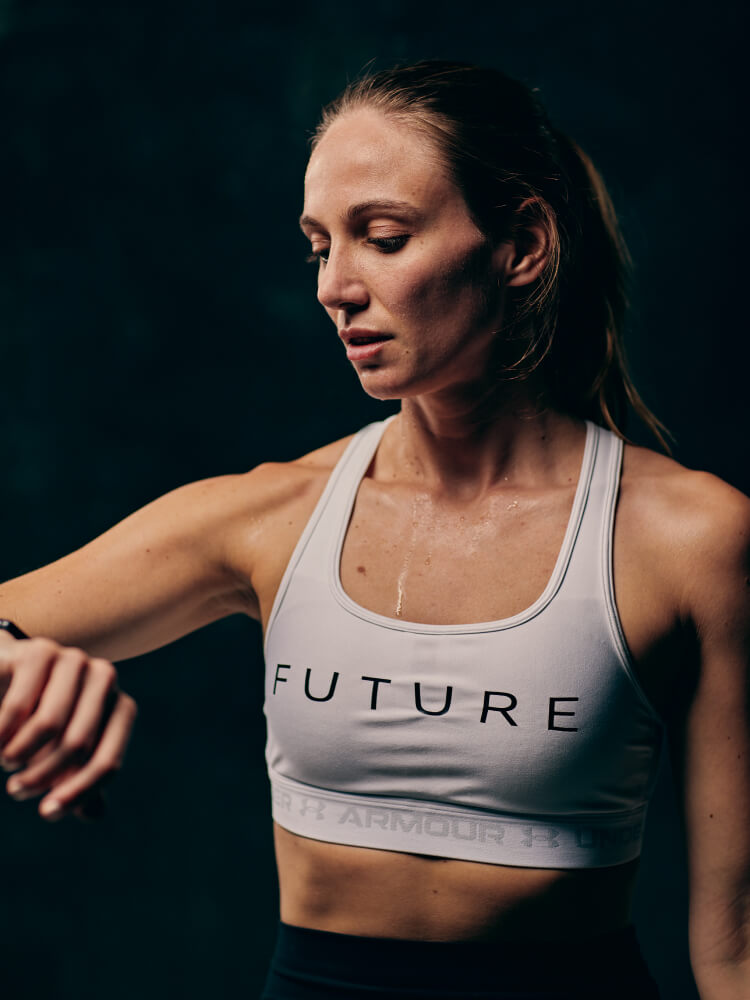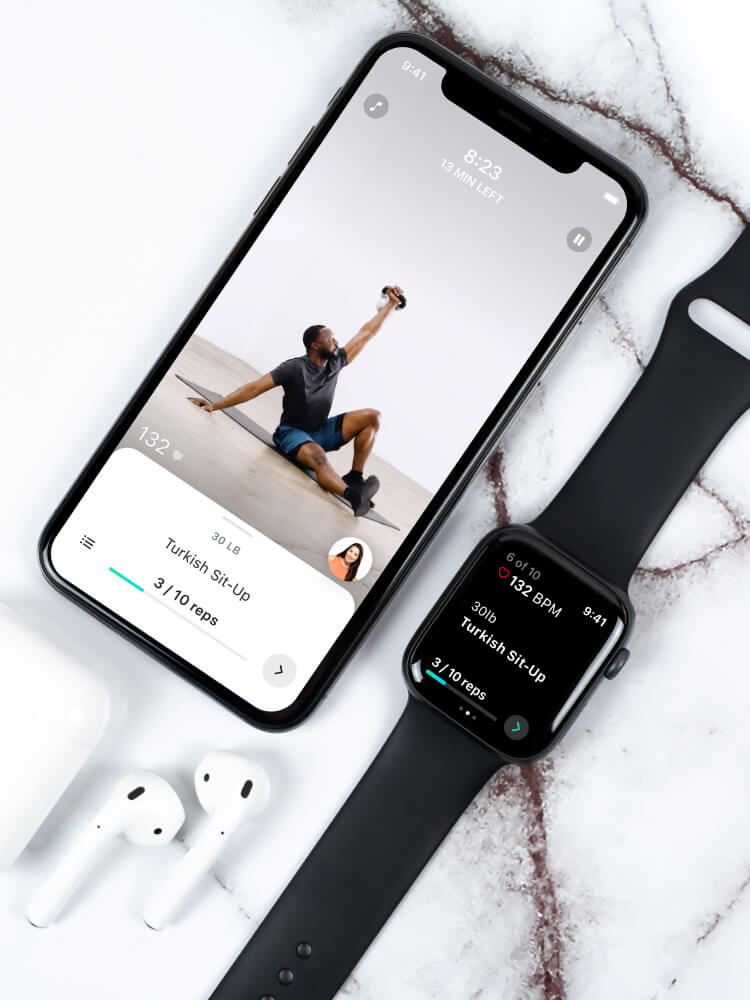 The Vibe: For $149 a month, Future will pair you with a fitness coach who creates a personalized weekly plan—complete with videos and voiceover—that syncs with your Apple Watch. (Fun fact: 80 percent of its coaches have trained collegiate, professional, or Olympic athletes.) Fit in a workout when it's convenient using equipment you already own.
The Fit and Props: A mat, dumbbells, and this performance-minded Adidas x Stella McCartney look, which will support you through lunges, twists, whatever.
The Locations: Anywhere with Wi-Fi.
Balacize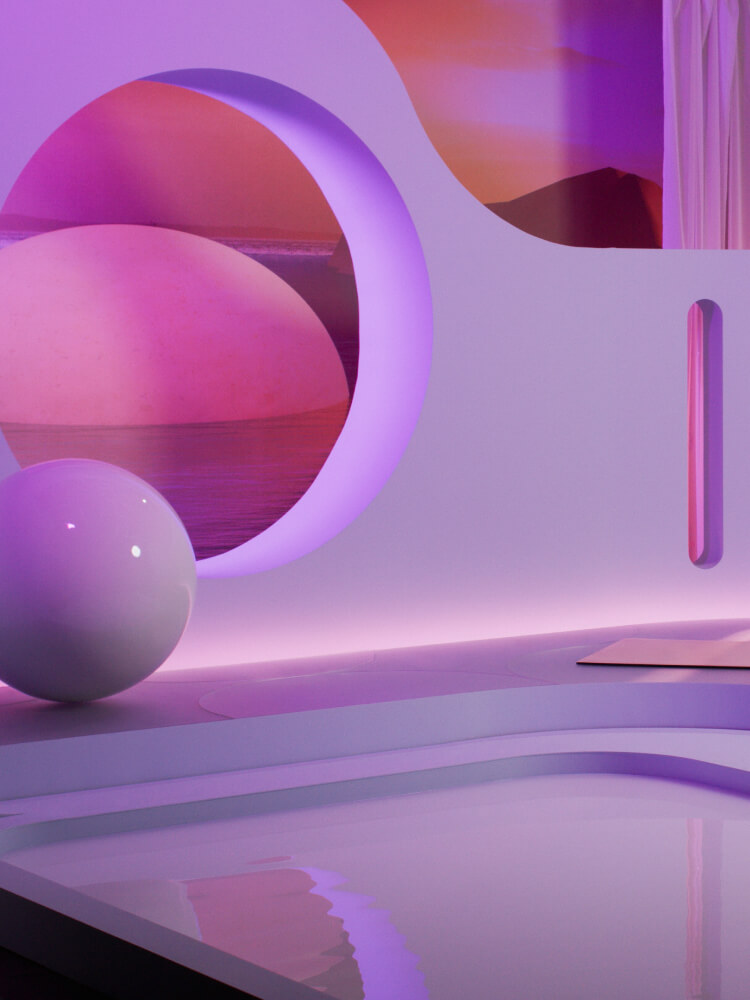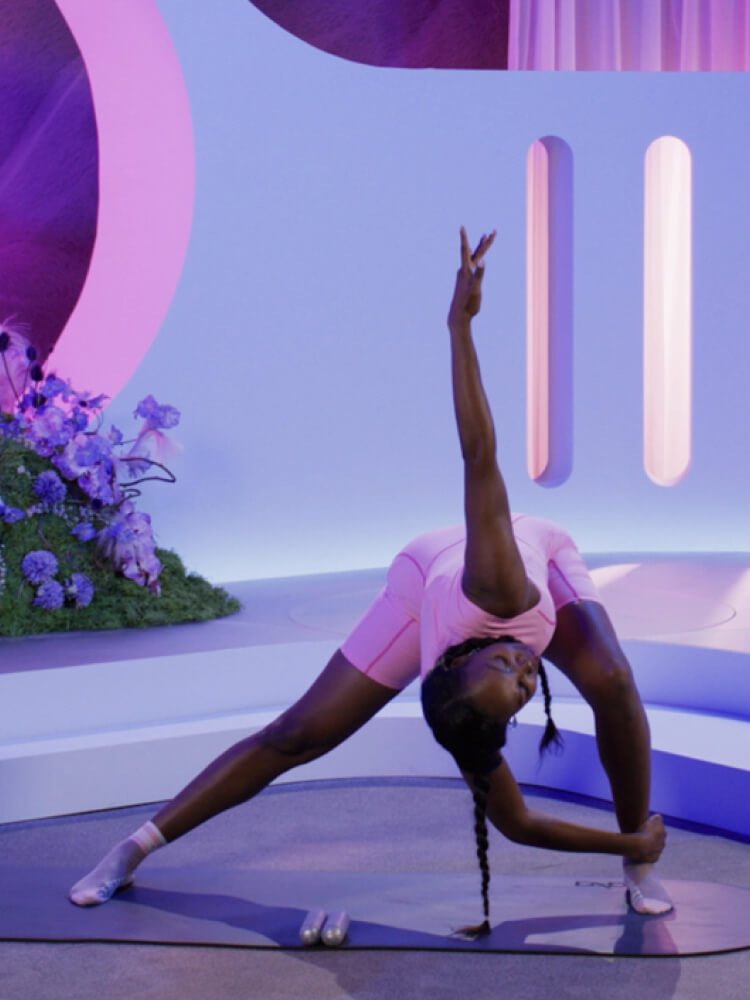 The Vibe: We love Bala's beautifully designed exercise equipment. We're equally into Balacize, the brand's free streaming platform where certified trainers decked out in glitter and spandex lead you through Sweat, Sculpt, Flow, or Unwind workouts. Our advice? Strap on the cult-favorite bangles you bought during quarantine and cue up a playlist of 7- to 10-minute videos.
The Fit and Props: A soft and stretchy pastel set is a cute match for Bala's bubble-gum-pink antimicrobial mat, while nonslip socks keep your stance strong.
The Locations: Anywhere with Wi-Fi.
Jaybird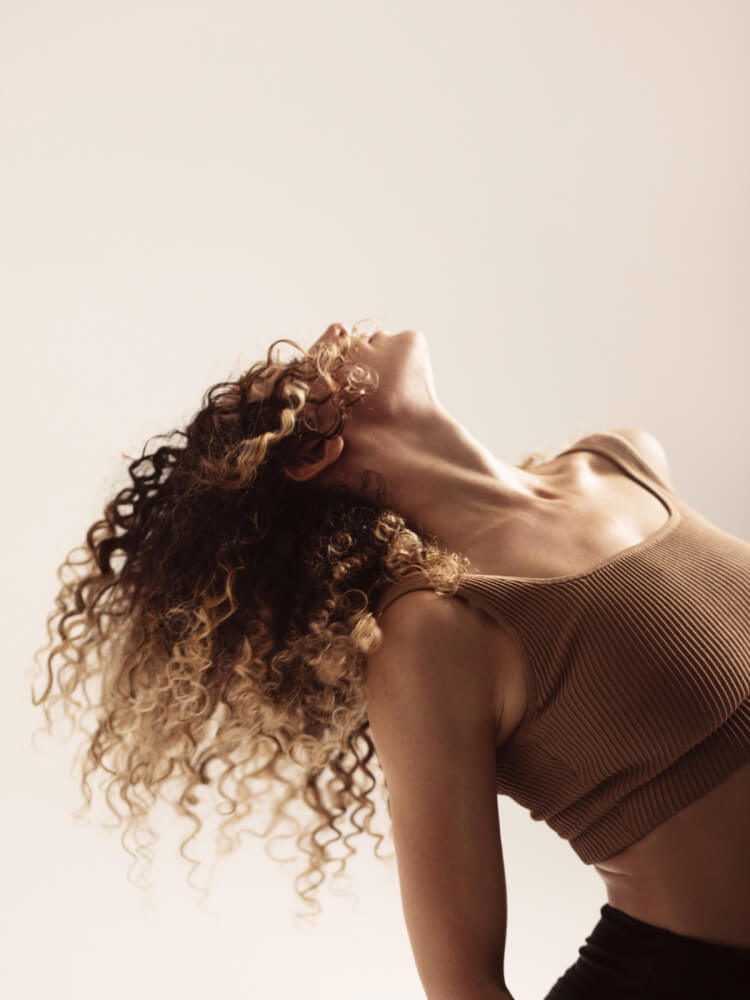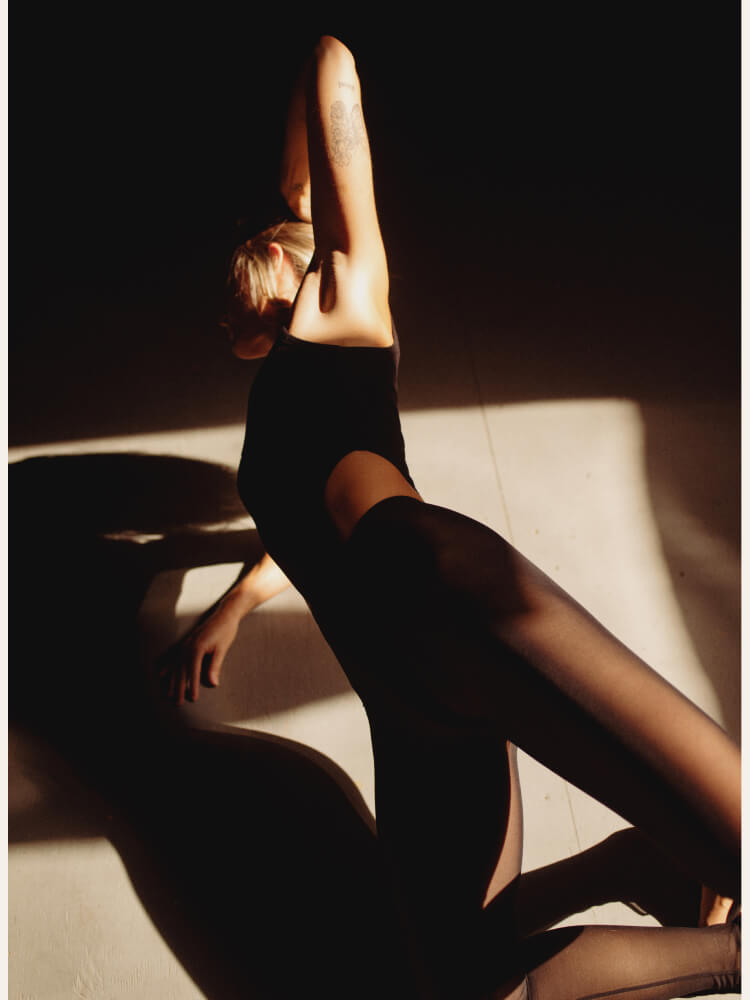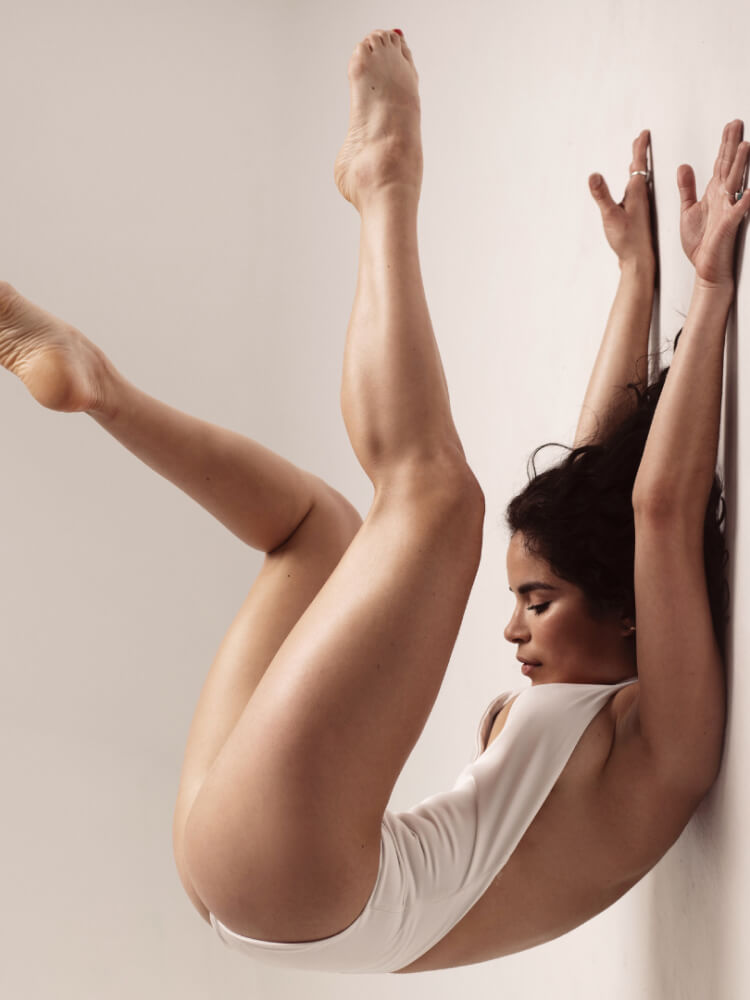 The Vibe: Think of Jaybird as a cross between yoga and mat Pilates—set in a flickering, candlelit room heated by infrared. A mirrorless studio, immersive music, and sensation-based cues guide you out of your mind and into your body. Our favorite classes are The Balance (mellow stretching and fascial release) and The Burn (hurts-so-good poses to build strength and mobility).
The Fit and Props: No need to bring anything—Jaybird provides what you need. As for clothes, a sleek, sweat-wicking crop top with biker shorts is best.
The Locations: Vancouver and Toronto, with virtual offerings, too.
Den Mother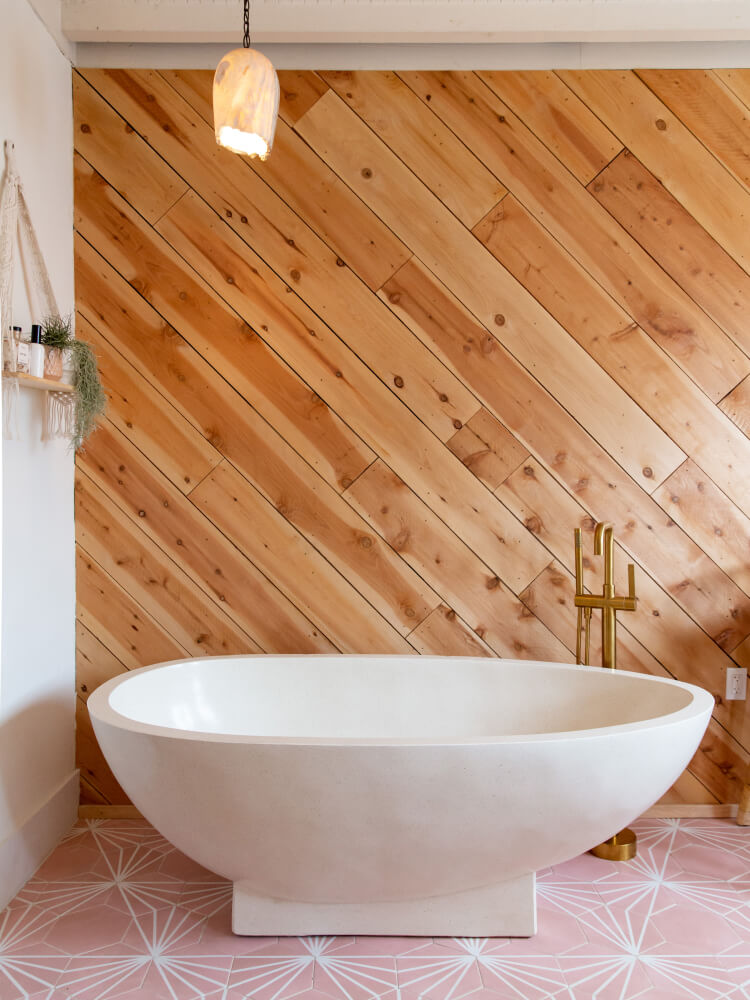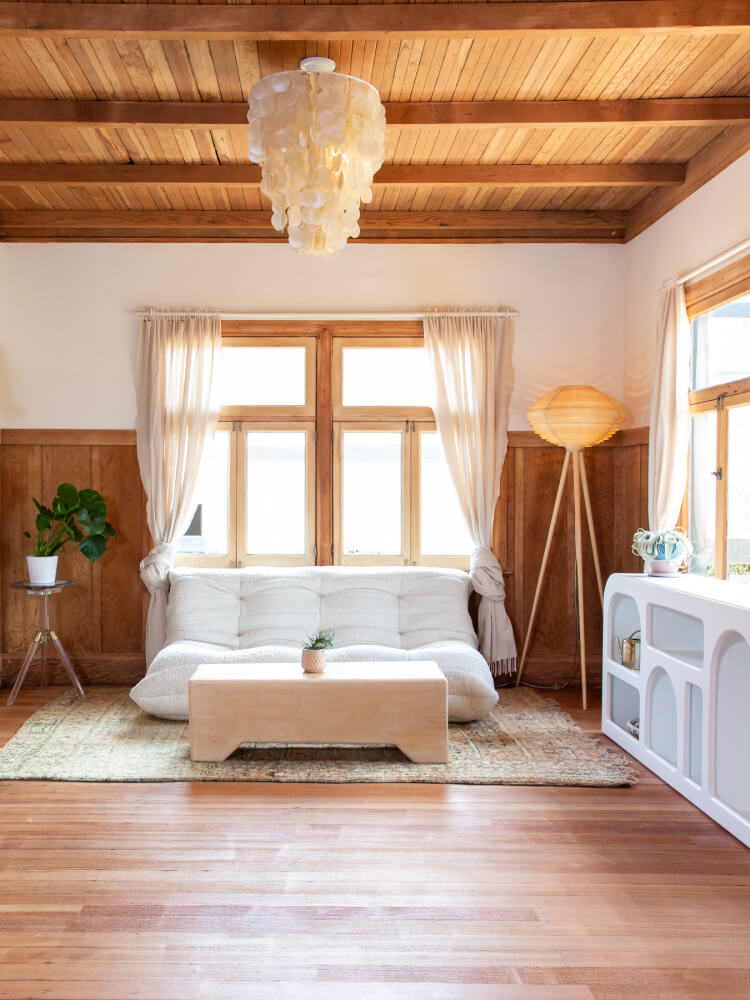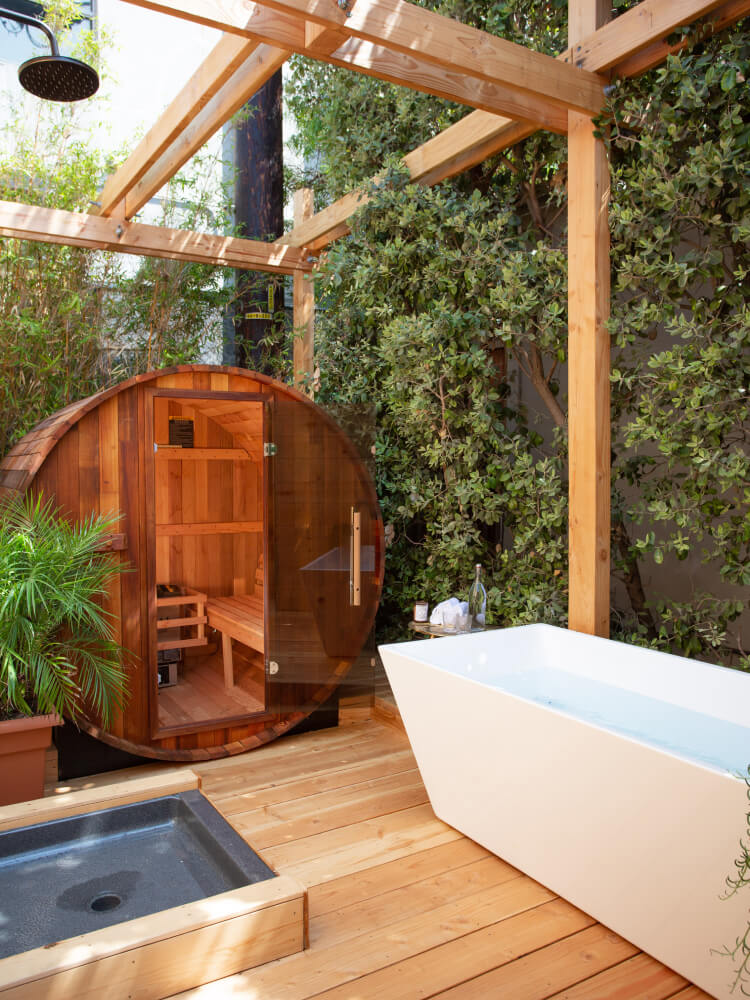 The Vibe: For postworkout recovery, step into this serene 1930s bungalow off the bustle of Abbot Kinney. Treatments are rooted in practices like acupuncture, Ayurveda, herbology, reflexology, and Nordic bathing. And if you're peckish: California Izakaya—the on-site restaurant by cofounder Heather Tierney of the Butcher's Daughter fame—serves plant-based bites and drinks at Den Mother's two outdoor patios.
The Fit and Props: Bring a practical one-piece for the cold plunge. A knit set and Birkenstocks are perfect for jackfruit-stuffed sushi and an elixir latte afterward.
The Locations: Venice.
No Studio Necessary: Tennis and Pickleball
Hit the courts in a pleated dress, fresh white sneakers, and your racket of choice (bonus points for throwing a preppy sweater over your shoulders). Check your city's department of parks and recreation for where to play.