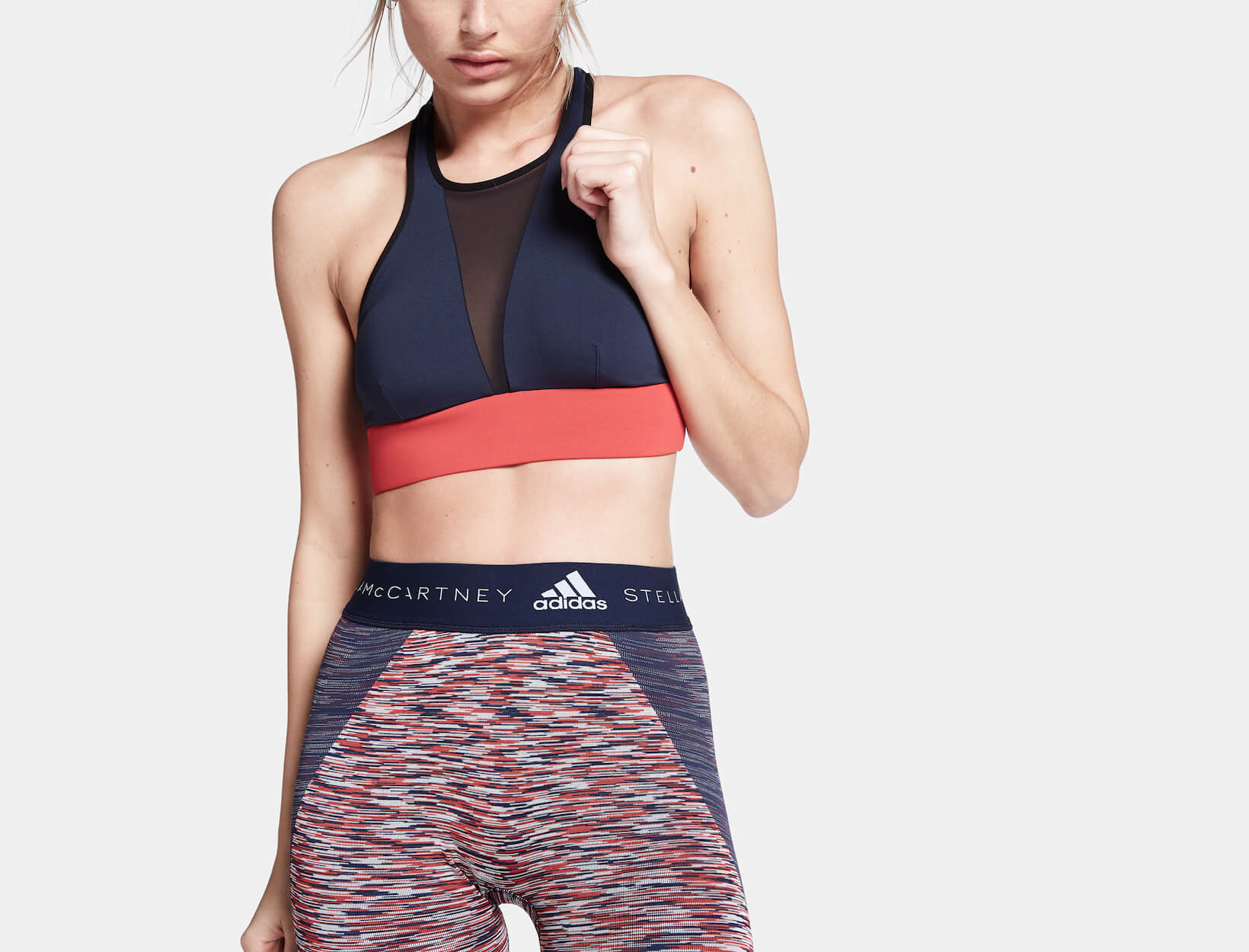 6 Unboring Updates to Step Up
Your Spring Workouts
1

DIP OUT

The reasons we love a sporty swimsuit: 1) It's great in the surf. 2) Sun protection. 3) You can team it with denim cutoffs and wear it straight off the sand. Yep, it's versatile like that.

2

SNEAKERHEAD

Supportive and lightweight, knit sneakers (this Stella McCartney pair rallies especially hard) fit like a pair of socks and adapt to every activity, so you can jog, sprint, pivot, and jump with ease.

3

RUN LIKE THE WIND

The chill- and drizzle-proof answer to every outdoor run, walk, or hike—a layer-friendly windbreaker will brave the spring elements and look damn good doing it. (These light-as-air options really go the distance.)

wear it with

Wear it with
4

SUIT UP

Beyond its obvious functionality (no ride-ups or wardrobe mishaps), the onesie is great for agility-centric workouts, especially dance and studio sessions.

wear it with

5

SUPPORT SYSTEM

No shirt, no problem: These cutting-edge shapes have been updated with prints, wraparound straps, and inventive ways to keep what matters most in place.

6

WALK THE LINE

While you might reach for a matching set for its ease and wearability at first, it's the slick, color-coordinated stripes that will ultimately seal the deal. Either way, you've now got a reason to get up and go.