5 Home and Style Essentials from Interior Designer Athena Calderone
We cover things we're into and think you might be, too. If you purchase through an external link here, goop may earn a commission.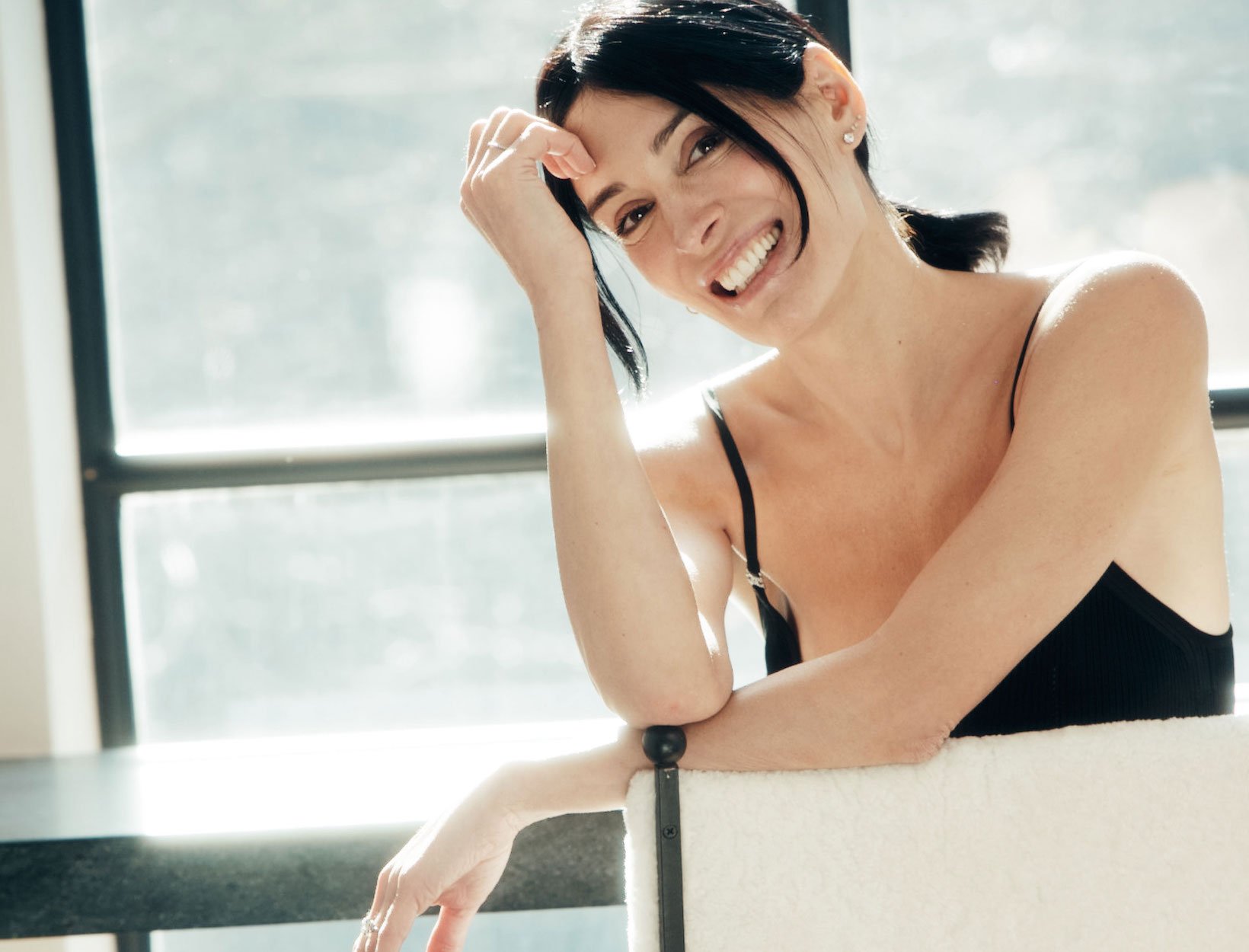 Whether it's tips on styling open kitchen shelving or avoiding stains on marble countertops, author, interior designer, and Eyeswoon founder Athena Calderone is the internet's go-to resource for advice on turning a house into a (well-appointed) home. Her bestselling book Live Beautiful is a physical manifestation of the design wisdom she's acquired through years of flipping houses with her DJ-producer husband, Victor, as is the couple's immaculately decorated Amagansett home, which Calderone documents on Instagram and TikTok. Unsurprisingly, her überchic aesthetic extends to her closet, too—more on that below.