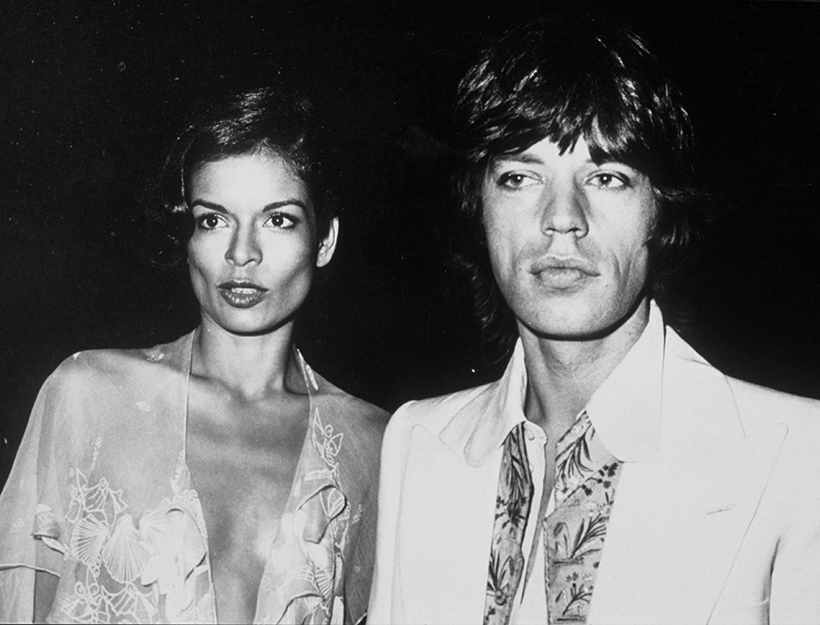 4 Ways to Step Up Your
Date-Night Dressing Game
Getting dressed for a first date is as daunting as it is exciting, and even once you've been together forever, it doesn't hurt to step it up every now and then. While an LBD perhaps a too-obvious choice, the slip dress, a sleek one-shoulder top, or leather leggings turn things up without seeming OTT. Here, our edit of feel-good looks no matter what stage of the relationship you're in.
First Date
Keep it relatively casual, yet unforgettably chic: This Stella blouse has a modern—but wearable—shape, and the sheerness (with a delicate bra layered underneath) adds just a hint of the boudoir.
Newlyweds
Play the part in a flirty dress—particularly one like this that just begs your partner to spin you around the dance floor. Keep the accessories simple with a sweet ring, a small gold pouch, and, as for the cream blush? Well, chances are you're blushing anyway.
Happily Married
While you may be just as happy ordering in and streaming Netflix together, it's nice to have an excuse to hit the town too. Embrace your femininity with a one-shoulder blouse that bares just the right amount of skin when teamed with a classic black midi skirt (thigh-high slit, included).
Ball and Chain
Pull together something that says, "Sure, we've been married a long time, but I'd like to remind you: I still look this good." A slip dress feels sexy-cool when paired with a tuxedo jacket and diamond hoops.