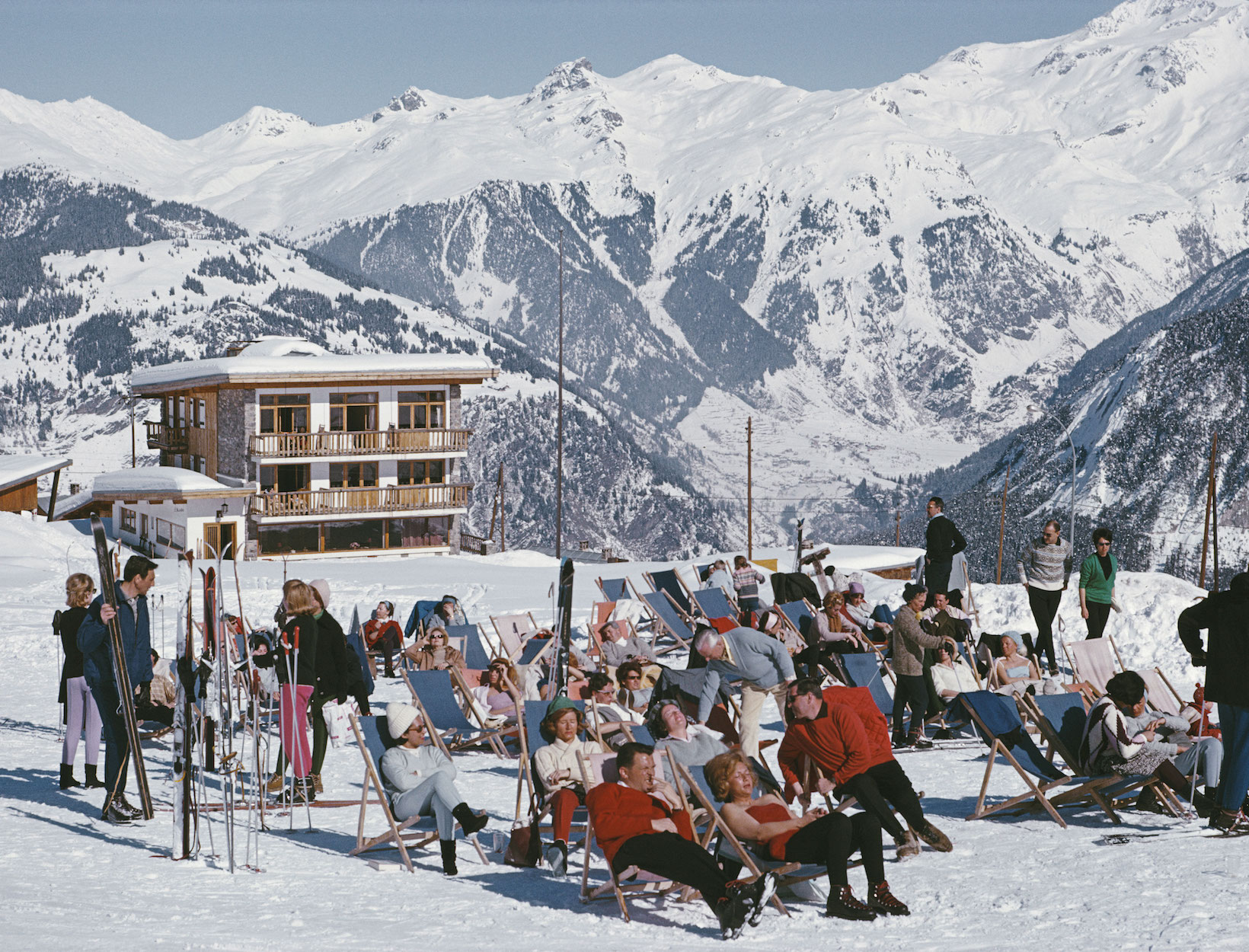 3 Outfits That Are

Exactly Right for
Mountain Time
In partnership with our friends at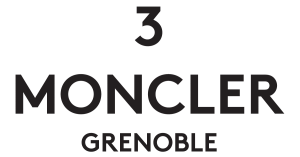 Anyone who has ever been on a ski trip knows that there is no better sight in the morning than fresh powder. It means that you can devote the next bunch of hours to [skiing, snowboarding, fill in your sport of choice here]. It also means there will be some world-class après-ing to be had later in the day. Whether you're the kind of skier for whom a black diamond is an invitation or the kind for whom it's an emoji, there's an après look that's just your speed.
RACE COMMITTEE

If you're the type to seek out triple black diamonds, first of all: Hats off to you. And secondly, there may be no better formula than a slalom-friendly onesie and racing stripes for sailing through lift lines, hugging the flags, carving moguls—and transitioning seamlessly to the lodge afterward.
SNOW BUNNY

A toasty pullover under mood-lifting layers—like retro-floral trousers and a sheeny puffer—keeps everything in the comfort zone.
BOARD MEETING

Balance out an epic glide with a look that's equal parts statement-making (graphic boots and jumper) and feminine (powder-pink frames and floral thermals).