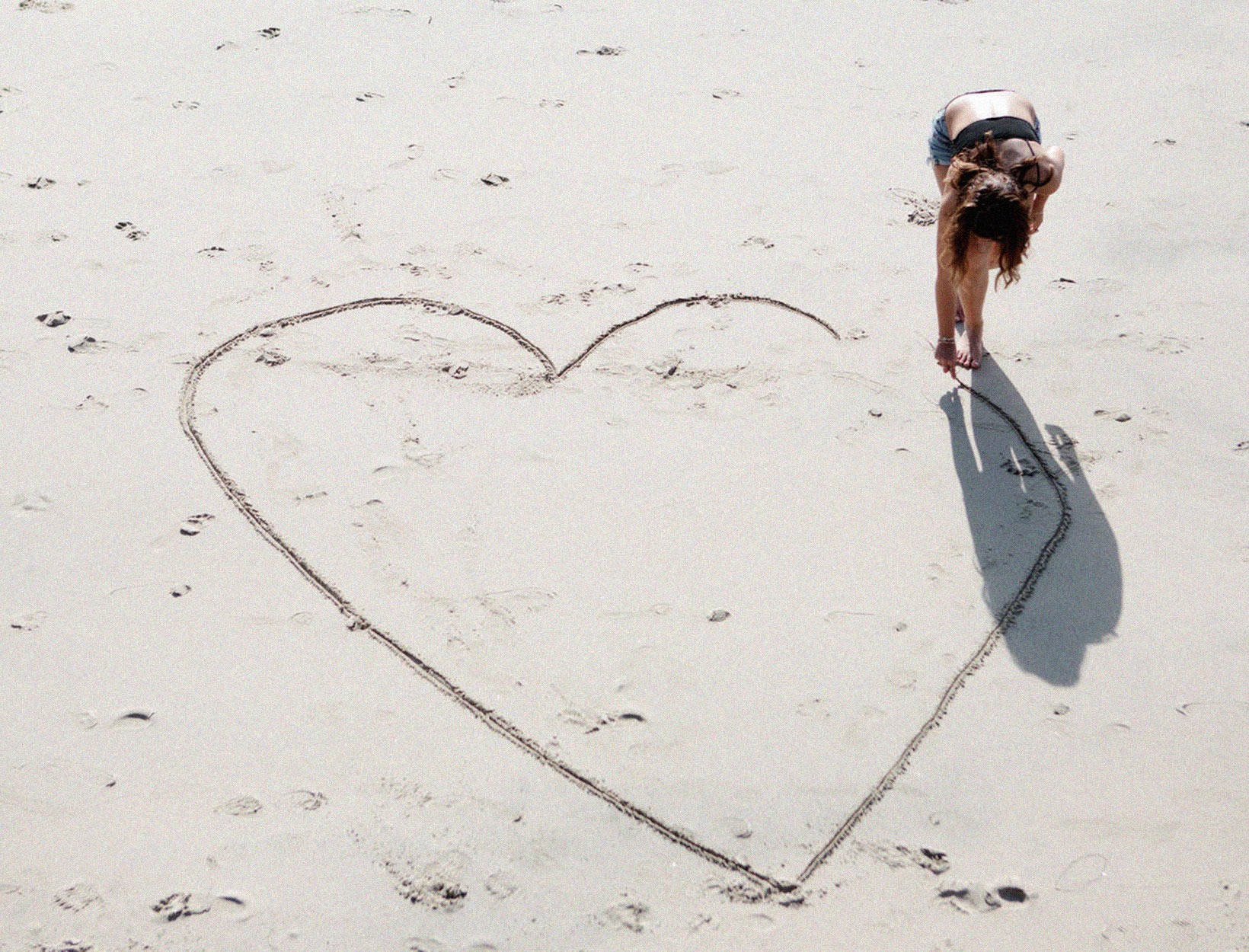 What to Gift Yourself This Valentine's Day
In partnership with our friends at

Single, married, somewhere in between—doesn't matter. Fact is, the world would be a better place if we were all a little nicer to ourselves. So appreciate yourself as often as you can—and if you're a little rusty, start here, with one of these tangible gifts (love may not always last forever, but a great piece of jewelry just might!) or better yet, experiences. After all, it means spending quality time with someone truly special.
STYLE FOR STYLE

We've said it before, and we'll say it again: Investing in classics—a slick gold chain, the perfect coat—is an investment in yourself.

RE/DONE JEANS, goop, $225; LAGOS GOLD LINK NECKLACE, LAGOS, $3,900; LAGOS GOLD BEADED X RING, LAGOS, $400; G. LABEL COAT, goop, $2,495
LOUNGE ACT

Cozy throw. Sage bundle. Handmade tea bowls. Almost everything you need for a perfect evening of calm is tucked into this adorable basket-slash-tote. And the rest—the softest sweats and the prettiest tea setup—are all in the goop shop.

M. MARIAN THE BLUEBLOSSOM BASKET, M. Marian, $395; COCOON TEA ARTISANS DARJEELING OOLONG TEA, goop, $32; MATCH PEWTER TEAPOT, goop, $494; TORY SPORT BRA, goop, $68; TORY SPORT PANTS, goop, $398
sweet somethings

Spoken for or playing the field, we all go a little weak-kneed for a box of chocolates. And because Valentine's Day hardly has a monopoly on chocolate, Chocovivo hosts its cacao ceremonies monthly.