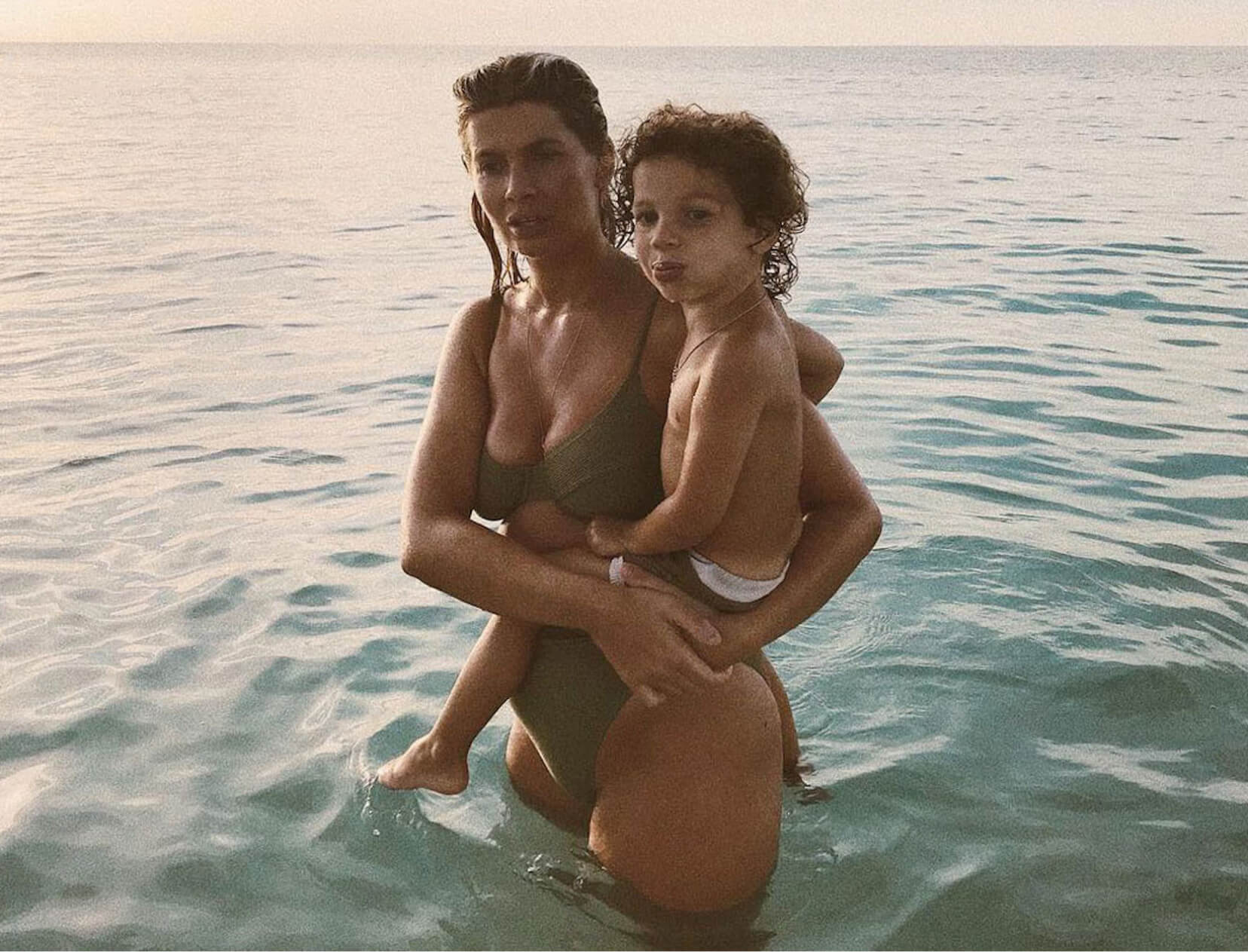 Photo courtesy of Sarah Shabacon
The Mother's Day Gift Guide
It's always a good time to honor the friends, sisters, mothers, grandmothers, aunts, and teachers who have shaped us, supported us, and fed us. Below, the best for the best in your life—and plenty of gems to celebrate and cultivate your own inner-creator energy.
To the one who showed me how to slice,
shuck, and spatchcock:
You open your door (and your heart) to all, a seat at your table is like a warm
hug for the soul, and your gluten-free apple galette recipe is divine.
To the one who picked up where sex ed left off:
You have a no-BS answer for any question (no matter how cringe), you've got the sexiest lip
shade for every occasion, and you're ready to offer a shoulder to cry on as often as needed.
To the one who likes her martinis dirty
and her hotel rooms pristine:
You make 16-hour transatlantic flights look good, and checking in to check out is your
pastime of choice; the world is your playground, and we get to reap the benefits.
To the one who does flower acid while
listening to The goop Podcast:
You know where to find the good stuff—from a magical bath milk to the best
herb…garden—and share it freely with the ones you love.