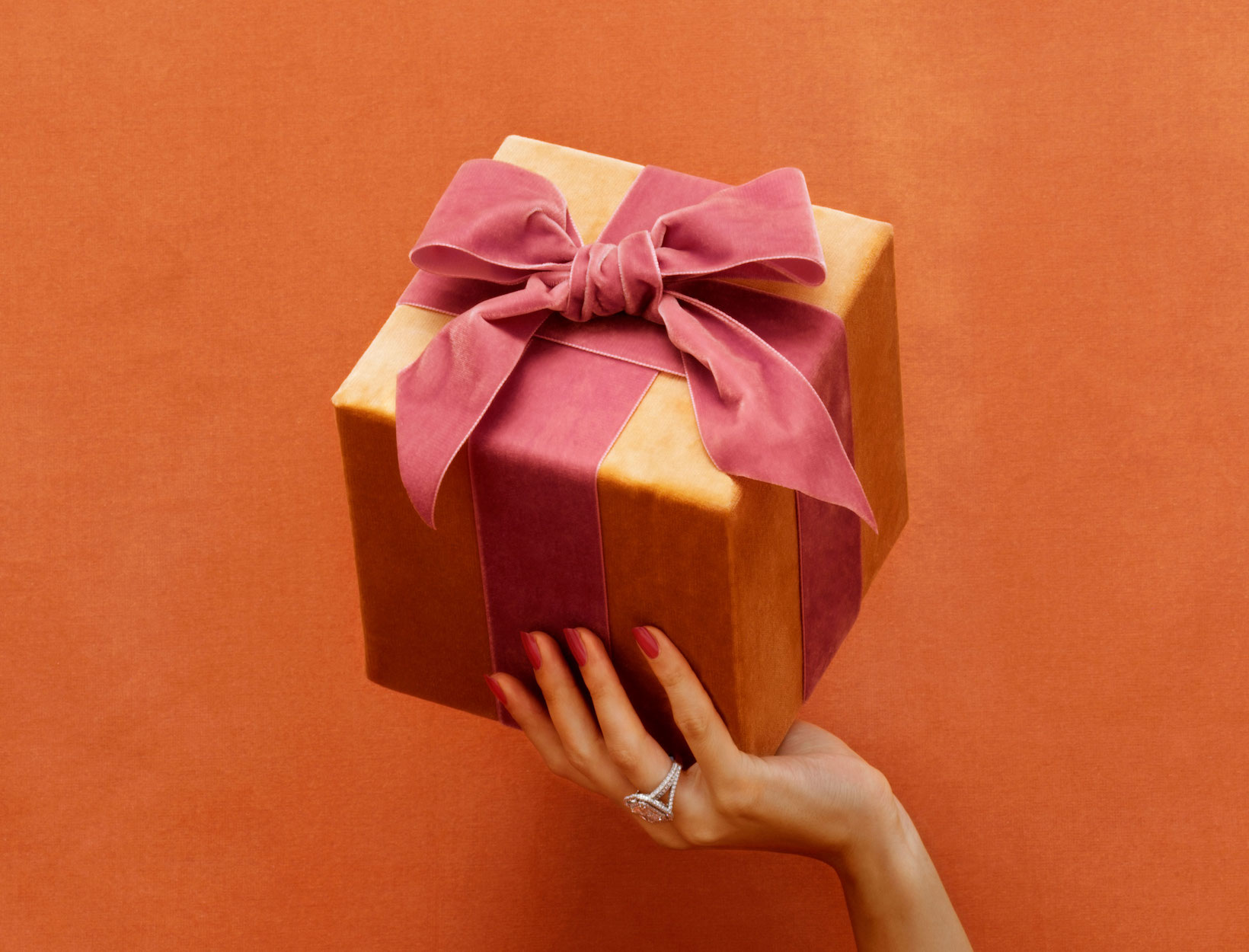 Generous Gifts for
Your

Nearest
and Dearest
In partnership with our friends at Cartier
A silky-soft pillowcase that feels like a dream. Her very own personal stylist. And if you're really pulling out all the stops, there's always that glorious little red box. For the MVPs (most valuable people) on your list, there's no better feeling than splurging on the kind of beautifully packaged, gasp-worthy gifts that are just as gratifying to give as they are to receive. We've rounded up some particularly pleasing, light-up-the-whole-face ideas to get your gifting wheels spinning.
for





Your

daughter

This one goes out to the daughters, daughter's daughters, goddaughters, sister's daughters—you get where we're going.
for





MOM

She fed you and chauffeured you and giggled through A Christmas Story a million times over with you. This is how you tell her, "Love you, mean it."
for




YOUR SISTER

Sisters are like built-in best friends you have for life. And the best way is to fortify that unbreakable sisterly bond (just think of the borrowing potential!)? See below.
for






GRANDMA

The matriarch doesn't need to drop hints. Go for a few luxurious essentials that surprise and delight—or maybe a home-decluttering service she'll be happy to have come spring.