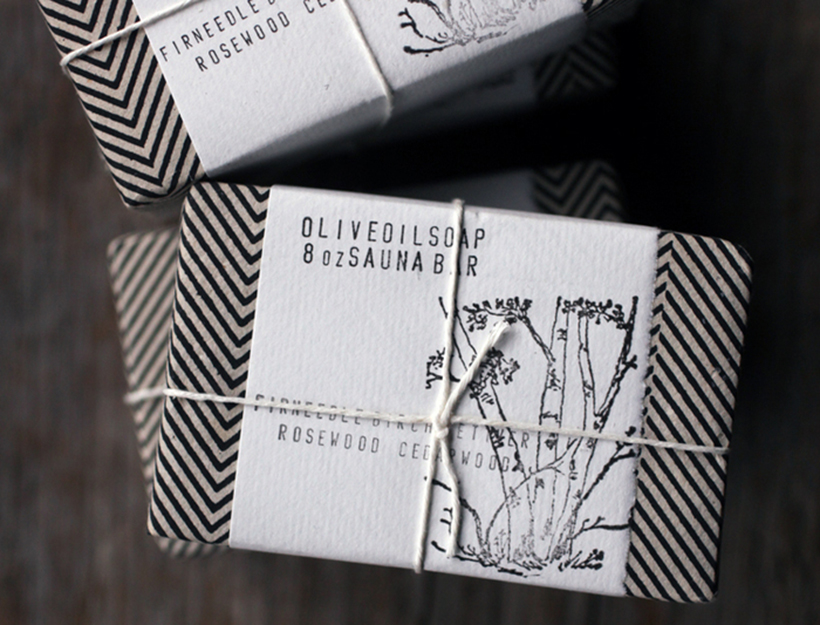 Last-Minute Gift Stockpiling
There are the people with gift wrapping stations, and there are the people who end up snagging a hopefully-vaguely-artisanal 6-pack to avoid showing up empty-handed. The achievable ideal is probably somewhere in the middle: A corner of an (accessible) closet somewhere devoted to a small stockpile of just-in-case gifts. By definition, the just-in-case gift is impersonal, so it has to be utterly delightful in order to compensate. A candle is the dullest idea ever, except if someone hands you a gorgeous box from A. Cire Trudon, (Manon, inspired by the smell of old cupboards and freshly washed linens, or Solis Rex, inspired by the floorboards at Versailles, $95 each, ciretrudon.com, are especially everyone-friendly scents), B. Diptyque (go for the berryish Baies or the campfire-esque Feu de Bois, $60 each, diptyque.com) or C. Astier de Villete (choose the green-tea-cardamom-inflected Marienbad or the fresh, wintry Anchorage, $85 each at aedes.com). Those you clutch happily and get home as fast as you can to open up and light. Even if your house is full of candles, you've now got a fabulous one in reserve, and you are both pleased and grateful.
A body scrub is an indulgence a person might not buy for themselves; certainly no one is going to be unhappy with one. Ila's Body Scrub for Energizing and Detoxifying is made with Himalayan salts, argan oil, and essences of geranium, rose and poppy that create a gorgeous utterly non-gender-specific scent ($78, goop.com). Glow Sugar scrub from Beautycounter is similarly unisex, in a totally different way: It mixes brown sugar with primrose, apricot kernel, and sunflower oils for a warm, comforting fragrance.
Beautifully wrapped soap makes anyone happy; all of Saipua's are gorgeous and utterly clean; most are $18 on saipua.com or at their Red Hook flower shop in Brooklyn; the Saltwater Soap with the whale printed on it makes an especially delightful-to-all-persons gift to stockpile.