The Wellness Gift Guide
Created with Sprig
We cover things we're into and think you might be, too. If you purchase through an external link here, goop may earn a commission.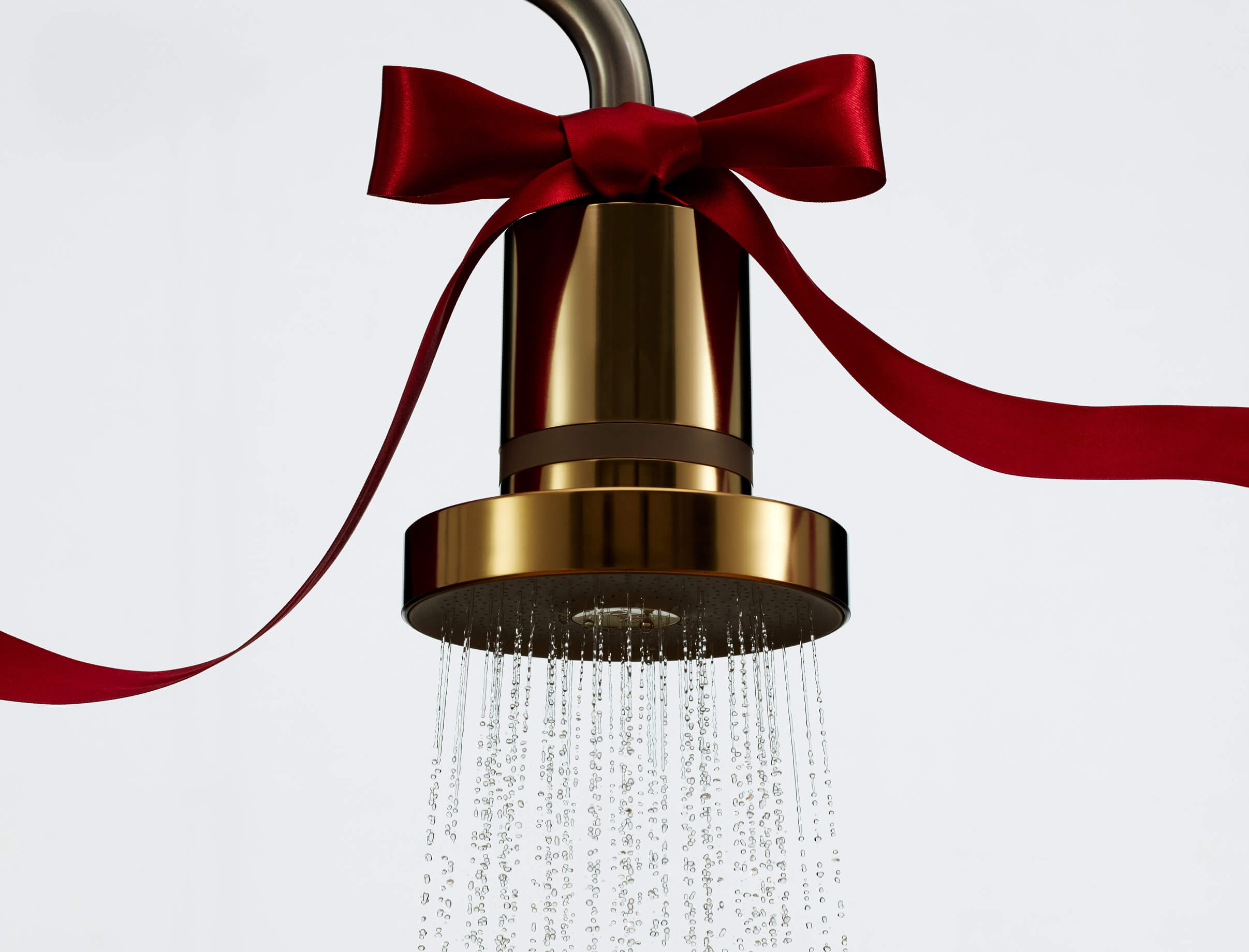 Everyday enhancements, big-ticket upgrades, and soul-filling experiences to round out their existing routines or unlock new ones.
Photo credit: Hoshino Resorts (KAI Yufuin).
*These statements have not been evaluated by the Food and Drug Administration. These products are not intended to diagnose, treat, cure, or prevent any disease.