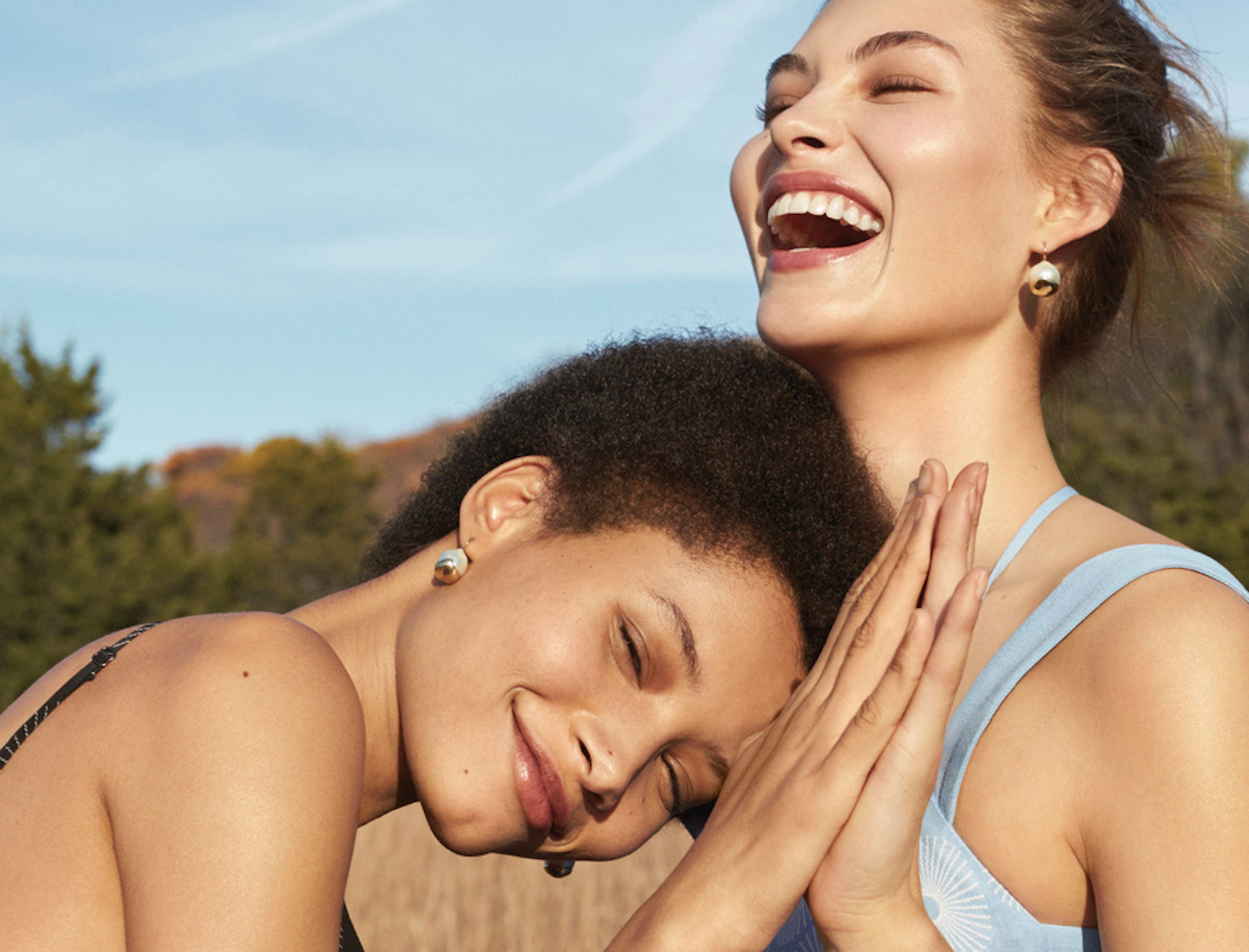 Evergreen Gift Ideas for
Every Kind of Friend

They say that friends are the family you get to choose for yourself—Grace Hanson and Frankie Bergstein (of Netflix's Grace & Frankie, which is back for season 4 on January 19th) are the perfect example—so it's only fitting that you treat every birthday, friendaversary, and life milestone as a reason to celebrate. Here, year-round present fodder for marking occasions big and small, organized by BFF type.
For the Ride or Die
She may have stood by your side on the best nights of your life (and held your hair back once they're over), but it's her sticking around for the not so great ones that lands her at the top of the speed-dial list.
For the Work Wife
Because the bond of an HR-sanctioned friendship can't be broken. (Spending close to every waking hour together also helps.)
For the Sister from Another Mister
Camp buddy, lab partner, college roommate—it's those friendships made in the formative years that make us who we are.