12 (Really Fantastic) Birthday Presents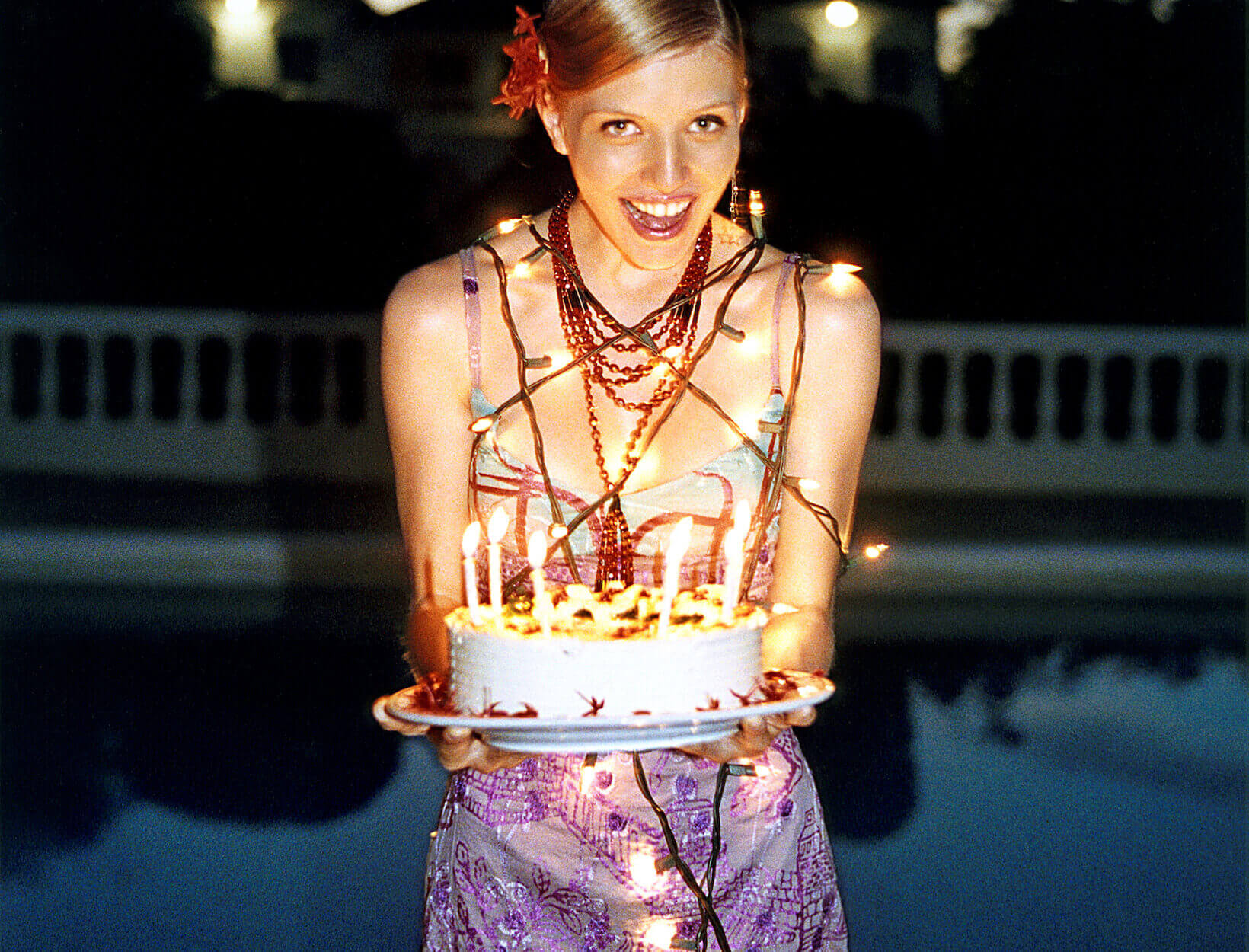 The best birthday presents zing the hearts of both giver and getter. Finding the best present, however, can involve some serious legwork. We've curated the ultimate list of beauty, home, and wellness birthday gifts—no matter who you're shopping for, whether it's your BFF, sister, partner, parent, or coworker—to save you the legwork and reward you with the thrill of giving a truly great gift.
---
Note: If you let us know your birthday (enter it here), we'll have a special gift with purchase for you when it's time.