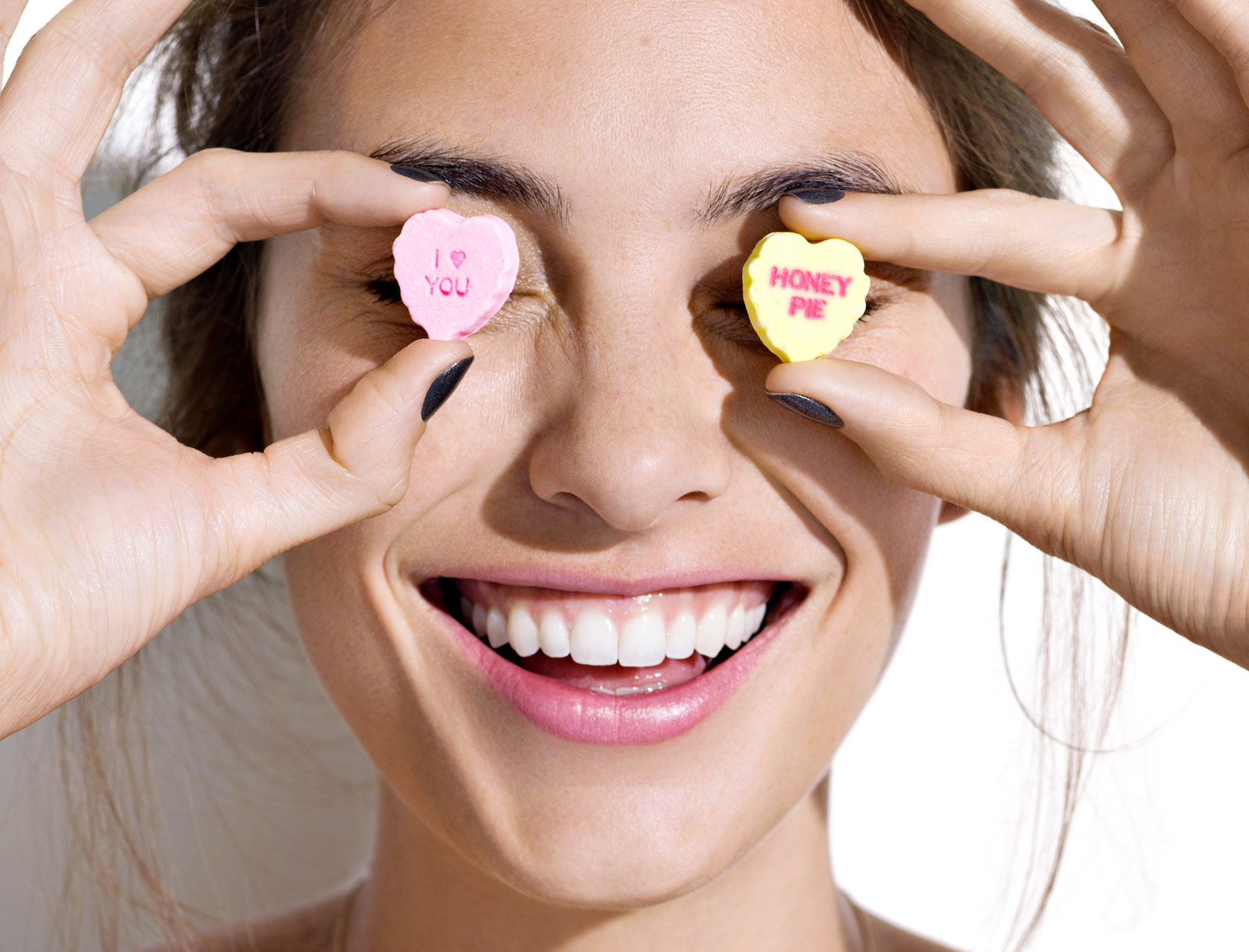 Valentine's Day Gifts to Give and Receive
The restaurant you thought was your little secret may take some effort to get into. And maybe you have to go out of your way to track down a noncheesy card. Yep, it's Valentine's Day, and this year, you're planning ahead. Some sneaky moves here, a little oops-I-left-my-laptop-open scheming there, and this pseudo holiday has the potential to not just meet expectations but exceed them—beyond your (or your SO's, your BFF's) wildest, giddiest, heart-felt-est-dreams.
Here's to setting the bar high.
No. 1

Something Sexy

Pretty, dainty, and jaw-droppingly sexy—we're all for sheer lingerie that leaves little to the imagination.
No. 2

Something
Splurge-Worthy

Diamonds may be a girl's best friend, but pearls, a heritage bag, and anything that ends in -artier are her ride-or-dies.
No. 3

Something for Mom
(or Sister,

Daughter,
Favorite Aunt…)

If it's chic, glow-inducing, or glistening in eighteen-karat gold, it's fair game.
No. 4

Something for
Your Best Friend

Friends don't let friends Galentine alone. Surprise and delight with something shiny, a beauty-cabinet all-star, or any kind of pink-me-up that'll brighten their day.
No. 5

Something for Him

Dudes are not as demanding as you think. Fresh boxers, good-looking grooming products, and a handsome sweater that's deserving of a date night (everybody wins!) are simple, thoughtful ideas destined to please.