33 Jewelry Gifts for Everyone on Your List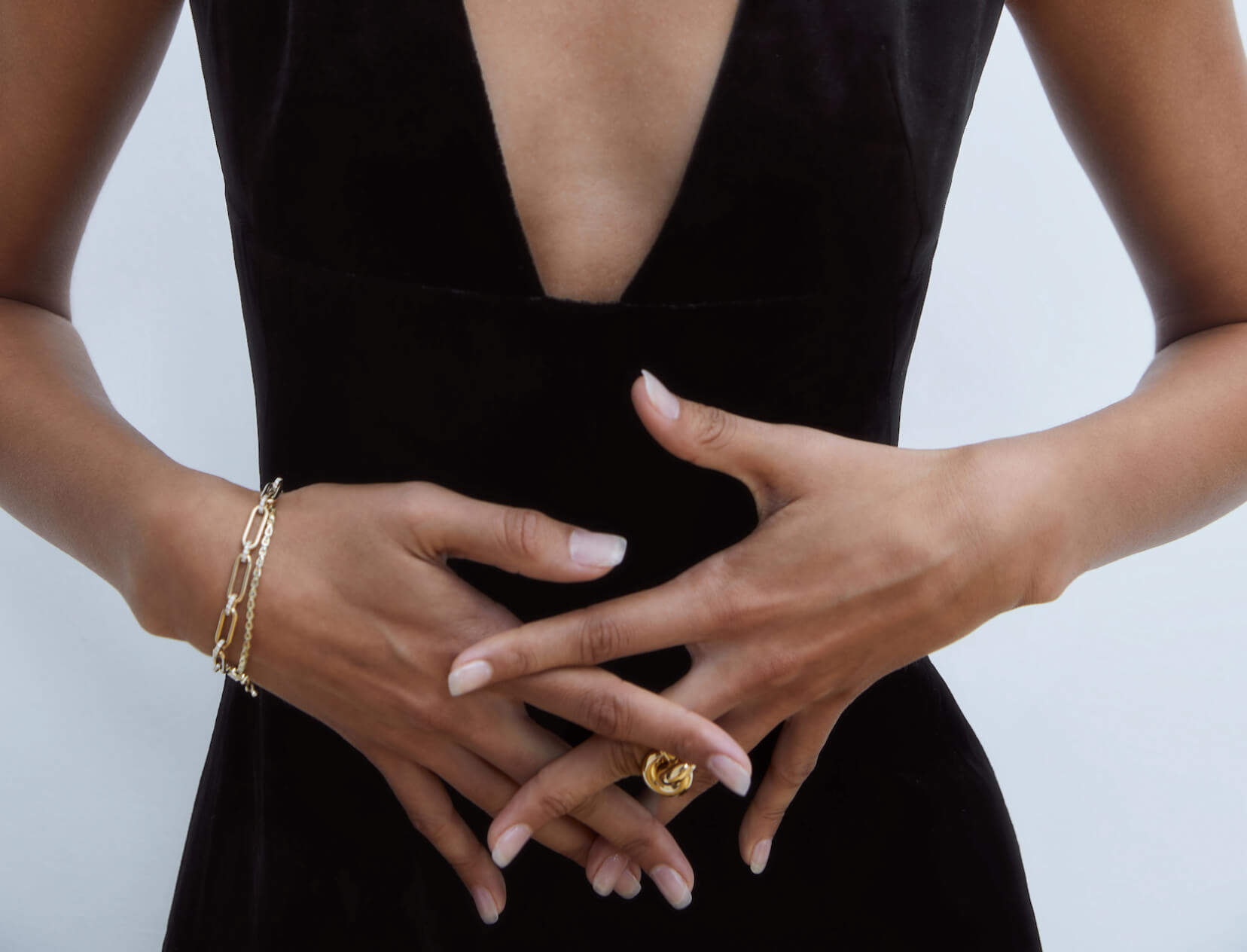 ABOVE: G. LABEL BY GOOP PANELLA SQUARE-NECK DRESS, goop, $725; G. LABEL BY GOOP ELLIOTT PAVÉ ASSORTED-LINK BRACELET, goop, $2,950; ARIEL GORDON BRACELET, goop, $3,695; ENGELBERT RING, goop, $6,100
Jewelry gifts are personal, lasting, and pretty much always well-received—plus, who doesn't get excited by a teeny box under the tree? To help you sort out the remarkable from the run-of-the-mill, we've compiled a short list of 33 pieces (well, short-ish) for nearly everyone on your list.
For Your SO's Inbox
Rather than dropping hints (whispering "diamond necklace" into their phone is not a proven approach), simply forward a few of your favorite pieces. Here, six grand gestures, from nontraditional chain links to a couple of heart-shaped options, to represent your love.
BY PARIAH NECKLACE, goop, $890
Photo courtesy of By Pariah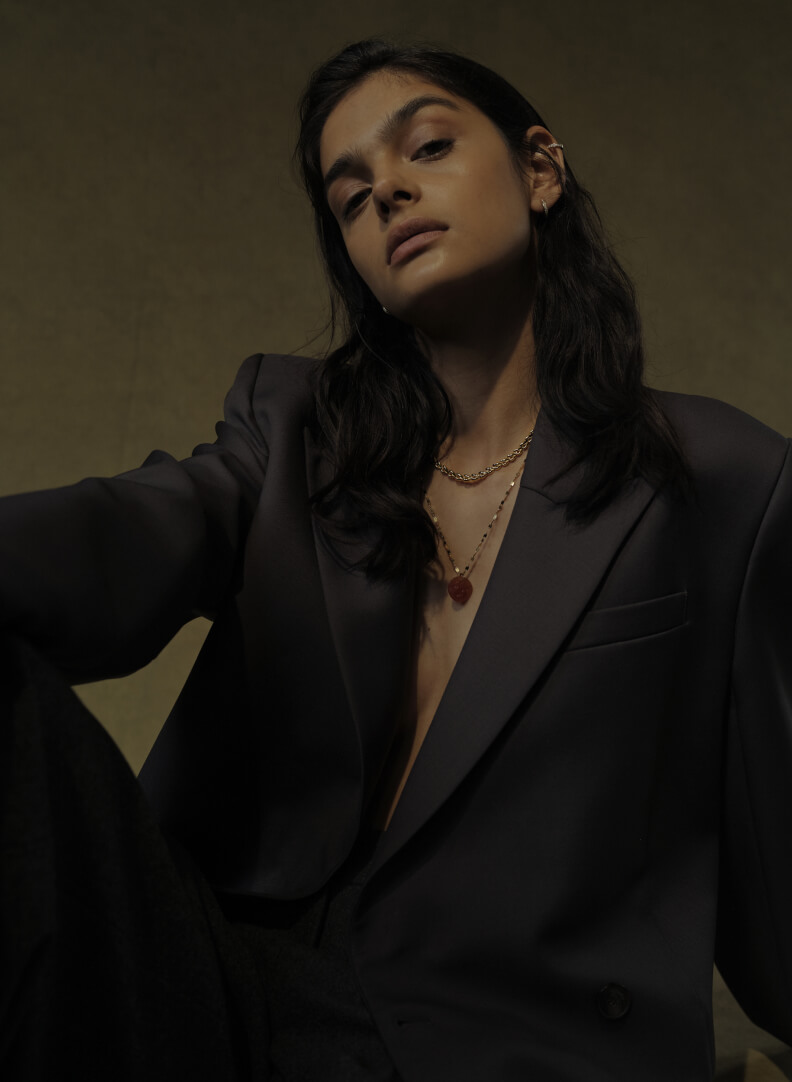 For Yourself
Now's the time to pull the trigger on that chic ear cuff you've been eyeing, a gleamy knot ring that goes with everything, a diamond-dotted upgrade to the chain bracelet you've had for years, or your very first Foundrae piece (the foundation for all future charms).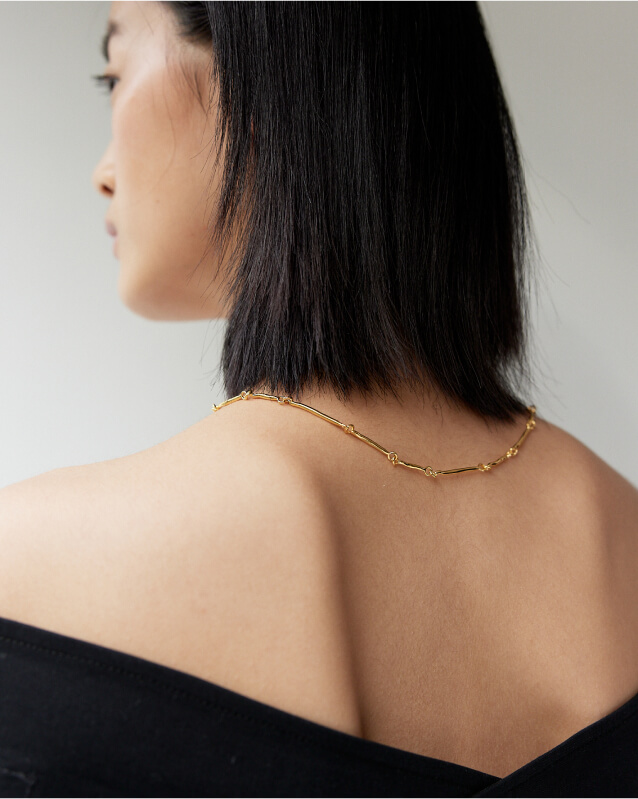 Photos courtesy of By Pariah
For Mom
If she's into symbolism, there's a sparkly scarab beetle pendant for good luck or a delicately etched bee necklace signifying strength. If she doesn't leave the house without ear sheen, may we suggest teardrop studs or opal drop earrings that catch the light just so? And if she's perennially put-together, you can't go wrong with a classic bangle.
Photo courtesy of Cece Jewellery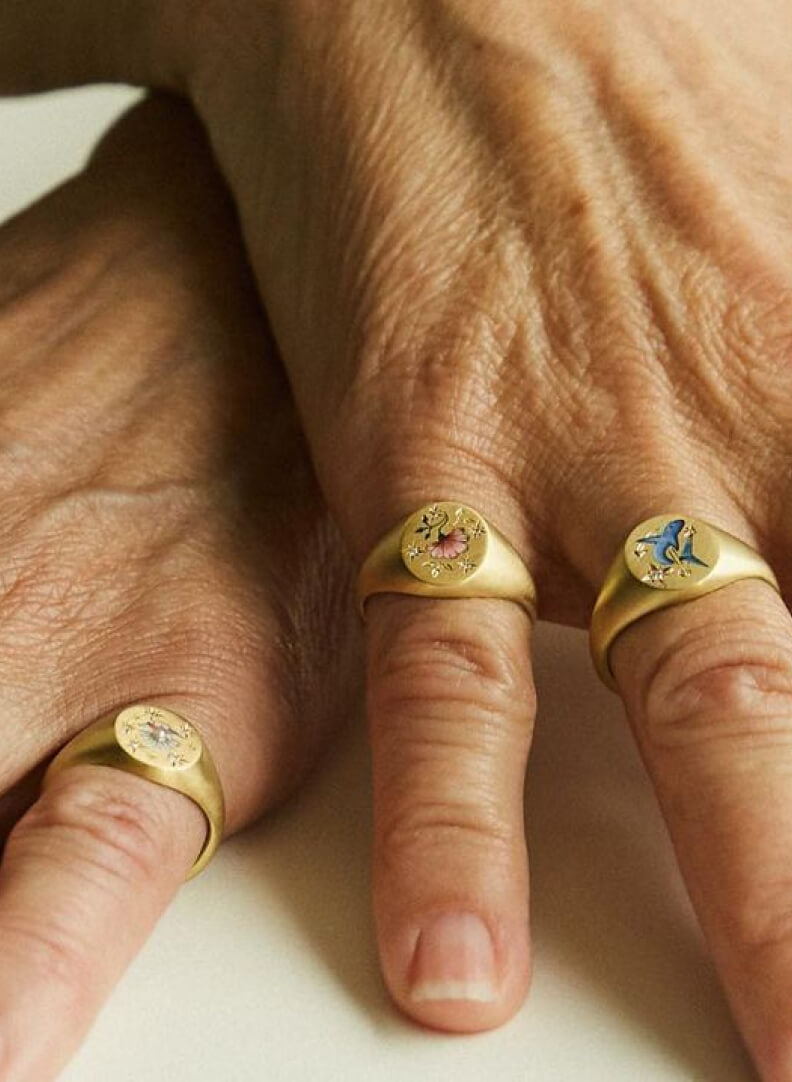 For Your BFF
Here, a handful of ways to show appreciation for your bestie: a tennis necklace, sculptural gold hoops, a single bar earring, or a vintage-looking sunburst ring. And if the two of you do your best bonding over cocktails, an emerald-studded martini necklace is a cute choice.
SOPHIE RATNER HUGGIES, goop, $520
Photo courtesy of Sophie Ratner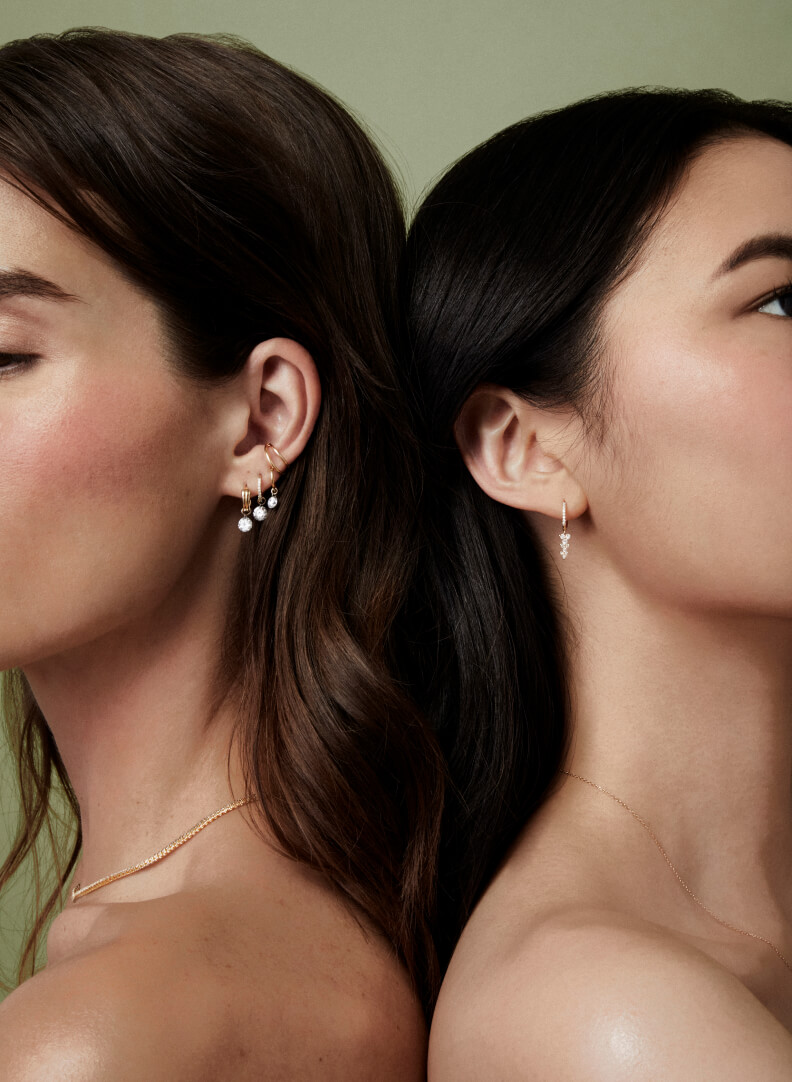 For The Man in Your Life
Whether it's for your life partner or your little brother, a handsome watch or sterling-silver cuff links will put a smile on his face.
For Safekeeping
This lacquered wood jewelry box is almost as lavish as the things they'll fill it with.