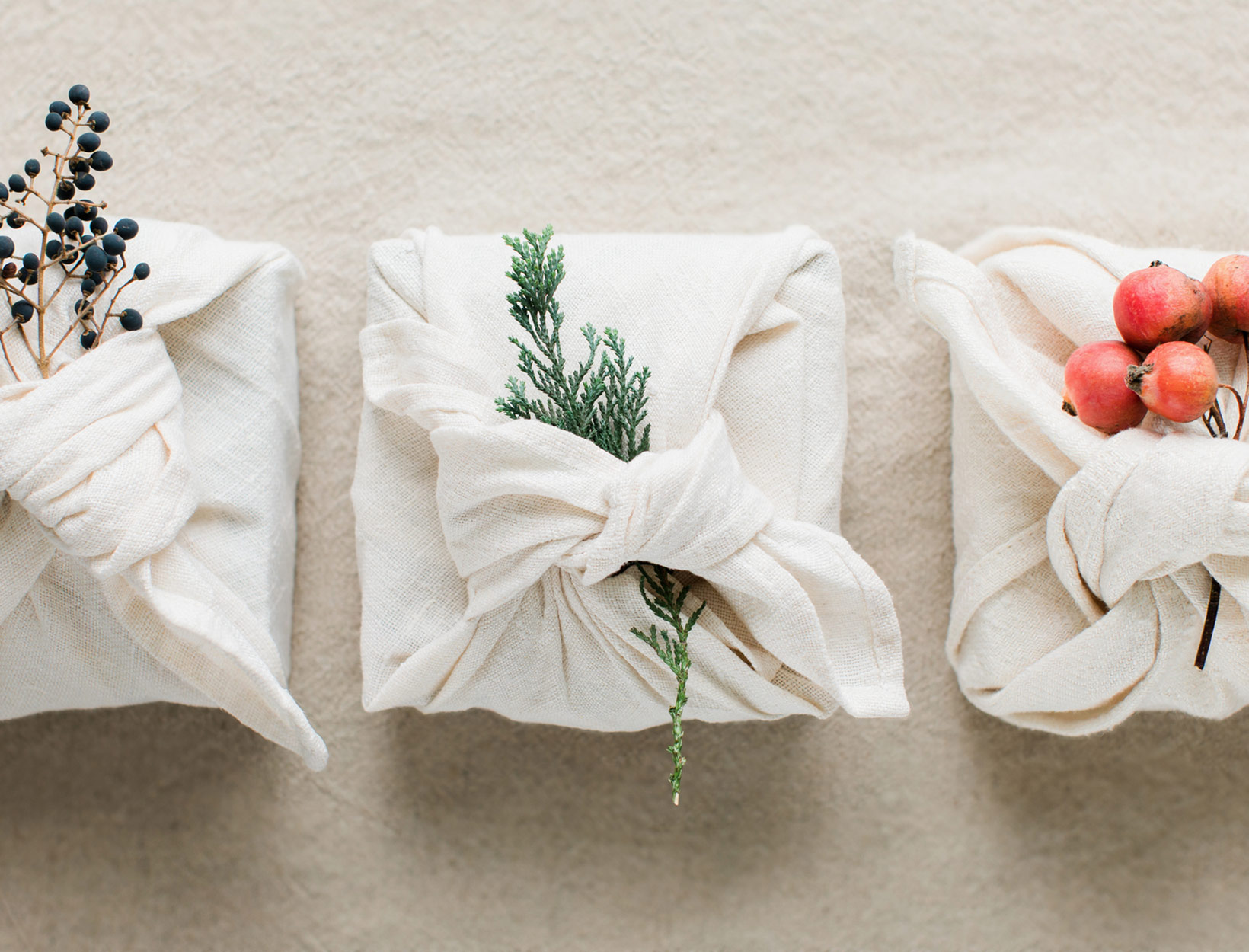 Thoughtful Gifts for New Mamas
In partnership with our friends at ibi
A new mother may be one of the hardest people to shop for. What does she need? Time with her baby—and sleep. What does she want? Time with her baby—and sleep. But there are a few considered choices that will help celebrate this tender, whirlwind time (and might even make it a little easier).
1

Memory Keeper

It's a small gadget that carries a huge load. The ibi is like your own personal cloud: It collects and backs up all your devices, photos, and videos, which means you can keep all 925 pics of baby's first smile—no need to narrow it down to your favorite 137. It also allows you to share your memories through its app with whomever you choose.

2

Wrap Star

Soft, snuggly, fair-trade wool is the next best thing to a hug.

3

Knit Pick

Made from the softest virgin wool blend, this fisherman's weave sweater keeps mama comfortable through postpartum recovery—and beyond.

4

Color Happy

An artsy caftan-meets-robe in the brightest pick-me-up color, perfect for lounging, feeding, burping—everything.

5

Food Rules

Tailored, catered, and home-cooked nutrition for the whole family.

The Culinistas

Grocery Shopping, Meal Prep,
and Cooking

The Culinistas, from $1,500 for three weeks

(includes two chef visits per week)

SHOP NOW

6

Make Scents

Puffs of essential-oil-infused steam that transform a room's energy.

7

Chill Pill

Mom will get a kick out of reading it to her little one (because this is one of the most fun decades to look back on).

8

FOR GOOD

One hundred percent of the net proceeds from this gold necklace go to This Is About Humanity, a movement that helps immigrants, refugees, and asylum seekers.

9

There for You

Childcare that's booked via an app—and it comes with the perks of shared workspaces, community events, and wellness classes for parents.