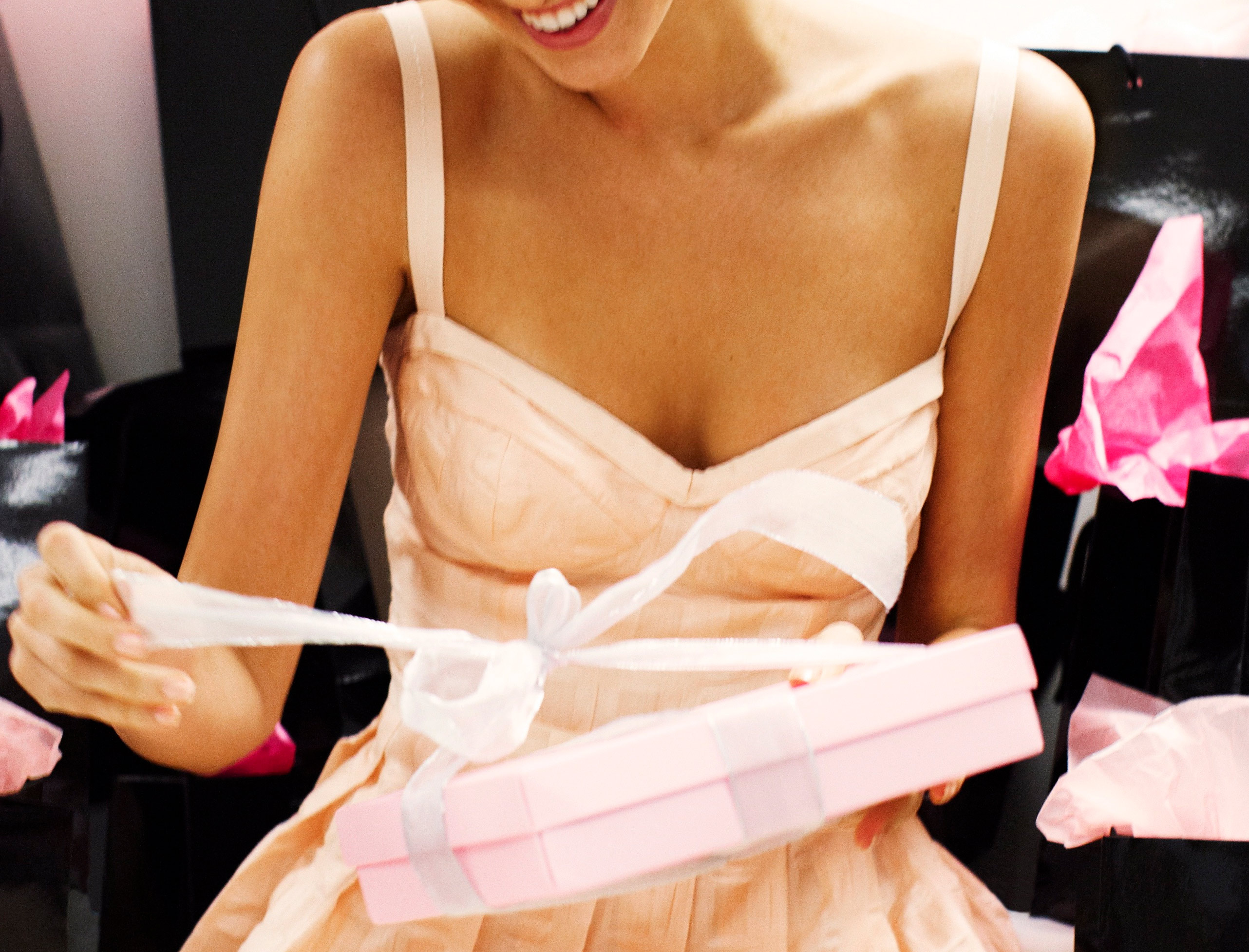 An All-Occasion Guide to Effortless Gifting
Gifter's block can strike at the most inopportune times. When your best friend's milestone birthday is less than a week out, when your in-laws' anniversary is fast approaching and you haven't gotten around to mastering their specific aesthetic, when your sister passes the bar exam (yay!) and announces she "doesn't do material gifts" (oh…). To help you dodge the curveballs, we've created an exhaustive guide that covers thoughtful indulgences, spirited presents that won't break the bank, and everything in between. Stock up now and bookmark this page for later.
WHEN YOU WANT TO GO BIG
For double-digit anniversaries, the big ?-0, anytime someone you love shatters a glass ceiling. And while picking out something extra special can be intimidating, going big rarely disappoints. Pen a thoughtful tearjerker of a note and deliver it with something one-of-a-kind, perennially coveted, or preternaturally shiny.
WHEN YOU NEED A GUARANTEED WINNER
Three key pieces of info to know for gift-giving ease: the recipient's sense of humor, what the inside of their house looks like, and whether or not they eat gluten.
THE BIRTHDAY HIT LIST
There's no such thing as a replacement for the annual champagne-fueled birthday celebration. Let your nearest and dearest enjoy these rain checks in the meantime.
SUBSCRIPTIONS, SERVICES, AND SURPRISES
Anyone who answers a gift-list inquiry with "I don't need anything" is likely to change their tune after one of these under-the-radar experiences lands in their hands. And the parent who claims they just want to spend time with you? The right subscription makes for a sweet monthly reminder of how well they raised you.
ACTS OF SELF-LOVE
The gift to self is as unique as your natal chart. For some it's an heirloom-worthy watch or a meaningful talisman. For others, an interior design upgrade, the latest in next-level wellness tech, or a solo weekend of soaking at a private hot spring resort. The only rule? No regrets.
---
We hope you enjoy the products recommended here. Our goal is to suggest only things we love and think you might, as well. We also like transparency, so, full disclosure: We may collect a share of sales or other compensation if you purchase through the external links on this page.