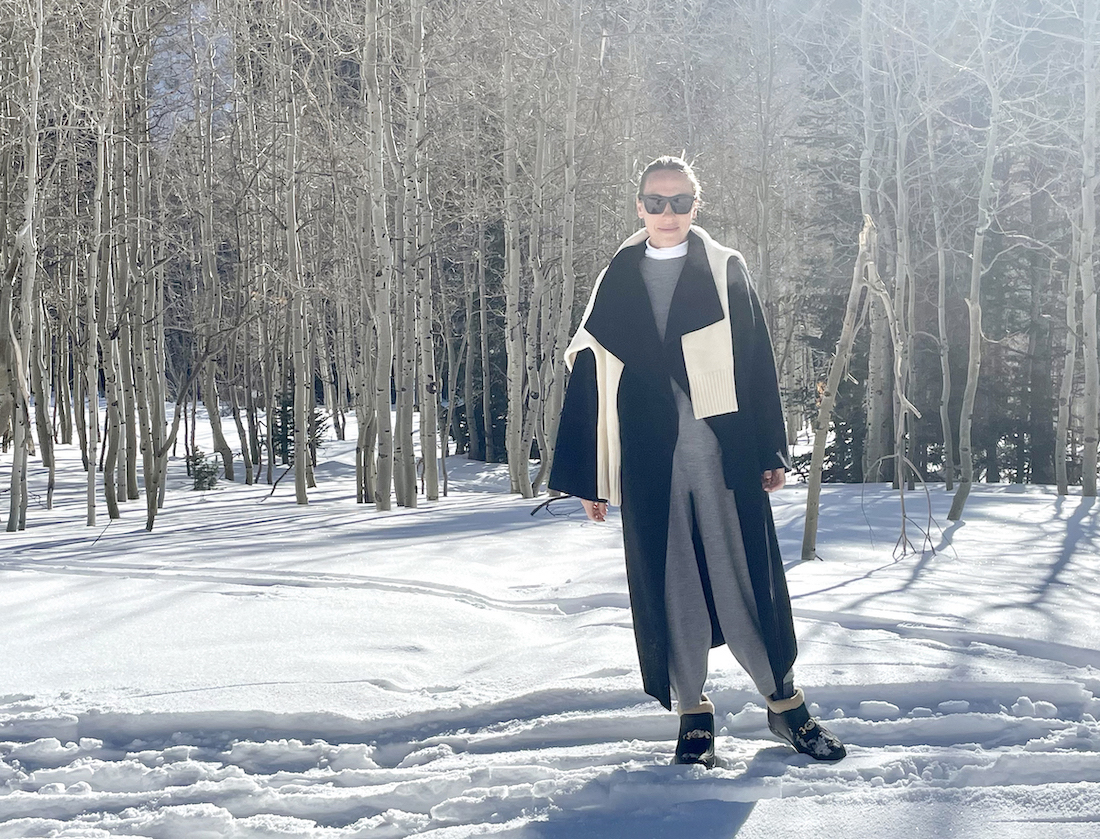 According to Ali
Staycation in the Snow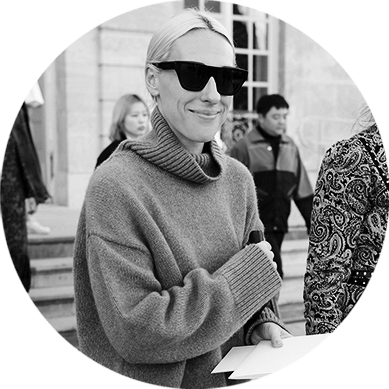 You can take the girl out of the fashion closet, but you can't take the fashion closet out of the girl. goop fashion director Ali Pew reports from her post at home—giving us all the inspiration and styling advice, as well as a peek inside her exceptionally well-maintained wardrobe.
With goop still working remotely, Ali Pew can fulfill her fashion director duties from anywhere with decent Wi-Fi, including her home state, Utah. Monday through Friday, she's jumping between calls, keeping up with fashion news, and orchestrating entire photo shoots over Zoom. Saturday, though? Catch her gliding through all that freshly fallen powder like a pro.
In the interest of living vicariously, we asked her what (besides the snow report) she's been leaning on lately—fashion-related or otherwise. These are the wellness routines, general life upgrades, and snowy saviors she sent back.
---
We hope you enjoy the products recommended here. Our goal is to suggest only things we love and think you might, as well. We also like transparency, so, full disclosure: We may collect a share of sales or other compensation if you purchase through the external links on this page.