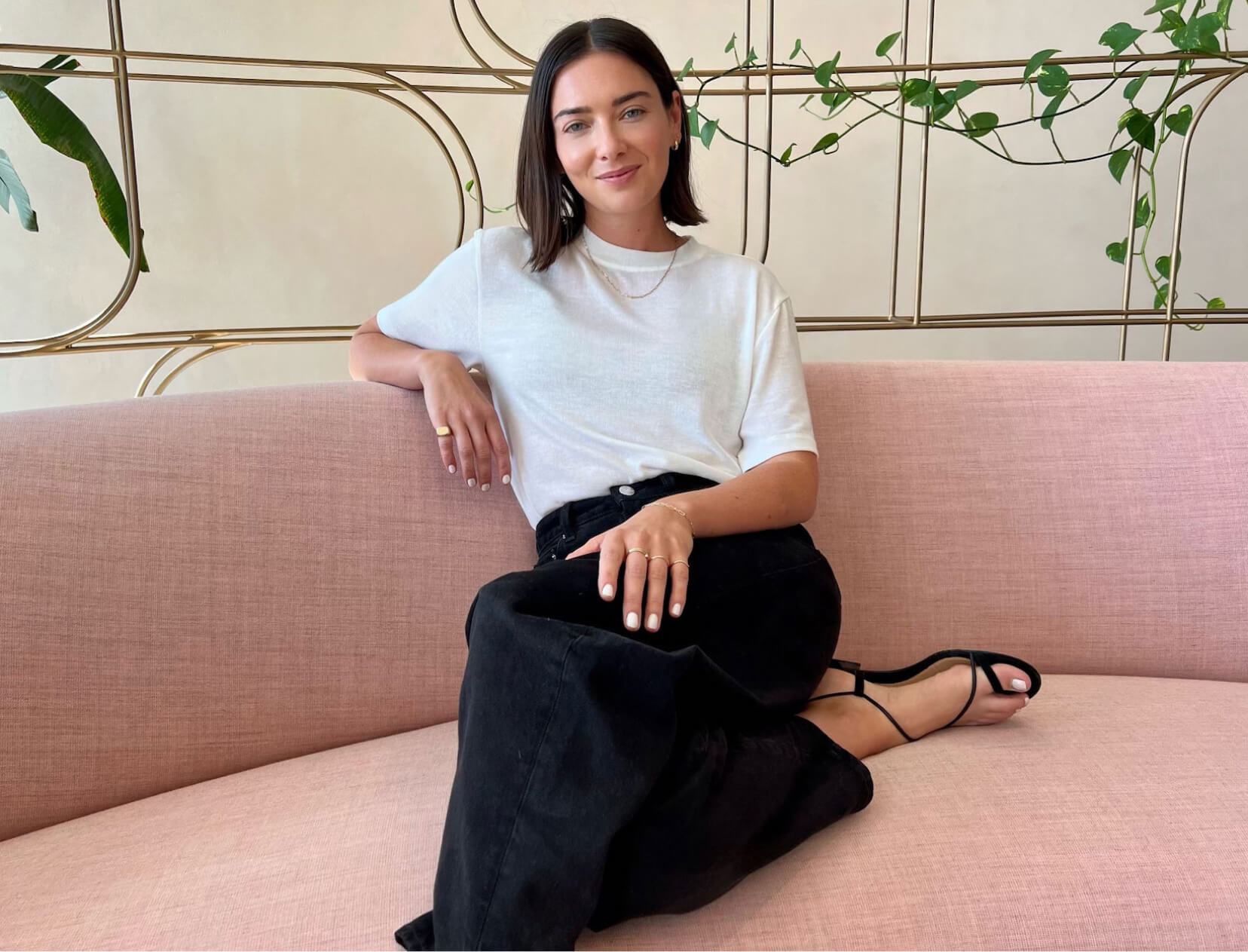 The Best White Tees,
according to Our Fashion Team
Along with free styling advice and group coffee runs, hanging out in the goop fashion closet means sneaking a peek at new merchandise before it goes up on goop.com. Recently, the fashion team tried on every white tee on the clothing racks to compare fits, fabrics, and favorite details. Read on for the standouts, including the boyfriend tee with the pretty twist and the baby tee you can wear to work (yes, really), plus the denim and jewelry to style them with.