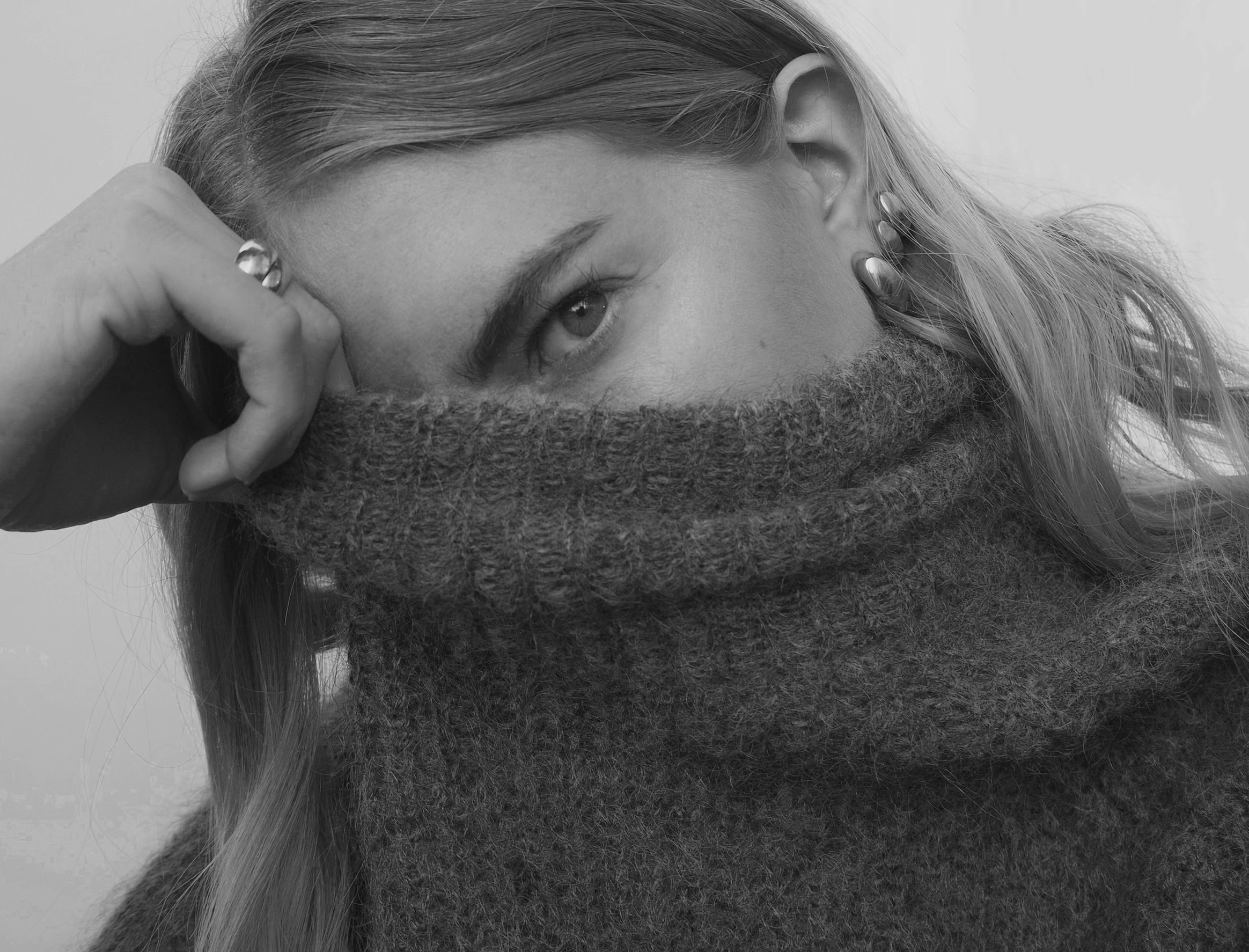 Photo courtesy of Taylr Anne Castro
You Asked, Ali Answered: Building an Outfit
around Your Accessories?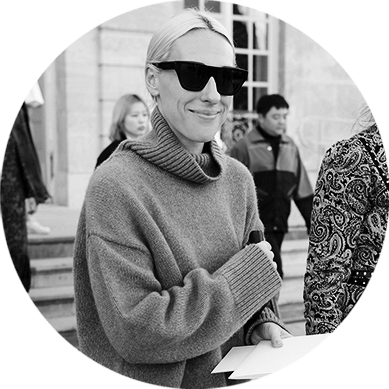 You can take the girl out of the fashion closet, but you can't take the fashion closet out of the girl. goop fashion director Ali Pew reports from her post at home—giving us all the inspiration and sage styling advice, as well as a peek inside her exceptionally well-maintained wardrobe. Follow us on @goop to get your style q's answered.
Q
It seems like accessories have become an afterthought. What are some easy ways to incorporate them back in while still keeping things fairly casual?
A
When it comes to accessories, jewelry is getting the most airtime (screen time?) of late. Clasping on a statement piece is a clever way to look like you put in effort, when the last thing anyone wants to do is effort. And for me, there's nothing better than your rings catching the light as you peck away at your keyboard. Or the confidence that comes with layering on a few strands of shining armor before leaving the house—so why not start there?
LIKE-MINDED LAYERS

Remember, like attracts like—so start by layering similarly dainty chains, then work downward: A dipped neckline creates a natural focal point to put your favorites on display, while fun details, like an elaborate bow, inject some sweet into all that sexy.

Van Cleef & Arpels

PENDANT

Van Cleef & Arpels, $2,710

SHOP NOW

In partnership with our friends
at Van Cleef & Arpels
RING IT ON

An impactful stack can do wonders for your mood. Throw on a sweater with knuckle-length sleeves that'll spotlight the finger sheen nicely, and punch up the classic palette with salmon-pink pleats.

Van Cleef & Arpels

Ring

Van Cleef &

Arpels, $3,300

SHOP NOW

In partnership with our friends at Van Cleef & Arpels

In partnership with our friends at Van Cleef & Arpels
KEEP WATCH

A mother-of-pearl face happens to make a particularly chic investment piece—so lead with that. Choose soft, neutral separates that put a polished slant on an altogether laid-back vibe—plus some outside-friendly slippers in the same iridescent vein.
---