7 Accessories Our Fashion Editors Are Scooping Up for Summer
We cover things we're into and think you might be, too. If you purchase through an external link here, goop may earn a commission.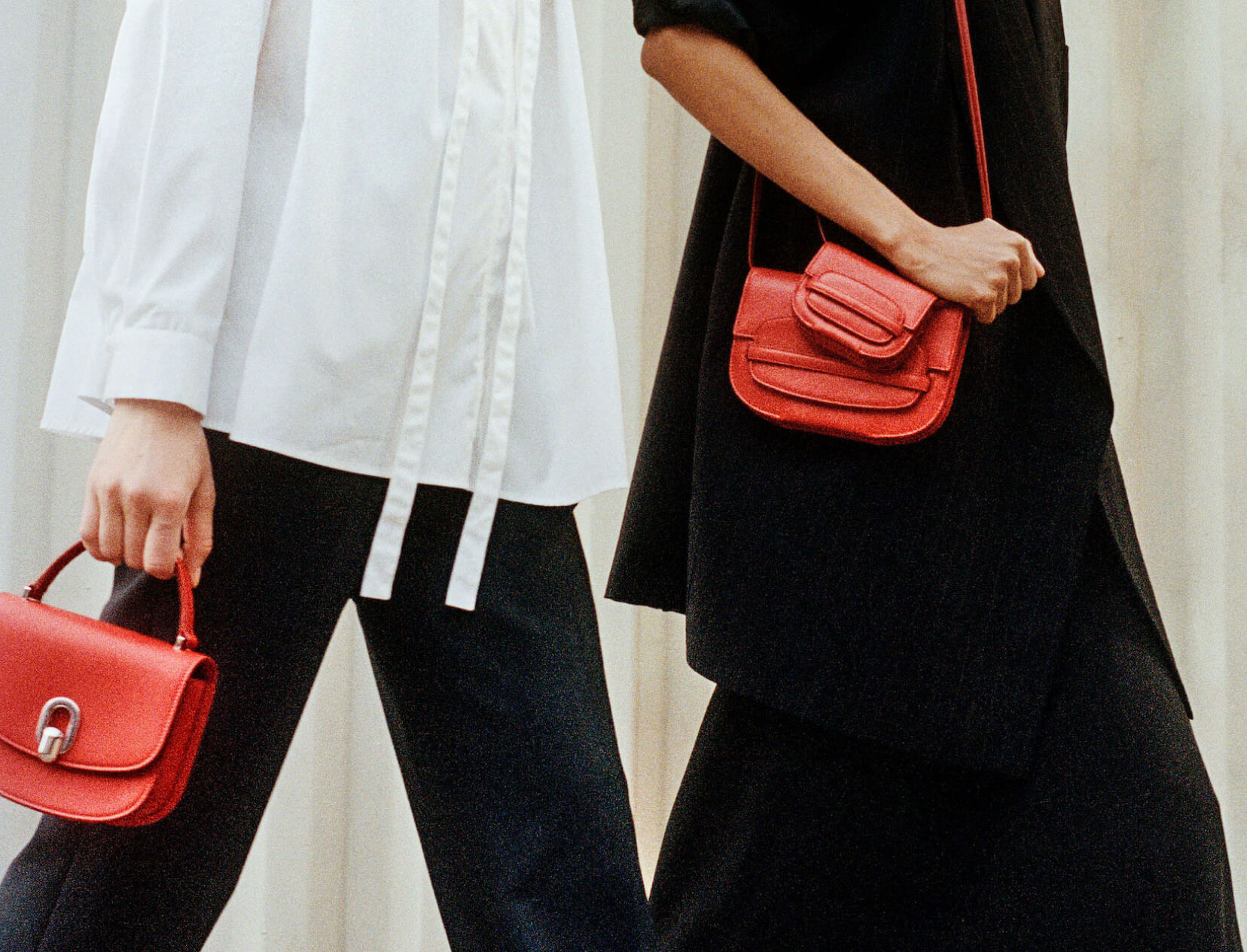 Photo courtesy of Savette
To be on goop's fashion team is to always be browsing, and conversations in the fashion closet often revolve around the things we're eyeing and buying for ourselves. Our latest topic of discussion? Summer accessories. From the shiny to the strappy, these are the seven pieces we're heading into the season with.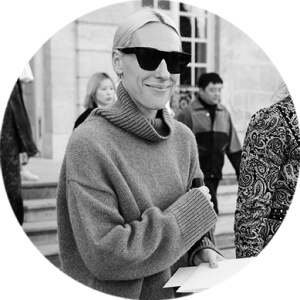 Ali Pew
creative and editorial fashion director
"I love a high-low pairing, and my high this summer is a meaningful piece of jewelry. The sculptural bracelets, earrings, and pendants from Tabayer are just that: Not only does the brand use Fairmined gold, which is easier on the environment, but it also partners with Every Mother Counts. I'll wear these incredible pieces with my go-to neutrals and Birks (this off-white pair is a new elevated take on the comfy classic)."
TABAYER RING, goop, $3,200; BIRKENSTOCK CANNES, goop, $230; TABAYER PENDANT, goop, $2,350; TABAYER EARRINGS, goop, $5,100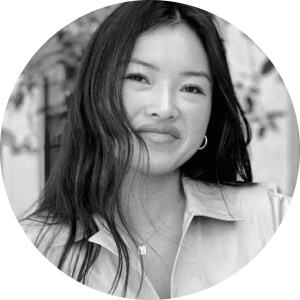 Amanda Chung
senior editor
"I first spotted this bag a few months ago and immediately loved everything about it. The unique shape! The contrasting colors! The round handles! But I was trying to be good, so instead of buying it on the spot, I snapped a few photos instead. Looking at it now, I'm realizing it would make a great summer work bag, impromptu picnic basket, farmers' market companion, or personal item on a plane. Which are about four more reasons than I need to press purchase."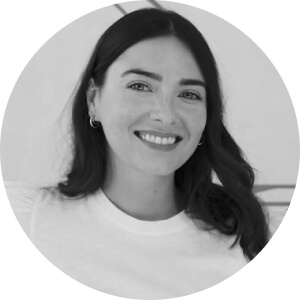 Sandra Slusarczyk
market editor
"I've been following this brand (and the chic founders Amalie and Cecilie Moosgaard) for a little while now, and I'm excited that they've made their way to the goop shop. I love how modern yet timeless everything is. I'm looking forward to pairing these earrings with more casual looks for the office and with dresses for all the events and parties I have coming up."
LIÉ STUDIO EARRINGS, goop, $250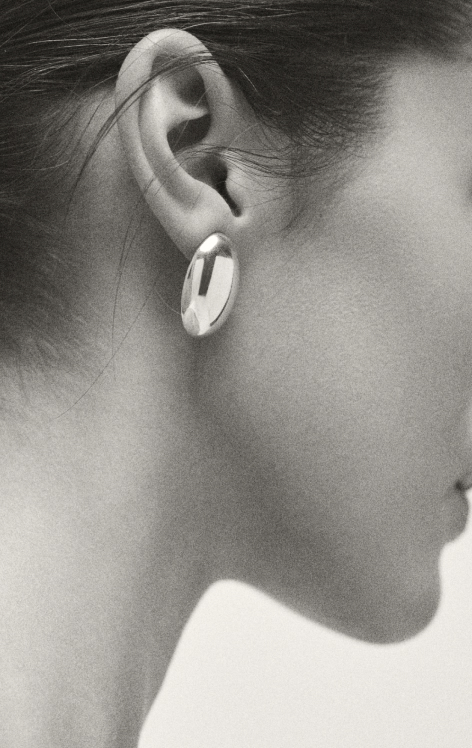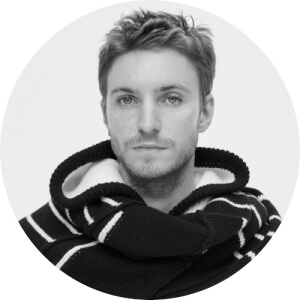 Chandler LaFee
associate stylist
"This Jacquemus tote is perfect for the beach and beyond. Cut from canvas that can endure anything you toss in and surrounded by leather netting, it's the ideal mix of form and function. My favorite part is the firm flat base: There's no need to worry about the bag toppling over and duking it out with the sand. Although I do stand in solidarity with the people who like when a little sand gets in their sandwich. Something about the crunch…"
JACQUEMUS BAG, Matchesfashion, $1,580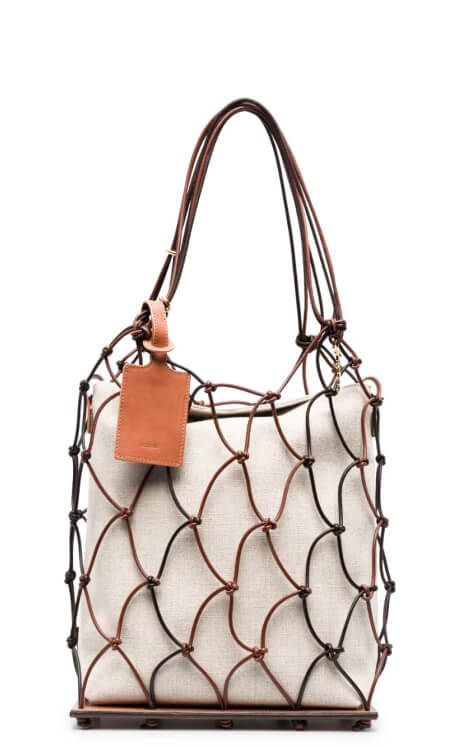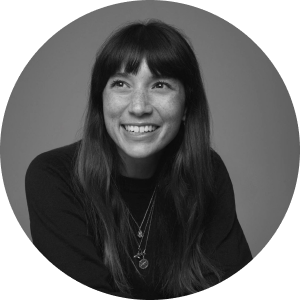 Sarah Rose
associate styling director
"I love this little red bag: It somehow brings me back to my childhood and my favorite movie, Clueless. Savette is a new brand for us, and all the pieces are super chic and timeless. These Toteme slides are the perfect minimalist summer sandal. I'm wearing mine with a sleek black suit and a white tee for a cute business-casual moment."
TOTEME SLIDES, goop, $500; SAVETTE BAG, goop, $1,290