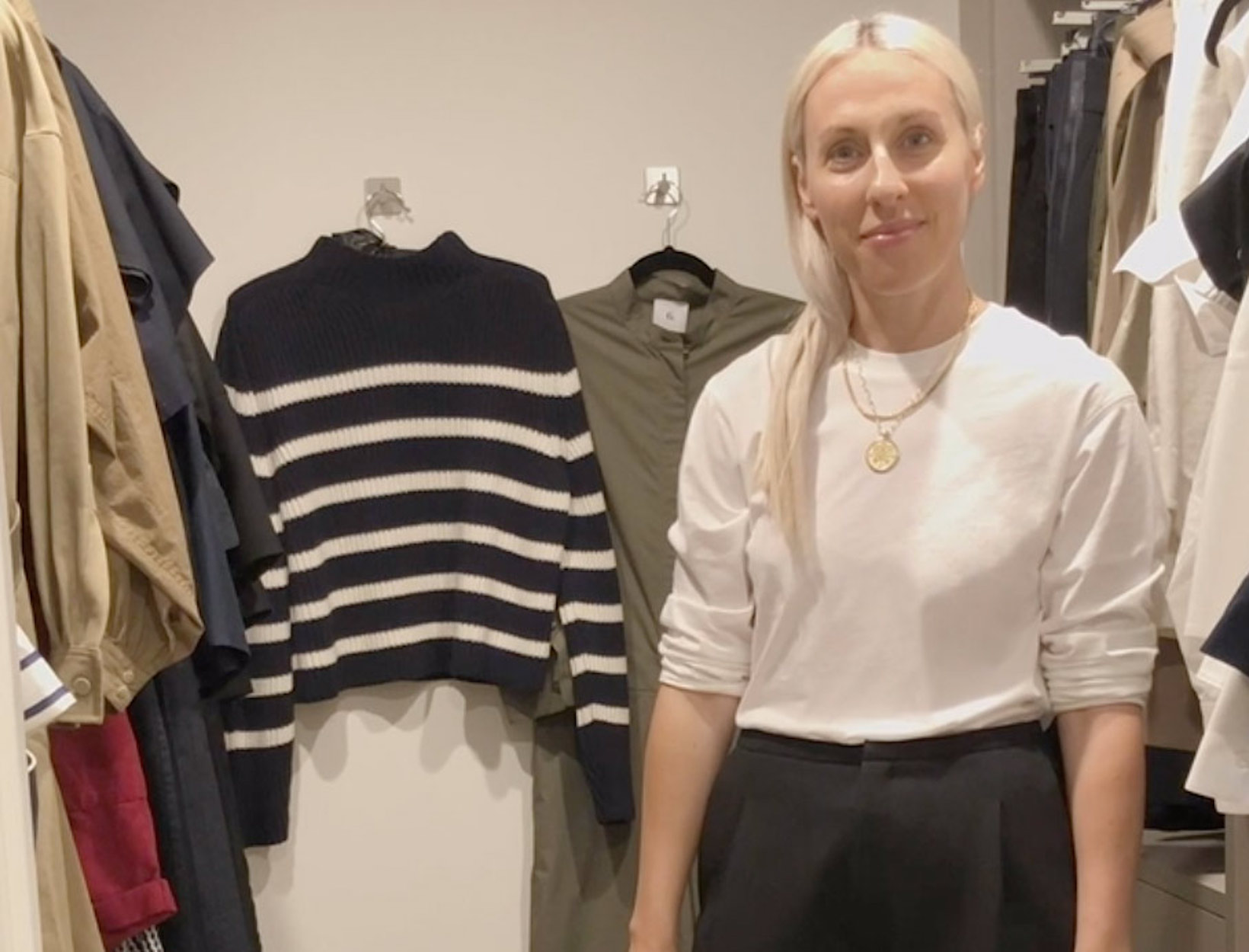 ACCORDING TO ALI
You Asked, Ali Answered: Best Summer Staples for 2020?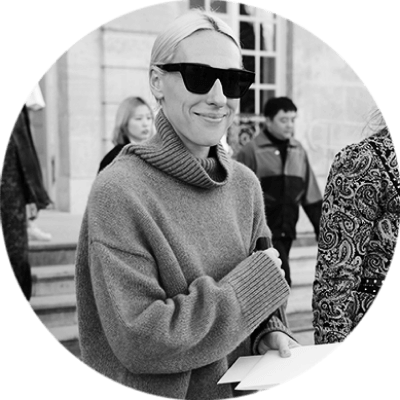 You can take the girl out of the fashion closet, but you can't take the fashion closet out of the girl. goop fashion director Ali Pew reports from her post at home—giving us all the inspiration and sage styling advice, as well as a peek inside her exceptionally well-maintained wardrobe. Follow us on @goop to get your style q's answered.
Q
What are the summer staples everyone can benefit from for 2020?
A
While there's no crystal ball to predict what's next for fashion, if I had to guess, we can expect to see—if we haven't already—casual's big comeback. Truth be told, we're all looking for ways to make getting dressed less complicated, even if work-slash-life dress codes are nonexistent right now. Lately, I find myself reaching for easy fits and incredible-feeling fabrics that bring it all back to basics in an elevated way.
And that doesn't mean you have to sacrifice personal style. I've found that sometimes the most practical pieces can bring you joy, break up the week, and lift you out of a stretchy-waistband slump. These have no expiration date, so you can keep them in rotation from here on out.