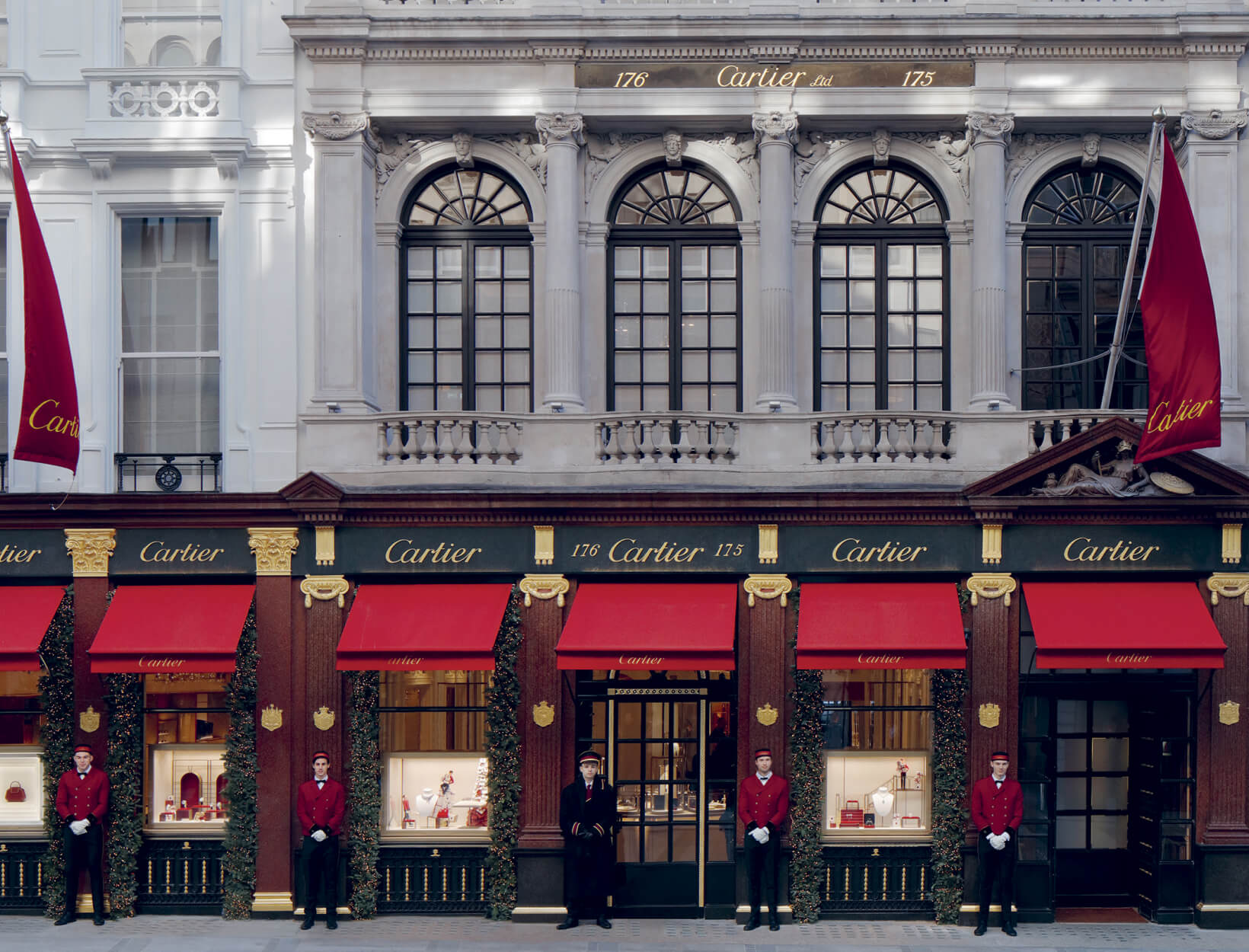 ACCORDING TO ALI
London's Fashion Revival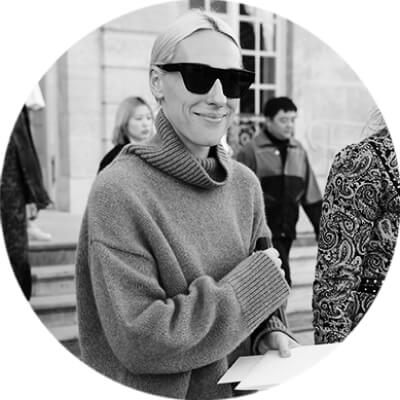 Ali Pew's post as goop fashion director sends her packing. A lot. There are now more fashion weeks than we can count, and photo shoots won't style themselves. This is our chance to live vicariously.
London has always had deep ties to tradition. On a recent inspiration trip, however, it seemed something had shifted. The architecture. The grand façades. All of it playing backdrop to a wealth of new stores with a fresh vision. The energy was palpable. And if I learned anything from my visit to Cartier's revamped flagship boutiques, it's that heritage can be of the moment. What's old is new. And yes, you can preserve the past while looking to the future.
the makeover
One heritage house, two state-of-the-art ateliers. No one executes the old-meets-new dance quite as gracefully as Cartier, whose impressive locations in London's historic Mayfair district are anything but ordinary.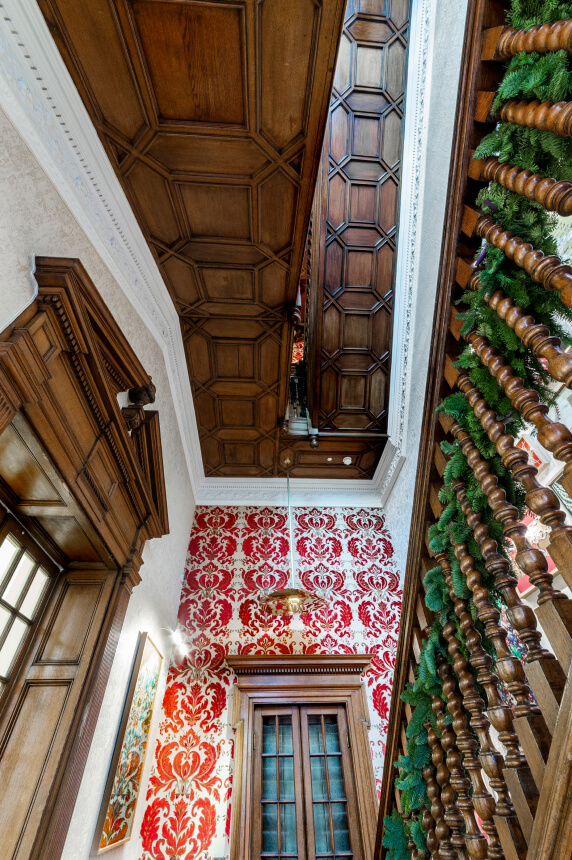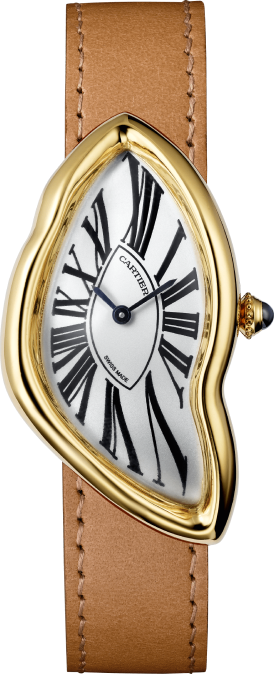 cartier new bond street
A private residence for parties. A nineteenth-century grand staircase. The most decadent bar, where you can sip champagne while, say, waiting for your sterling silver to be polished. It's hard to call Cartier's New Bond Street flagship a store. The renovated five-story space is more like a private manor, with a luxurious lounge, plush velvet couches, and so much more.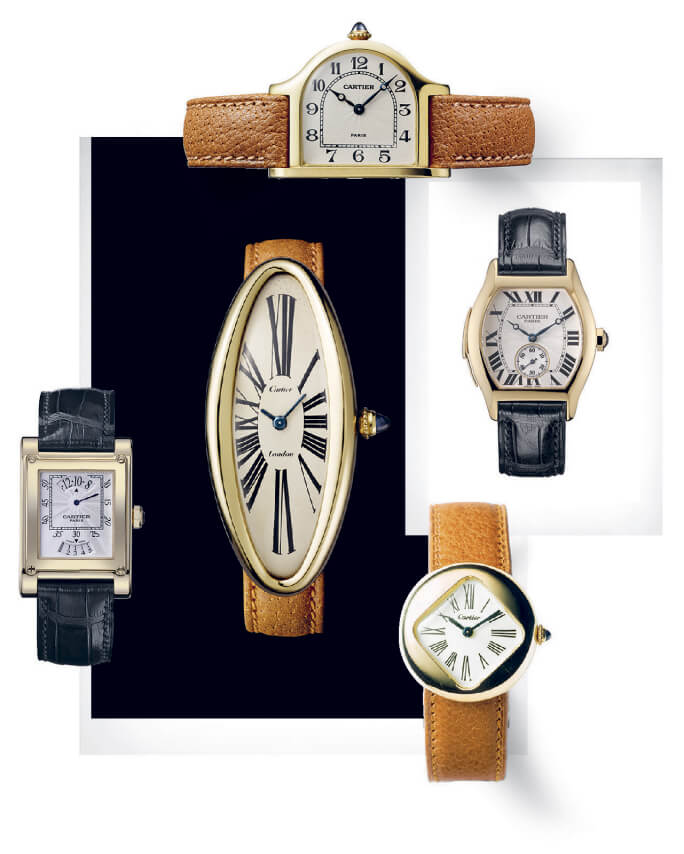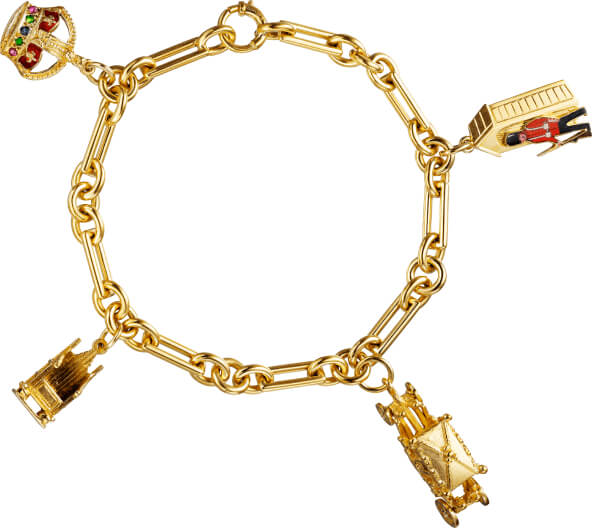 With all that said, my eyes kept wandering to the exquisite collection of vintage watches, jewelry with a distinct London flair, and other can't-find-them-anywhere-but-here objets from the Cartier archives.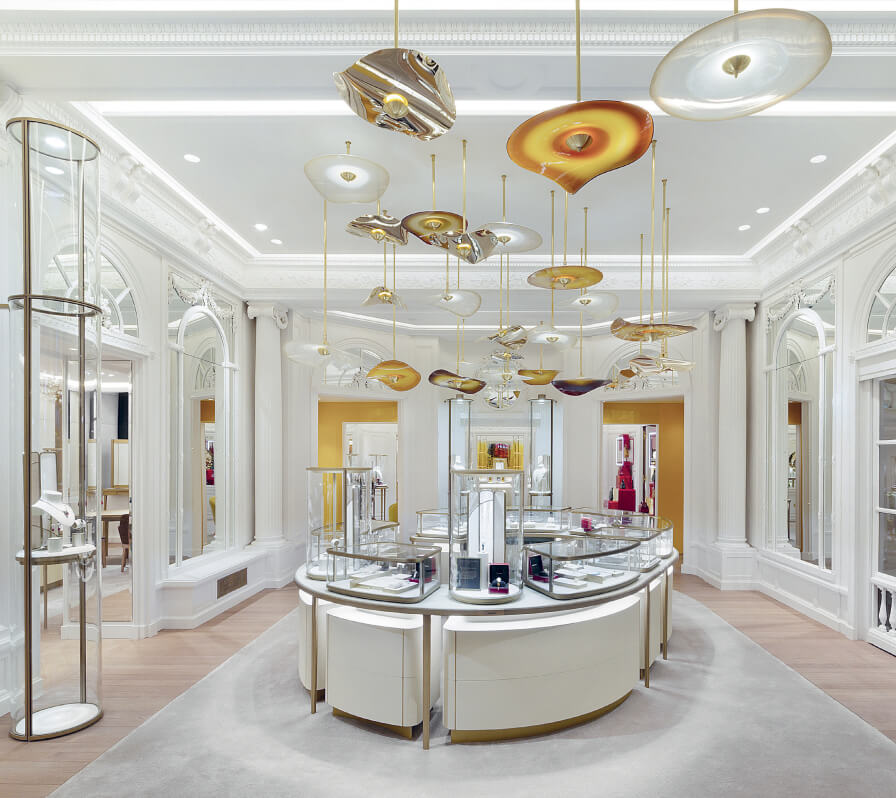 cartier old bond street
Steps from the flagship is Cartier's restored boutique on Old Bond Street. And there's really only one way to describe it: an experience. It's a destination for bespoke services, like engraving, leather embossing, and customization.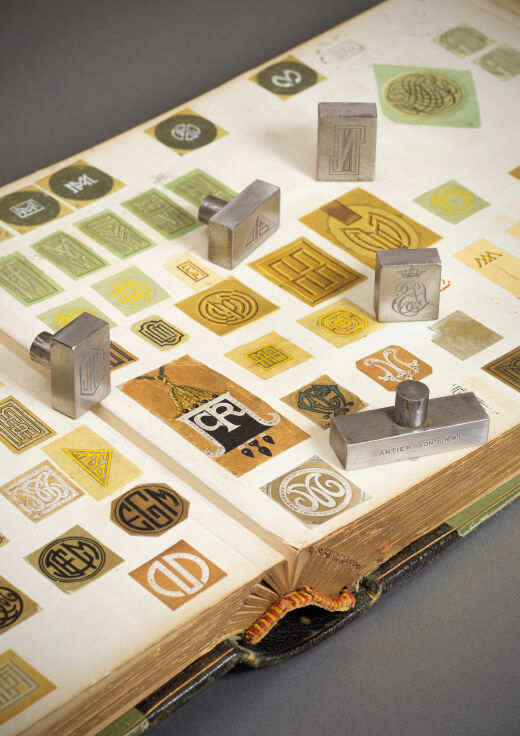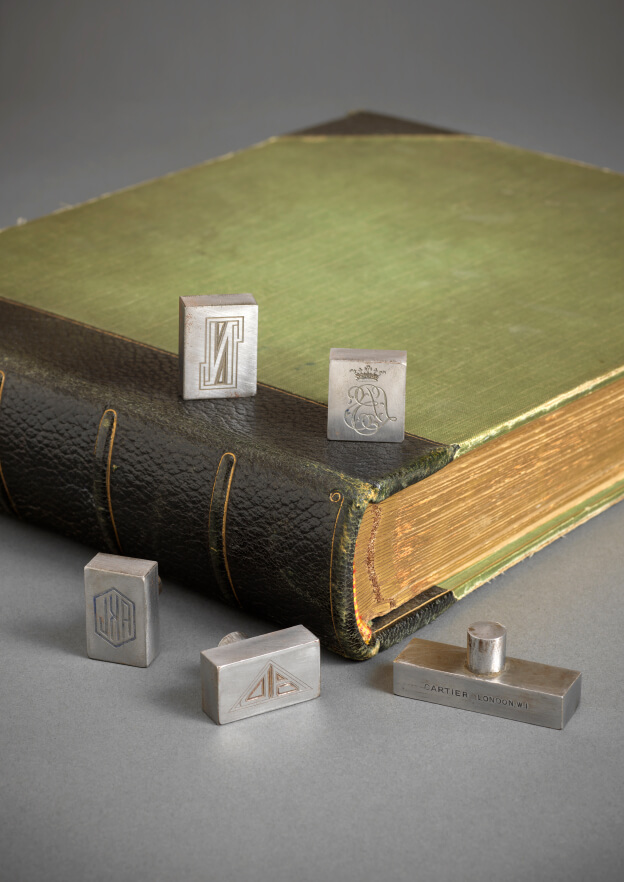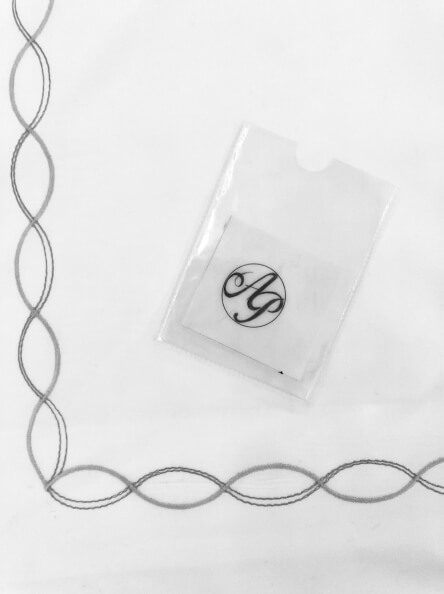 I had the pleasure of sitting down with one of the designers, who custom-made a one-of-a-kind
monogram just for me—to be stamped
onto leather goods, jewelry, whatever.
THE MUST-STOP SHOPS
LOUIS VUITTON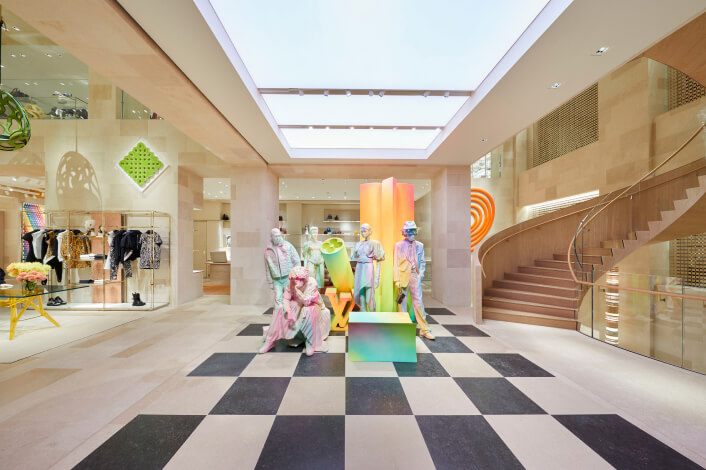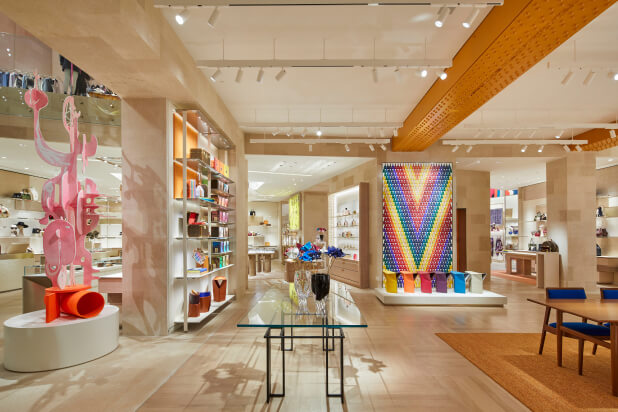 You can also file this one under "London stores that got a face-lift." The first thing you'll notice about the block-long brick-and-mortar shop is the elaborate installations, whimsical art, and playful sculptures sprinkled throughout. And the second? That stunning staircase spiraling all the way up to the fourth floor.
THE ROW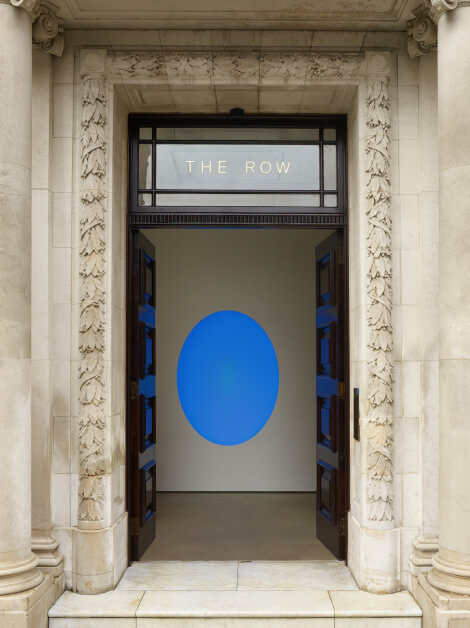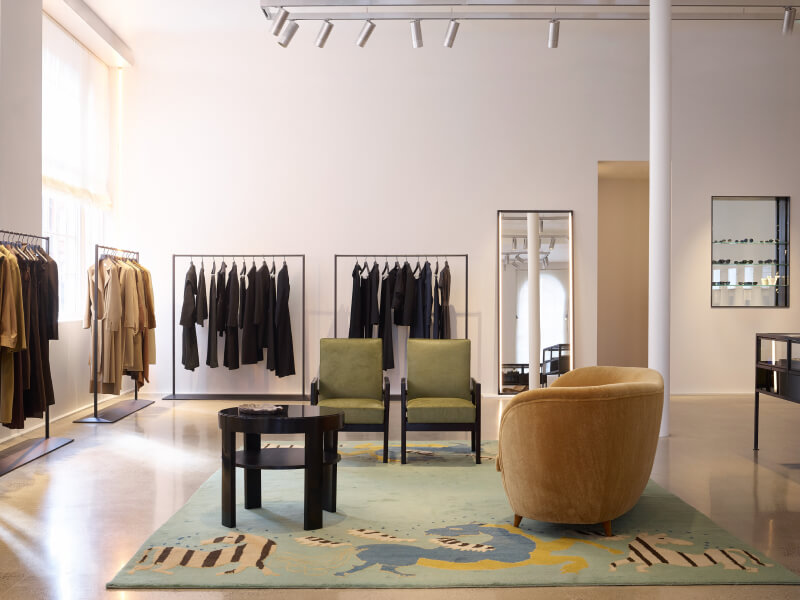 The inside of The Row's new gallery-like space in Mayfair looks exactly how you'd expect: minimal, monochrome, and design-forward. Light fixtures by James Turrell and sculptures by Isamu Noguchi hang from the ceiling and walls. A selection of jewelry by Ana Khouri sits in the glass cases. And then there's my personal favorite, the menswear section, which always has the best finds.
méTIER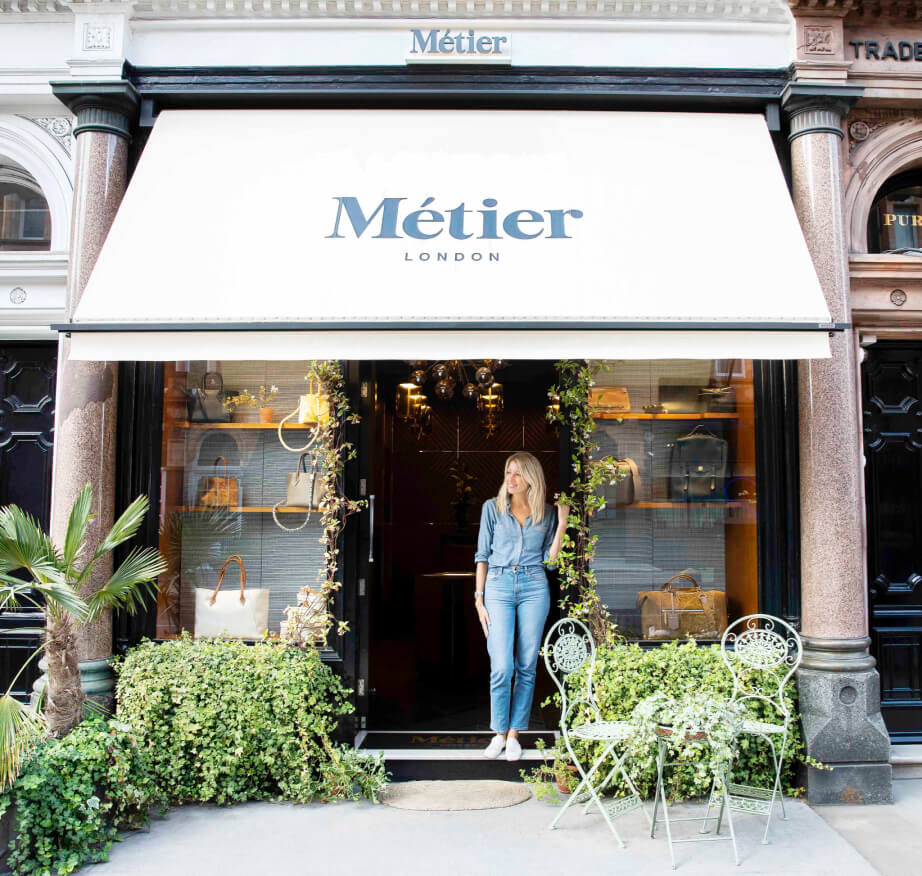 Stepping into designer Melissa Morris's South Audley street store is like discovering the holy grail of handbag stores. One of my favorite lines for travel luggage and everyday carryalls, Métier fuses function and luxury like no one else. As with the bags, in the mahogany store—which looks like the inside of an old yacht—no detail was overlooked.
GABRIELA HEARST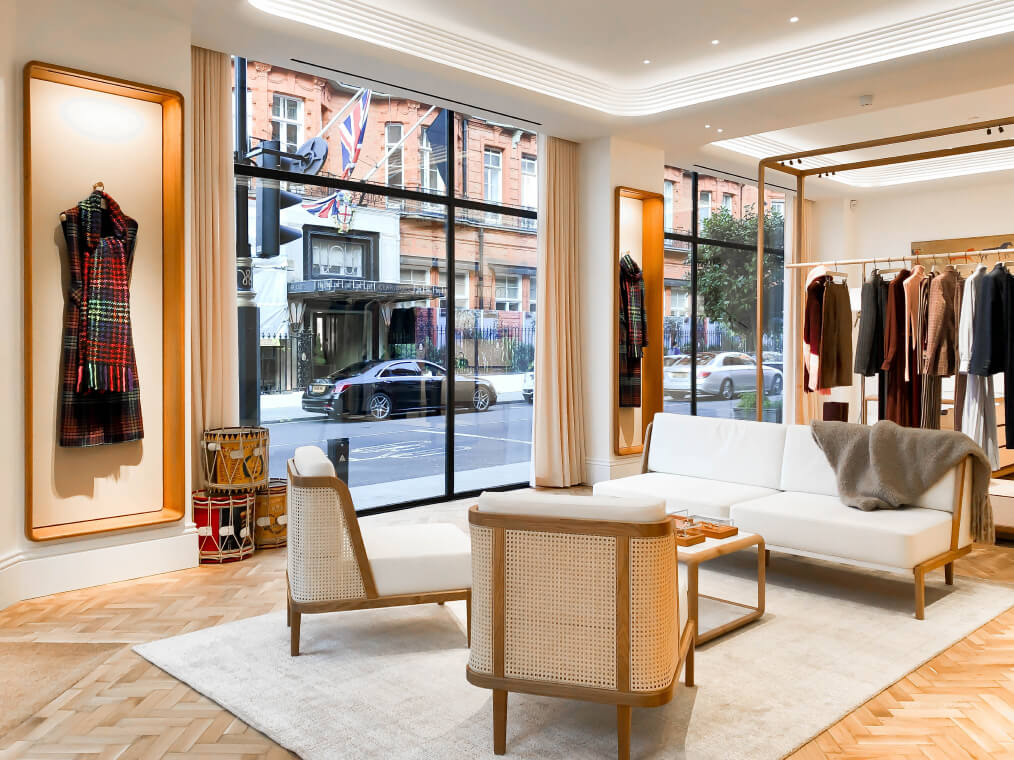 Sustainability first. That's what Gabriela Hearst focused on when opening her first international outpost—conveniently situated across from my hotel, London's legendary Claridge's. There's recycled flooring, shelving made from salvaged trees, and hangers crafted from repurposed materials.
the look
BY DAY…
…BY NIGHT
GO-TO STOPS
No trip to London is complete without a pit stop at Scott's in Mayfair for the freshest oysters in the city, Ottolenghi for zucchini fritters and more veggie-forward bites, and, of course, goop Lab in Notting Hill, to stock up on all the travel-size beauty essentials and more goodies I conveniently left behind.
GOOP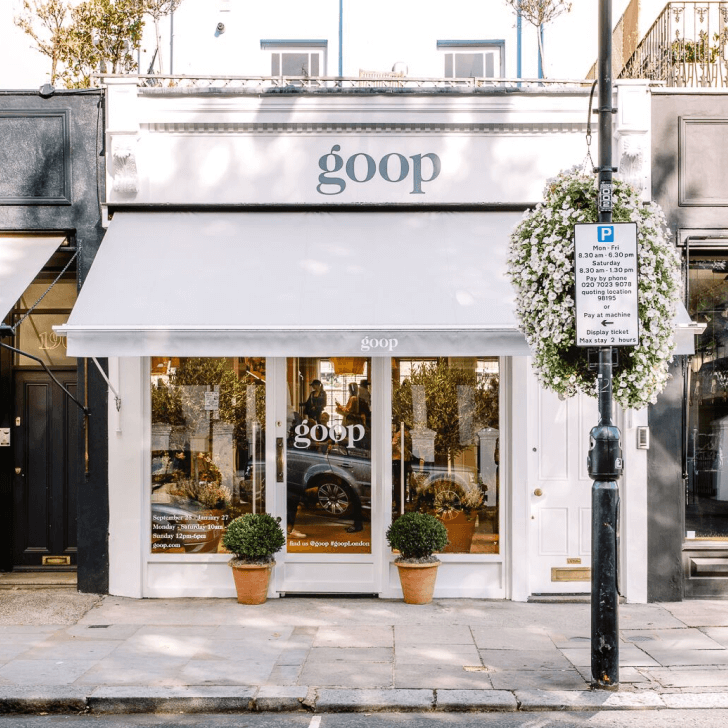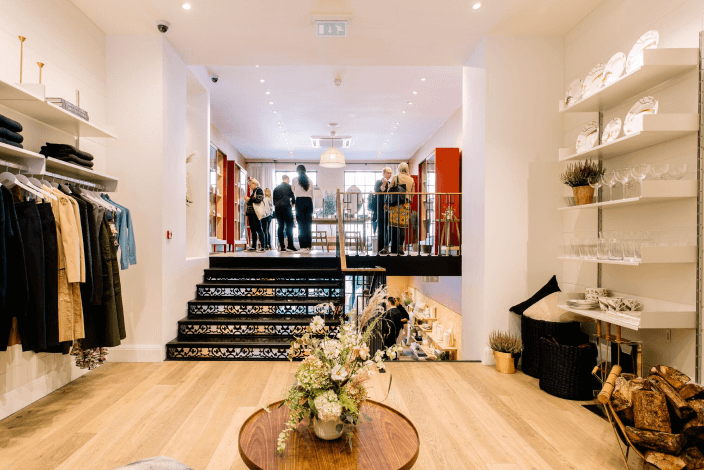 OTTOLENGHI