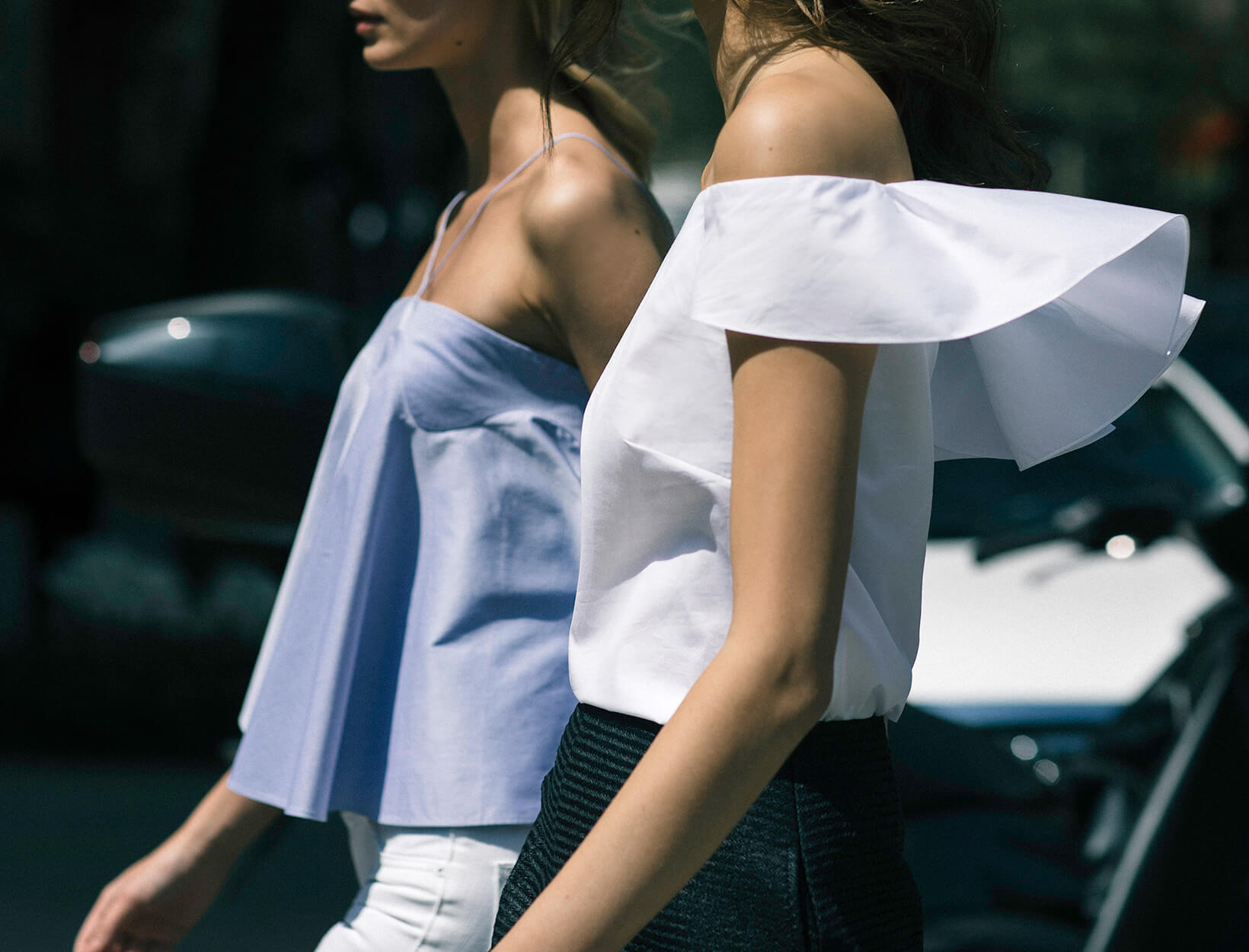 Ask Laurie:
Is the Cold Shoulder Still Cool?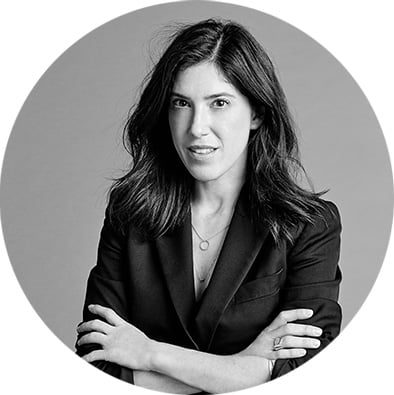 Dear Laurie, Off-the-shoulder tops and dresses are practically everywhere, and while I love the shape, I wonder if it's too late for me to commit to the trend. Is it on its way out? Is there a way I can make it feel fresh? —Morgan W.
Dear Morgan, I'm of the belief that the cold shoulder isn't going anywhere—and for good reason: it's feminine, creates a beautiful silhouette, and elevates everything from cutoffs to jeans to simple cotton dresses. The other good news is that there are so many fresh iterations of the trend, whether you want to keep it demure or peacock with volume, color, and a bit—or a lot—of skin, there's something for every comfort level.
Beginner
If you're apprehensive about revealing too much for the office, or just like to keep it simple, opt for a top or dress that shows off subtle slivers of collarbone and décolletage. Pair with a platform shoe and add a dramatic earring to finish.
Wear It With….
Intermediate
Straps, ruffles, and asymmetrical details are the next step. Ultimately, these necklines are more festive and make the most sense in a dressed up scenario; you'll want to balance the intricate details with subdued classics—pencil or midi skirts work particularly well. Since there's more going on up top, skip the statement necklace and go for rings and bracelets instead.
Wear It With….
Advanced
I love the drama here. These elaborate blouses can go both ways: super dressed-up with elevated pants or skirt, or more high/low with a streamlined jean. Keep the shoes and bag simple so they don't compete with the neckline.
Wear It With….