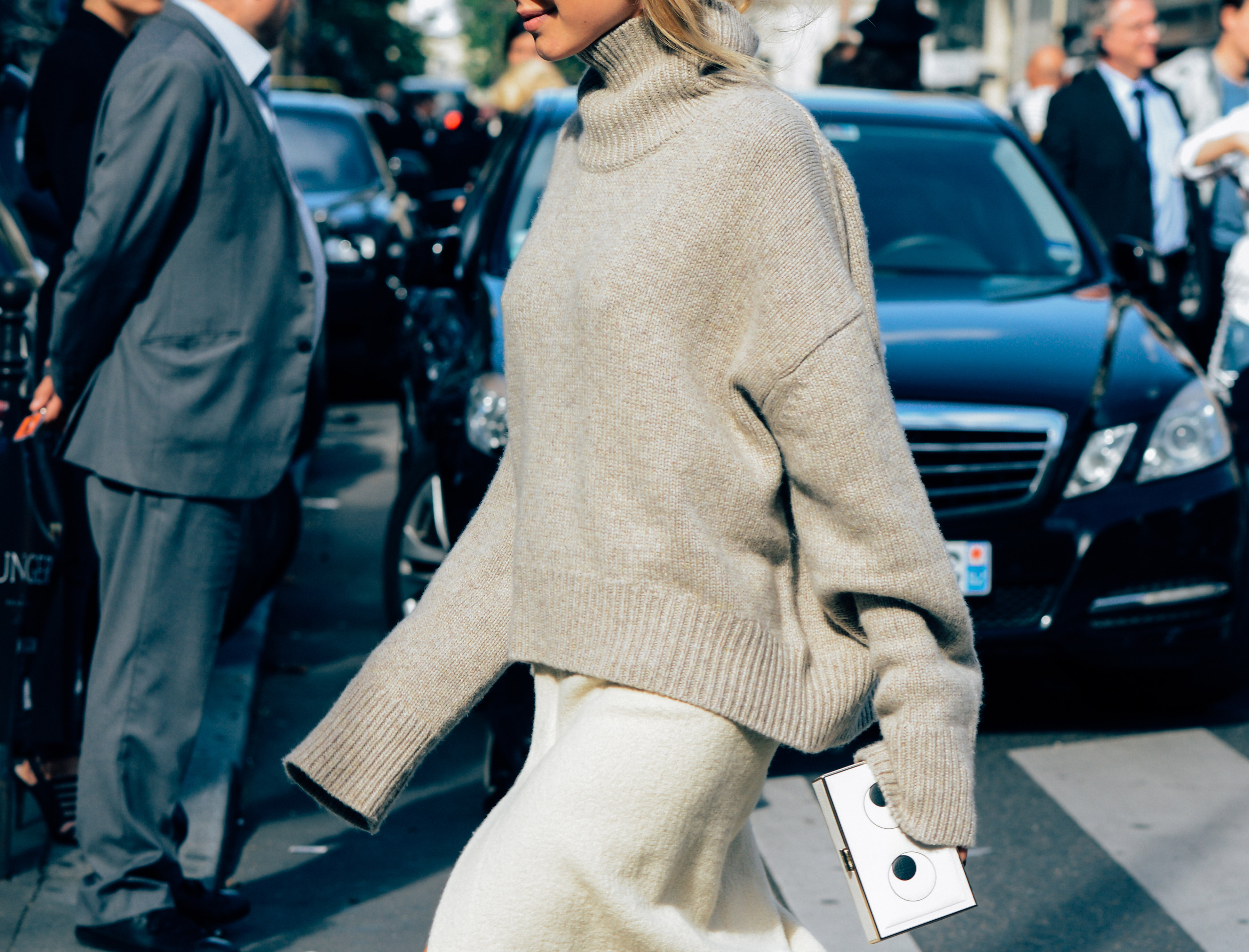 Ask Laurie: In-Between Dressing?
Dear Laurie, I just can't do another season being tethered to the same handful of practical (read: boring…but warm) pieces. How can I jazz up the basics to keep things from feeling so ho-hum? — Elizabeth T.
Dear Elizabeth, I totally get wanting to shake things up, and the good news is that taking a few chances with seasonally unexpected silhouettes and colors can get the job done. Here are some thought-starters.