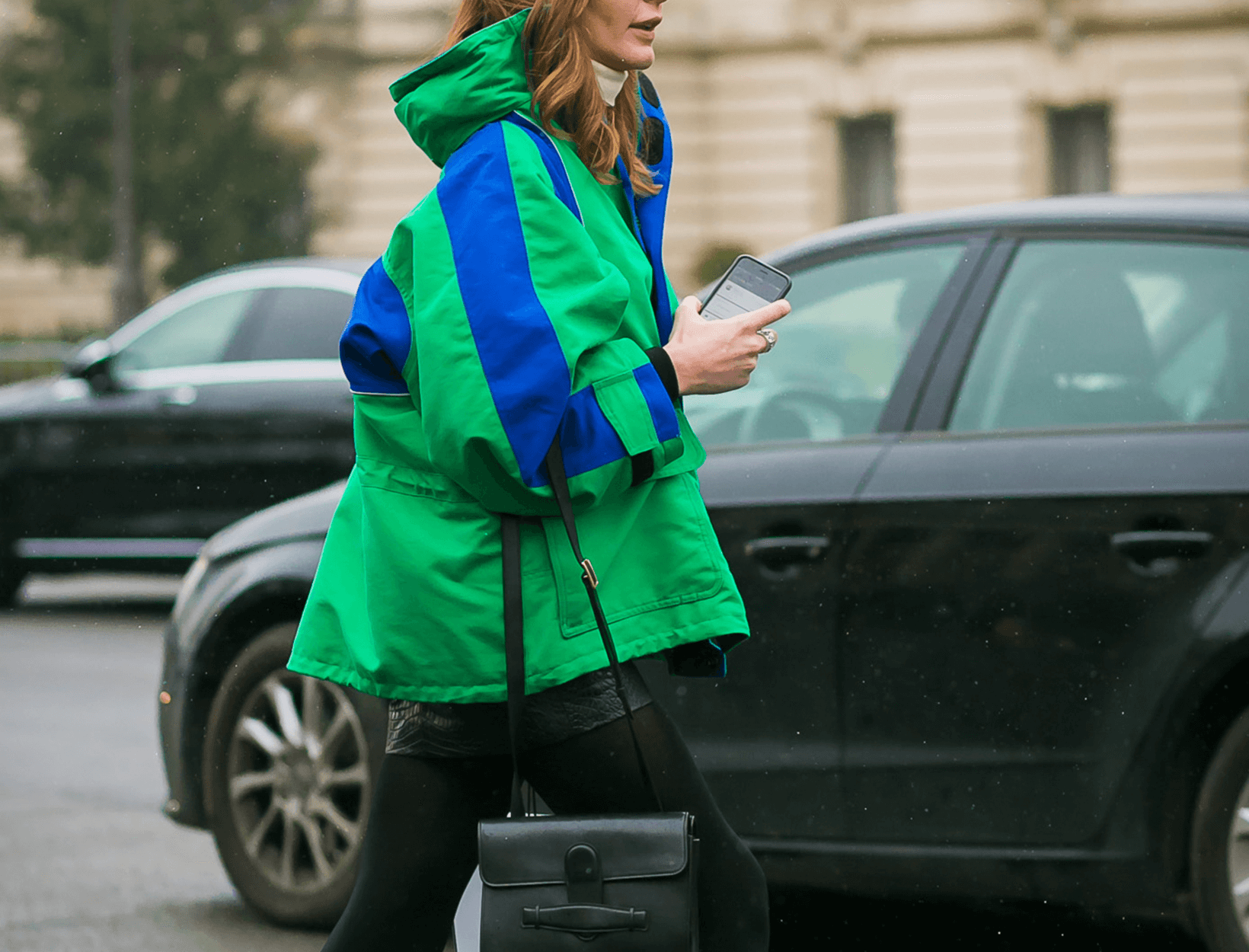 Ask Laurie: How to Wear the Sport Trend?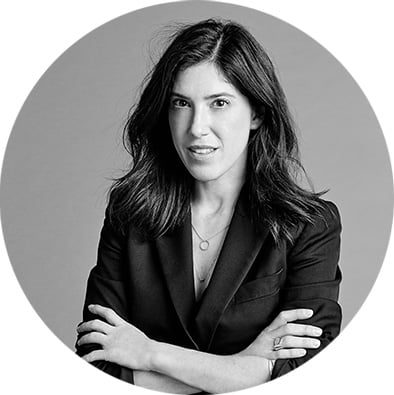 Dear Laurie, I've been seeing everything from windbreakers to hoodies to track pants popping up on street style blogs and in magazine editorials. I love the idea of mixing sport-inspired pieces into my day look, and I already own the individual pieces, but have no clue how to put them together. Any ideas?—Barbara C.
Dear Barbara, Something I find fresh and interesting is going after items with retro-feeling, athletic touches, like bright, '80s-inspired windbreakers or an old-school gym class sneaker. While definitely of-the-moment, these pieces are low-key and trend-proof, so they'll play well with the other classic pieces in your closet. The way to elevate a sporty look is to keep it to one focal piece, then to mix in outside items to balance the look and make it feel effortless. These are a few of my favorite ways to do it.
Bright Windbreaker
I love that right now the colors out there are so cheerful. All you need to ground the brightness is a black skinny trouser—keeping it simple with the bottoms allows you to play with accessories, like adding a chunky metallic sandal.
Classic Grey Sweatshirt
Next time you reach for your trusty cashmere pullover to pair with a kicky, pleated skirt (bonus points for a pretty spring print), try a sweatshirt of the same color instead. The result is a perfect mix of high/low.
Old School Sneakers
The nice thing about the more streamlined gym-class sneakers (tennies, plimsolls—whatever) is that they pair really well with a crisp mini-shirtdress—since they're flat, you can get playful with the hem.
Warm-Up Pants
Treat these like you would a little black pant: pair with a tailored blazer and a billowy white blouse underneath. For footwear, a sling-back kitten heel works especially well.