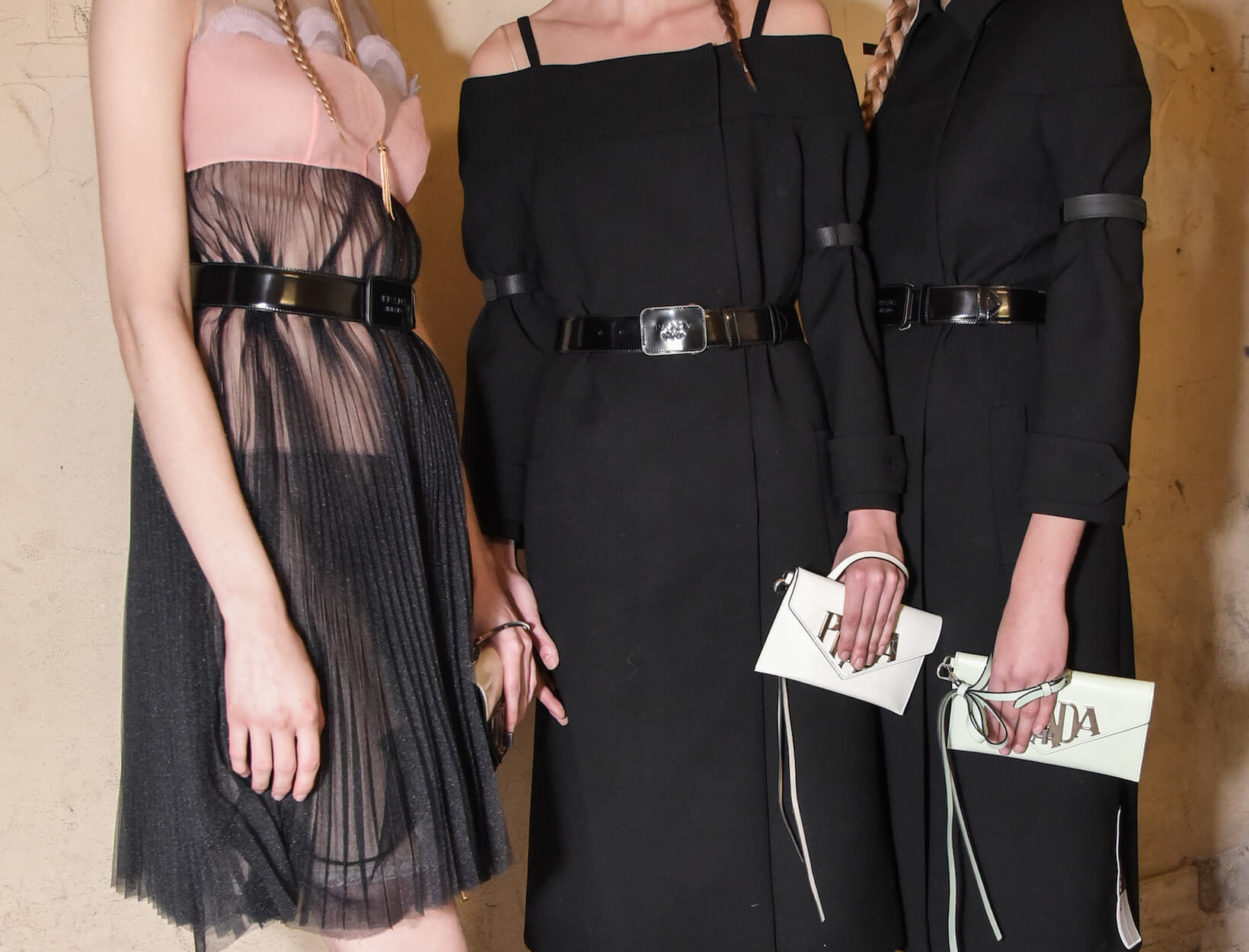 Ask Laurie: Fresh Takes on Holiday Dressing?
Dear Laurie, I'd rather not spend another holiday season turning to the same obvious pieces buried deep in my closet (like my trusted, but overdone little black dress). Are there any suitable party-ready alternatives that feel fresh yet aren't completely over the top? —Jessie Y.

Dear Jessie, The reason why we get stuck in the same familiar dressing habits is that they never fail—coming back for more is really a matter of habit. Below are a few simple outfitting ideas so that you don't have to rely too heavily on the ubiquitous LBD—although, with the right festive accessories, what's old can feel entirely new again.