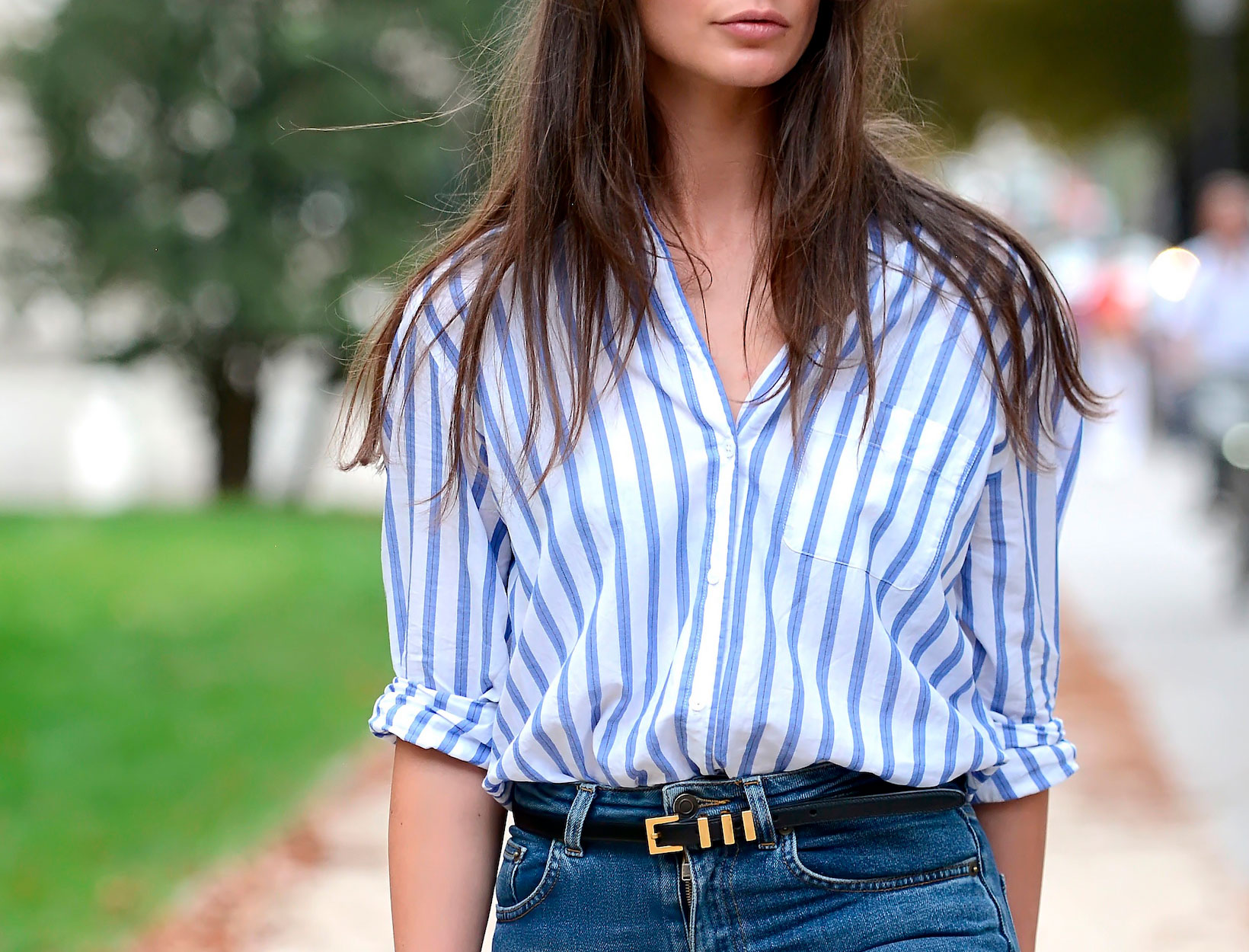 Ask Anne: The 5 Best Basics for Spring?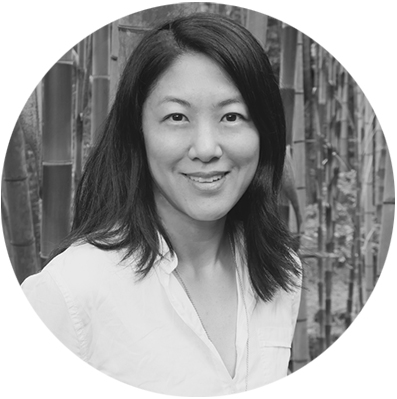 Anne Keane, who has spent the better part of her life—and most of her career—honing an effortless, how-does-she-do-it personal style, is our fashion strategy director. You can send her questions about everything from how to mix prints to upping your earring game at [email protected].
Dear Anne, Now that the weather is (finally) catching up to spring, what should I be stocking up on to make it easier to get dressed in the morning? —Jessie Y.
Dear Jessie, Every winter I sit around anxiously waiting for T-shirt weather along with zillions of other New Yorkers. And then I end up kicking myself for not living in the moment, because it feels like we go from icebox to microwave oven in the blink of an eye. The good news is that simple basics, like everyday tees, draped skirts, and crisp, go-with-everything sneakers, will never lead you astray. They're easy updates you can rotate in now and wear later when things really heat up.